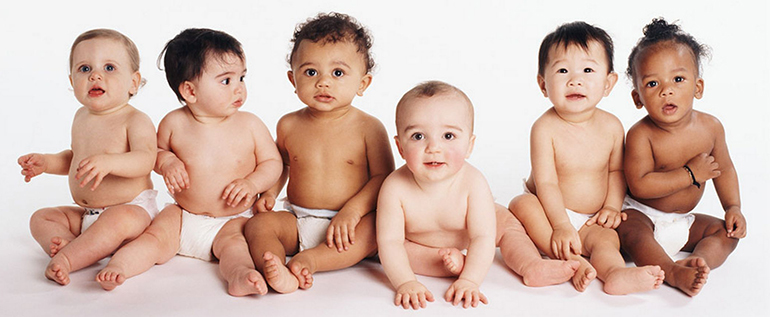 Teresa Madaleno
It's no secret that the world is experiencing worsening weather phenomena, such as flooding, heat waves, and destructive storms but some of the latest research on the potential effects of climate change may surprise some people.
A growing number of people are worried about global warming. Like many leading scientists, they believe carbon emissions are responsible for temperatures increasing, sea levels rising, and oceans warming. Recently, a story in the New York Times suggested that more people are considering "not having children" due to their fears about climate change. While it sounds extreme, psychologists say you should "never tell people how they should or shouldn't feel". The fact is there seems to be evidence to suggest that this fear of having children in a world that faces environmental uncertainty has become more intense over the last 10 years.
The Times reported that a 32-year old who always planned to have children feels that she can no longer justify it. Another woman admitted that she has decided to adopt rather than give birth because she is concerned about climate change. They even mentioned a lady who had an unplanned pregnancy and decided to have a second child because she wanted her daughter to have someone by her side just in case environmental collapse occurs.
Up until now, few paid attention to reports about overpopulation adding to the climate change problem. This area of scientific research is relatively new. So why are we even bringing this up? Simply to point out how serious an issue climate change has become and to explain that while not having kids may be one approach, there are widespread lifestyle changes and decisions we can make to reduce greenhouse gas emissions.
As pointed out in a 2017 study published in IOP Science, living car free, avoiding air travel, eating a plant-based diet, and having fewer as opposed to 'no' children can make a substantial impact in terms of emissions reductions. Using more green energy was also factored into the study, which looked at 148 scenarios of climate impact of human behaviour in ten different countries.
While we understand individual action is crucial so is business and political action. In other words, a collective effort will mitigate greenhouse gas emissions. An environment where people can breathe easy and have the family they always wanted is possible – we just all have to put the effort in to make it happen.