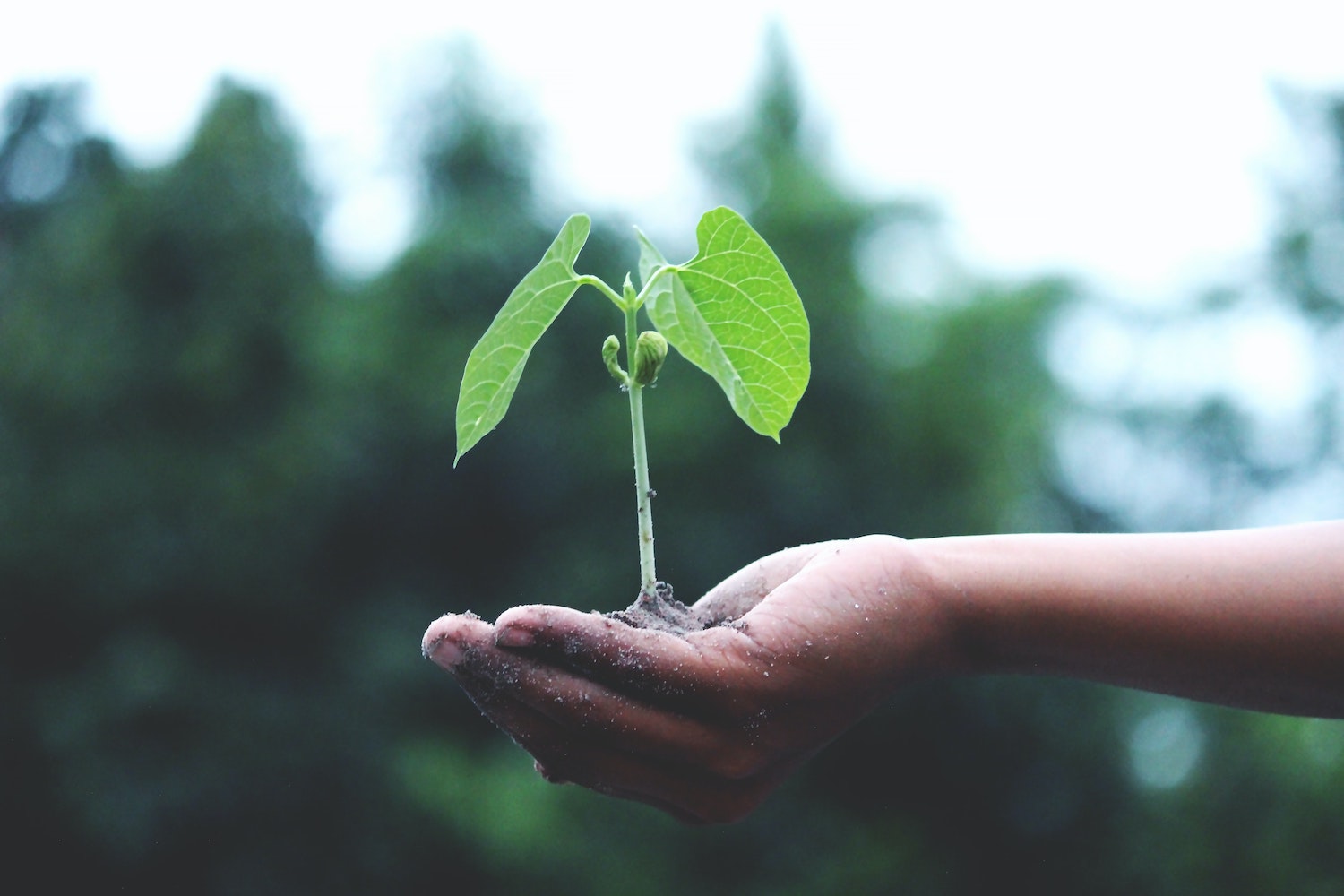 –  Teresa Madaleno:
According to a report by CNBC a lot of investors are directing their money towards investments that address climate change risk. In 2019, investors put over 20 billion towards funds focused on environmental, social, and governance (ESG) issues. Morningside Data states that this is quadruple the previous year.
Many market experts suggest that this is happening due to a younger generation of investors who want sustainability to be a priority. This fact, along with increasing threats of higher energy costs and the danger of natural disasters, means many public companies are listening. In fact, more listed companies are developing environmental policy.
Greenbiz.com, is an online media site that brings business, technology and the environment together to provide insightful information. Recently, we came across an article they published about how companies that are environment-focused have outperformed others during the unprecedented worldwide COVID-19 pandemic. We thought it was an interesting read and wanted to share it.