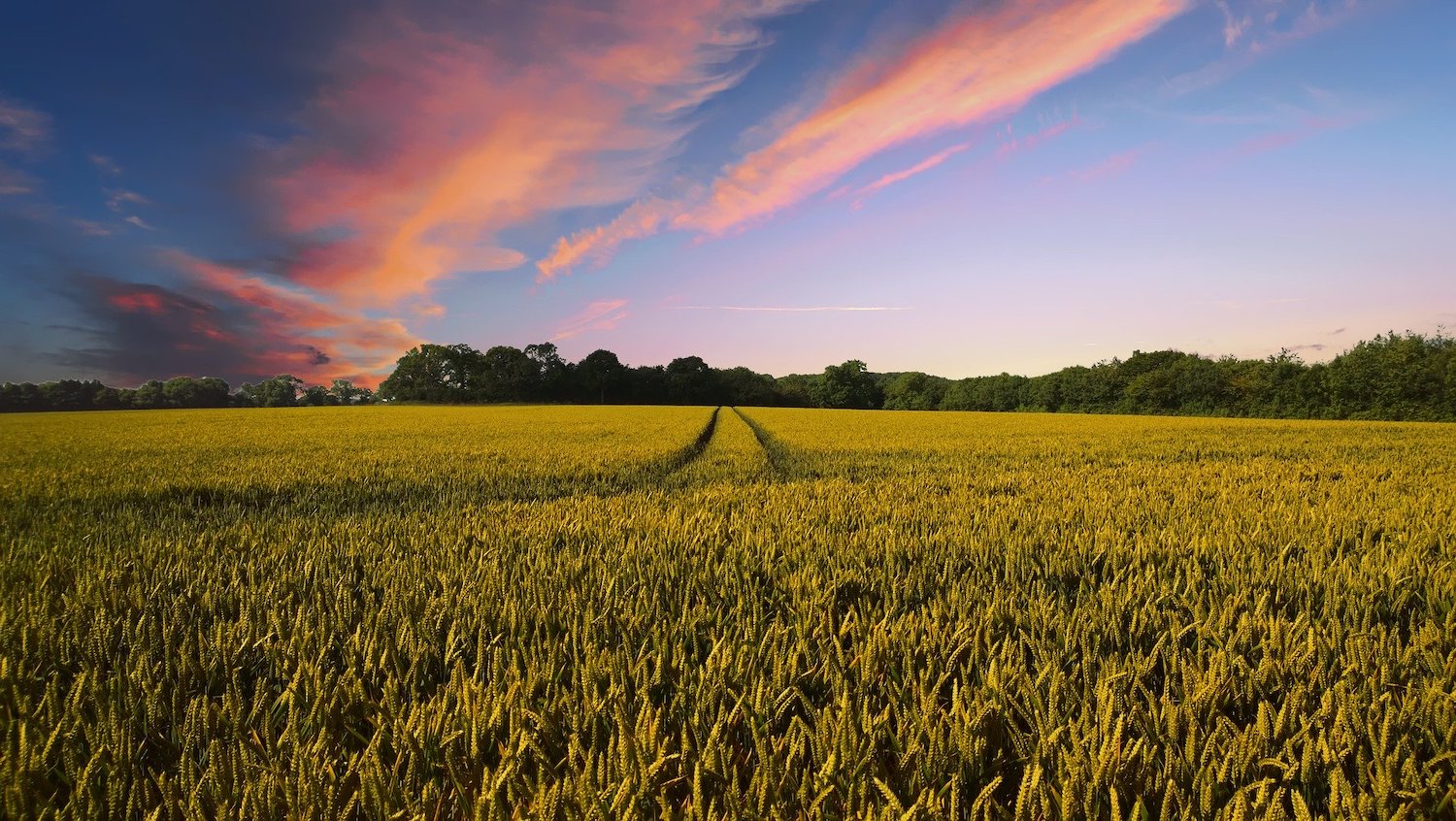 Teresa Madaleno
Closed-loop farming is a system of agriculture that decreases dependence on external inputs and strengthening the nutrient cycle. The idea is that by focusing on nutrient efficiency and quality as opposed to quantity, eventually a more robust farm can be developed; a farm that can go hand-in-hand with the environment.
Some people have been sceptical about attempting closed-loop agriculture but many engineers now contend that new technologies are making it possible for closed-loop farming to work properly, including within an urban agriculture system.
Santa Fe Community College and a private company are launching a project that will use renewable energy – leftover food and fish waste, to grow more fresh food with less water.
According to reports in Santa Fe New Mexican news, the college will lease approximately two acres of campus land to Colorado based, Ecoponex Systems, which will own the project, but provide internships to students.
Food waste from the college, as well as other schools and restaurants will be turned into biofuel along with waste from fish grown in what is known as the Ecoponex REEF. The REEF is essentially a place where they grow fish in tanks and use their waste as nutrients to grow plants. Biogas, along with solar thermal energy, will power the facility. The waste heat generated from the system will even be captured and recycled into more energy. Algae will be able to clean the water in the fish tanks and then recycle that water back through to the fish and crops grown in a greenhouse. Fish, as you may have guessed, eat the algae. Ultimately, the nutrients that are generated by algae and fish, coupled with the heat and carbon dioxide that will be generated, is going to help grow vegetables, herbs and fruit, such as berries, in a greenhouse.
As far as Ecoponex knows this will be the first integrated closed-loop urban agriculture system in the world. As for Sante Fe Community College, it has a nationally recognized sustainable technologies program, making it a viable partner in terms of workforce and space for such an undertaking.
Both the college and representatives from Ecoponex have stated publicly that they expect the project to generate jobs and become a new model for food production.
The cost of the project is set at 6.5 million dollars and still requires some additional investors, as well as final approval from the New Mexico Board of Finance. The partners are optimistic though. They are hoping to begin their work this summer (2016).