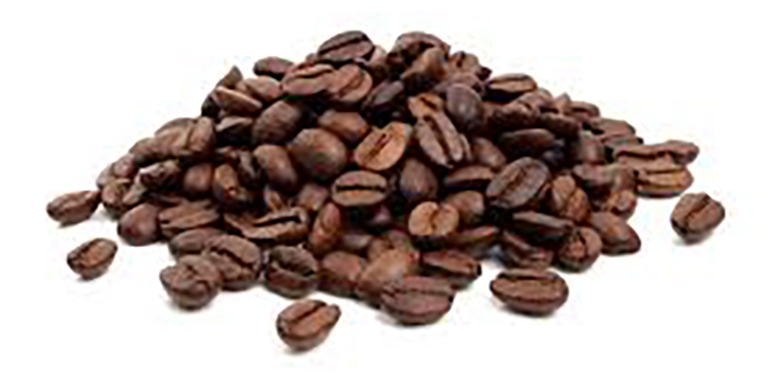 Samantha Zeitz
Millions of people around the world depend on that hot cup of coffee every day to give them a boost, but environmental experts say climate change might be putting our beloved java at more of a risk than most realize.
Conservation International is predicting that if the change in weather patterns continues, coffee plantations today could be reduced by 50 percent in the next 30 years. In order to keep up with coffee demands, coffee farms have been moving to higher grounds on the mountains to avoid the warming temperatures. This can lead to deforestation, which is a problem that will only make matters worse.
It's been found that the coffee industry itself is a major contributor of greenhouse gasses. The main problem lies behind the roasting process. In fact, over 50 percent of greenhouse gasses produced by the coffee industry comes from the following parts of the process: heating water, turning on lights, and the waste from to-go products. World Coffee Research employee, Hanna Neuschwander told Civil Eats: "Coffee drinkers generate the most CO2, and coffee farmers pay the highest price for it."
There is the option of switching renewable energy and the International Coffee Organization is trying to do their part to reverse the trends. They hope to raise awareness about the issue by informing stakeholders in the coffee industry. They are letting them know about sustainability issues and suggesting how they can improve in quality, promotion and diversification.
The organization realizes coffee exportations are a large part of certain country's economies. They are looking to help create sustainable coffee businesses and reduce poverty with projects that benefit countries such as: Africa, Asia, Latin America and the Pacific Region. It might seem like a small thing, but as coffee drinkers we can do our part by taking our own reusable mugs to the local coffee shop, instead of using paper coffee cups.