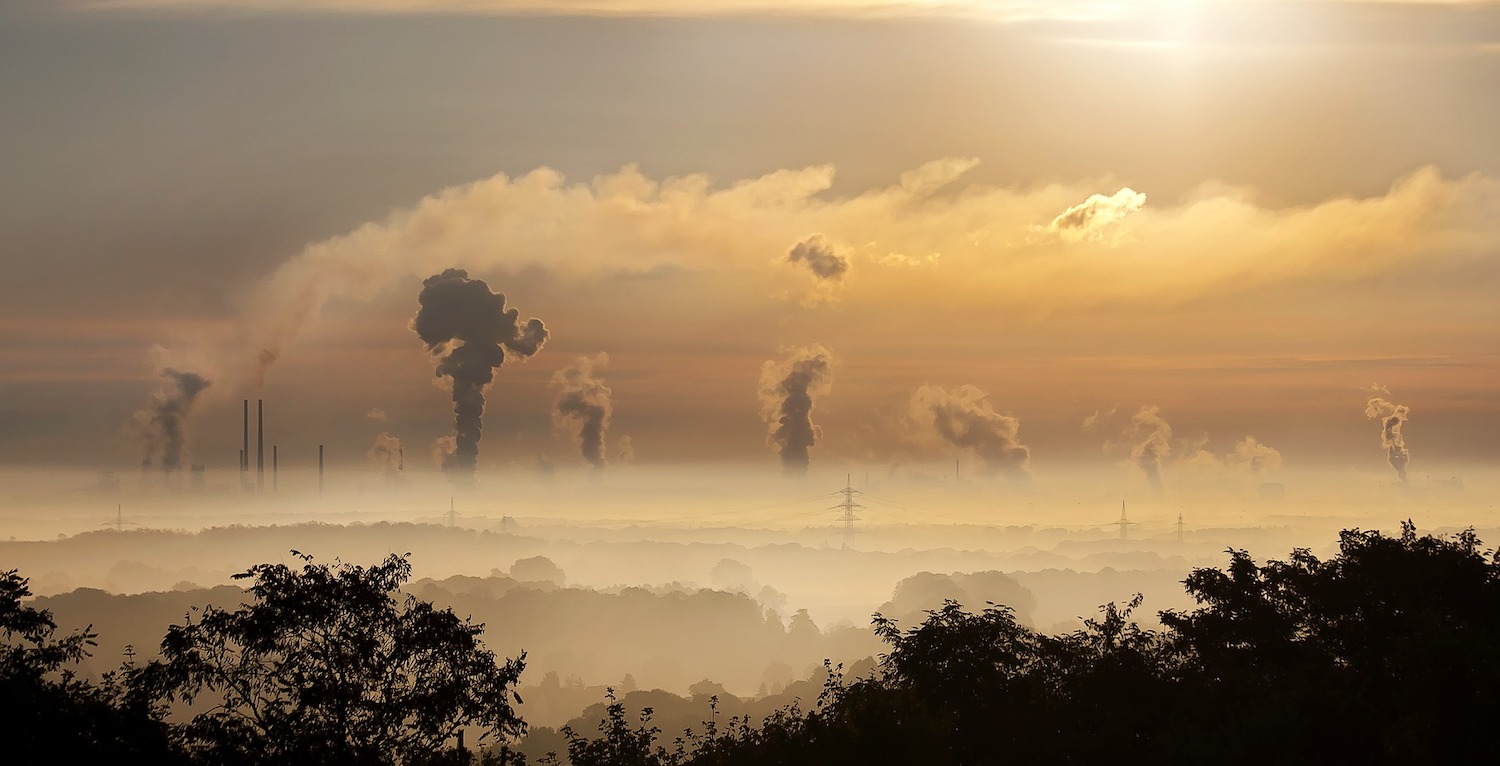 Teresa Madaleno
In 2004 world-famous cyclist Lance Armstrong started the silicone bracelet craze when his foundation developed the yellow wristband to raise money for cancer research. Just 6 months after the yellow LIVESTRONG wristbands were released, the foundation raised it's target of 25.1 million.
Since the yellow band, countless organizations around the world have used the silicon band in various colors and with various sayings embedded on them to raise awareness and funds for different causes.
As crazes go, eventually the idea fades into the sunset, but as it turns out silicon bands are more than a money-maker for charitable causes and a statement of support for those suffering a specific ailment. Silicon bracelets are pollution collectors that can be tested by scientists.
As reported in chemistryworld, a study by Oregon State University shows the silicon material can trap pollutants we are exposed to during the day as we walk around wearing those bracelets. In one study the university looked at how present fire retardant chemicals were in households of close to 100 pre-school children. By examining the bracelets they discovered that the kids were being exposed to polybrominated diphenyl ethers. PBDEs can be used in products such as, building materials, electronics, furnishings, plastics, textiles and polyurethane foams, but aren't being produced in the United States anymore.
Chemical and Engineering News states that scientists see the silicon bracelets as being similar to human skin in terms of how they interact with pollutants.
Other experiments have been able to reveal chemical exposure levels in roofers and some experts say wearing the bracelets may be able to help predict if prenatal exposure to polycyclic aromatic hydrocarbons leads to asthma in kids. Polycyclic aromatic hydrocarbons or PAHs are a group of over 100 different chemicals that are formed during the incomplete burning of coal, oil, gas, garbage and other organic substance such as tobacco or charbroiled meat. PAH's are normally a mixture of compounds, such as soot.
MyExposome may one day be collecting pollution data via the wrist. Based in Oregon and modelled on technology developed by Oregon State University, MyExposome is a company and it's the name embedded on a new silicon bracelet. Co-founders Steven O'Connell and Kim Anderson have started a "Kickstarter online fundraising campaign" to produce the wristband, which they say can measure more than 1,400 chemicals.
MyExposome isn't without criticism. Some are questioning whether certain chemicals may concentrate in the wristband, while others may do the opposite. Steven O'Connell admits that the sampler is designed for organic chemicals only. This means metals, such as mercury and arsenic won't be included.
At the time of publication, MyExposome had attracted about 30 backers and close to $9,000. The goal is $50,000.