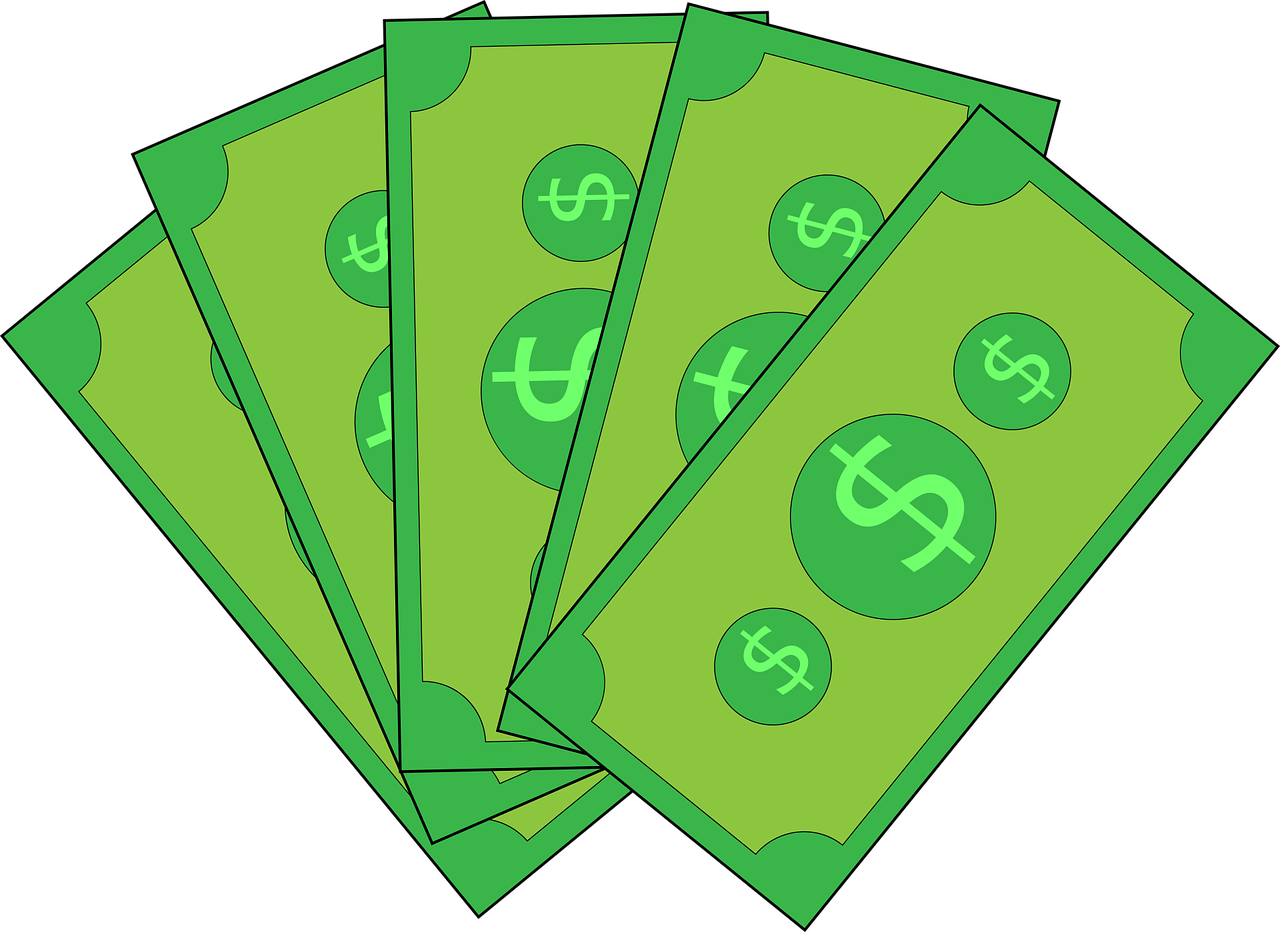 – Lane Simond:
Climate finance is one of the top issues to come out of the COP26 Summit in Scotland. Since the closing of the United Nations Climate Change Conference November 12th, there has been continued discussion about how poor countries will afford to pull away from cheap fossil fuels and adopt renewable energy. The consensus is that rich countries that are responsible for much of the climate change damage need to pay up. However, this is not the only financial issue. More asset managers are indicating companies that don't cut their carbon emissions are going to lose investors soon.
According to a recent report in Newshub, New Zealand's multi- platform news organization, a growing number of private investors are putting their money on companies dedicated to reducing carbon emissions. During the COP26 Summit, GRANZ, which is the Glasgow Financial Alliance for Net Zero, declared that it represents asset managers with US $140 trillion in assets. This is more than the entire global GDP.
The UN special envoy for climate change and finance, Mark Carney recently said that climate change is moving from the "fringes to the forefront of finance so that every financial decision takes climate change into account."
In 2020, Forbes magazine listed achieving carbon neutrality as the second biggest trend in terms of corporate social responsibility. The first- searching the truth. Part of that truth is being up front about your carbon footprint and avoiding greenwashing.
While many large companies have the money and resources to tackle carbon reductions, smaller organizations often complain they don't have the know-how or resources, but as awareness about the plight of our planet grows, more smaller businesses are finding ways to lower emissions. For example, some laundry services are installing hundreds of metres of washing line to dry large amounts of items they clean, and they use eco-friendly driers.
The pressure for everyone to reduce carbon footprint regardless of the size of company is growing every day. SME Climate Hub calls itself a solution to "future- proof your business". The online hub offers U.S small business operators' tools and resources to help them reach their carbon reduction goals.
The subject of carbon reductions is not going away. It's clear the world is changing, and to remain competitive businesses must take climate action.