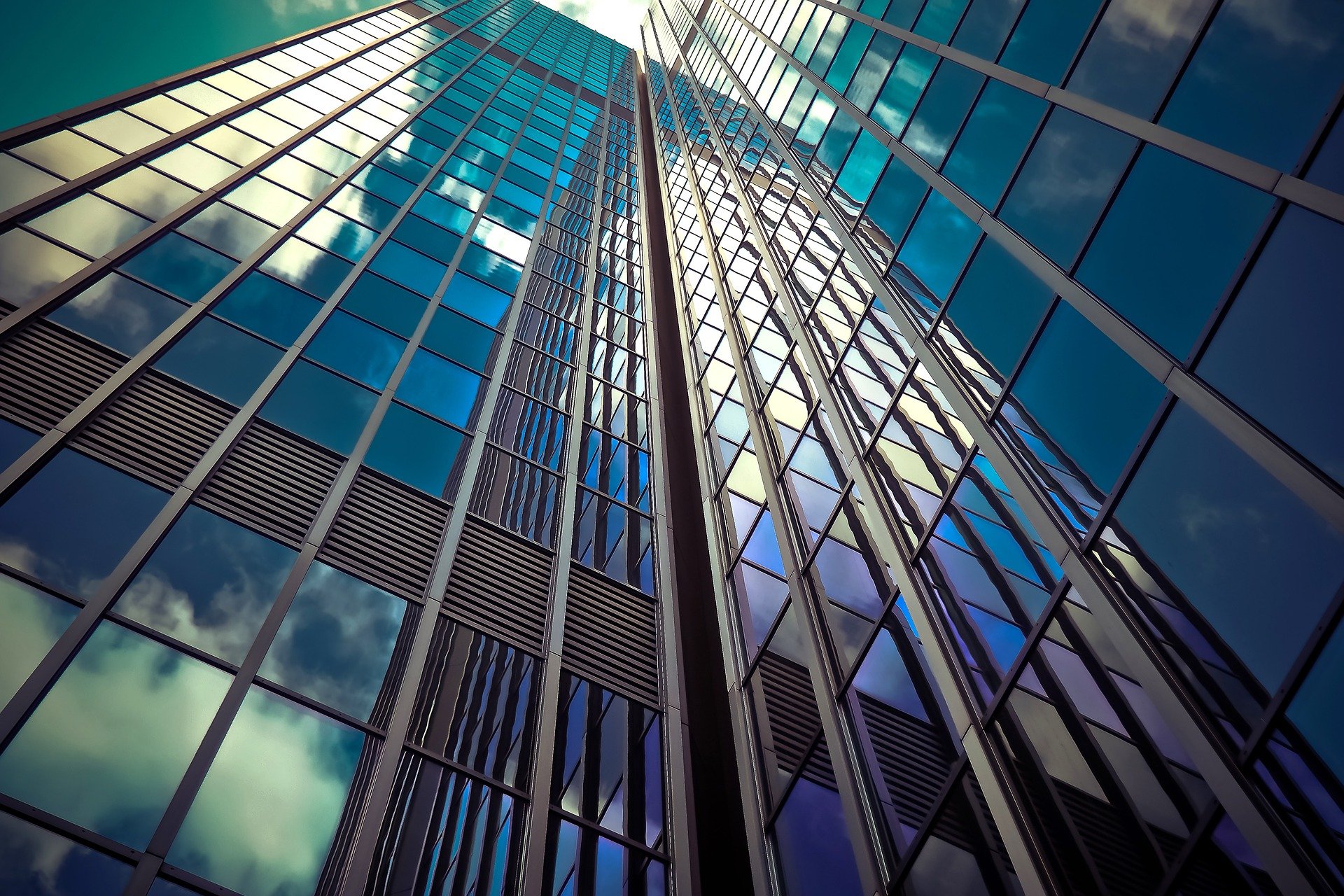 – Lane Simond:
Most people have heard that the average global temperature is expected to rise in the next few decades. What many don't think about is the fact that this means a huge increase in demand for cooling systems, which could lead to higher energy demand.
The Swiss science and technology researcher, Empa recently analyzed heating and cooling in buildings and concluded that in an extreme scenario, almost as much energy would be needed for cooling buildings as for heating them by the middle of the century. While this was based on energy use in Switzerland, the situation is likely similar in other countries.
The worldwide pandemic has brought to light the need, in certain circumstances, for cooling in industrial processes to ensure medicines and foods are safe. However, these demands coupled with the cooling demands of buildings means cooling growth is something we must consider. Unmanaged cooling growth could lead to a significant increase in greenhouse gas emissions.
Environmental Solutions

There are solutions in the way of energy efficiency tools and services. Sparta Group's Illumineris division focuses on such solutions. Often, Illumineris energy experts start with an energy audit. A comprehensive energy audit is the best way to identify energy inefficiencies in your building. Once you can see a true picture of what is happening with your building, you can go about addressing the inefficiencies. For instance, saving wasted energy in one area of your building can justify you increasing cooling capabilities in another.
We also must look at the bigger picture. On hot days, space cooling demand puts huge stress on power grids. This means the potential for brownouts or even blackouts run high. If you operate a manufacturing plant the last thing you want to see happen is a power surge or worse, an outage.
Smart building technology, as well as innovative design will play a big role in management of energy in buildings in the future. While it may sound too simple, cool roofs is one of the viable options. A cool roof on a single storey building can save up to 15 percent of energy that would normally come from an air conditioner.
Sparta Group recently announced that it would be bringing the smart-building software platform, Metrikus to clients in several different markets. It's a versatile tool that could guide many building operators when it comes to cooling and other aspects of energy use. Metrikus gives building owners and occupiers a quick, secure view of operations and performance of their buildings. The software maps, measures, and organizes a building's sensor assets and places the results in a single, easy to comprehend, dashboard; allowing managers to monitor everything from building occupancy and energy use to indoor air quality.
"It's not as if we don't have solutions to address the pressing environmental concerns we keep hearing about. What we see is people finally recognizing a problem but taking some time to accept it. Some come to us and say that they were in "denial" but now realize they must do something to make their building more efficient," said Sparta President, John O'Bireck.
Automated lighting, temperature controls, energy monitoring, and power quality management are all part of what can make your building more sustainable. Smart buildings can communicate wirelessly with all the different electrical loads in a building, which gives you the opportunity to manage and control when, where, and how you use energy.
Addressing your cooling demands today can save you a lot of aggravation and money in the long run.