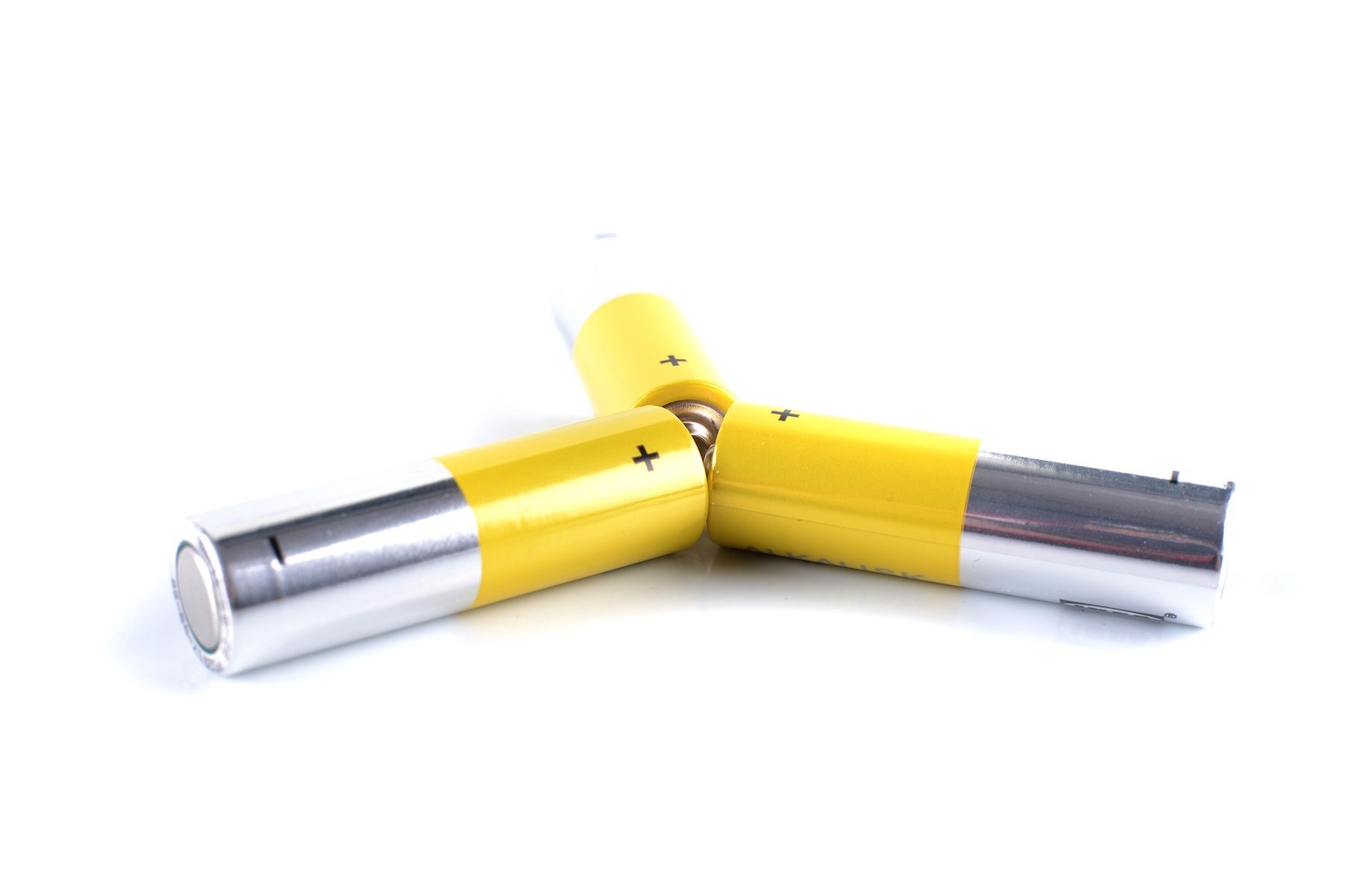 Kirsten Long
There is a great deal of pressure today for businesses of all types and sizes to develop environmentally friendly office practices. While large businesses may find the transition to greening the office relatively smooth, it can be a scary prospect for small business owners, who are worried about the costs that might be involved.
Environmental experts say greening business doesn't necessarily mean you have to redesign your office or spend thousands of dollars on new technology to better the planet. There are simple steps that small to medium sized businesses can take that can help make the planet a cleaner place.
It could be something as simple as switching to post-consumer waste. When printing documents, change to using eco-friendly paper that is made from recycled material. This paper uses 45% less energy than regular paper and only leaves half the waste.
Another way to be more green in the office is by using compact-fluorescent or LED lights. These lights last longer and use less energy than other light bulbs. This can help reduce your energy bill while helping the environment at the same time.
Many common office products can be swapped for more green options. Using reusable pens, rechargeable batteries, and buying remanufactured ink cartridges, are easy ways you can make your office greener.
Something a lot of people don't think about is unplugging machines at the end of the day. When a machine is off but plugged in, it is still using power and costing you money. By unplugging computers, printers or other electronics, you cut down on energy consumption.
When it comes to keeping your office spic and span, you can change your cleaners to biodegradable ones that contain less chemicals and toxins. The chemicals in regular cleaners are harmful to the environment.
As you can see, there are a number of simple, affordable ways that you can make your business or office a greener space. By putting a little thought into it and taking a few easy steps, you can become more environmentally friendly while reducing costs in the process.