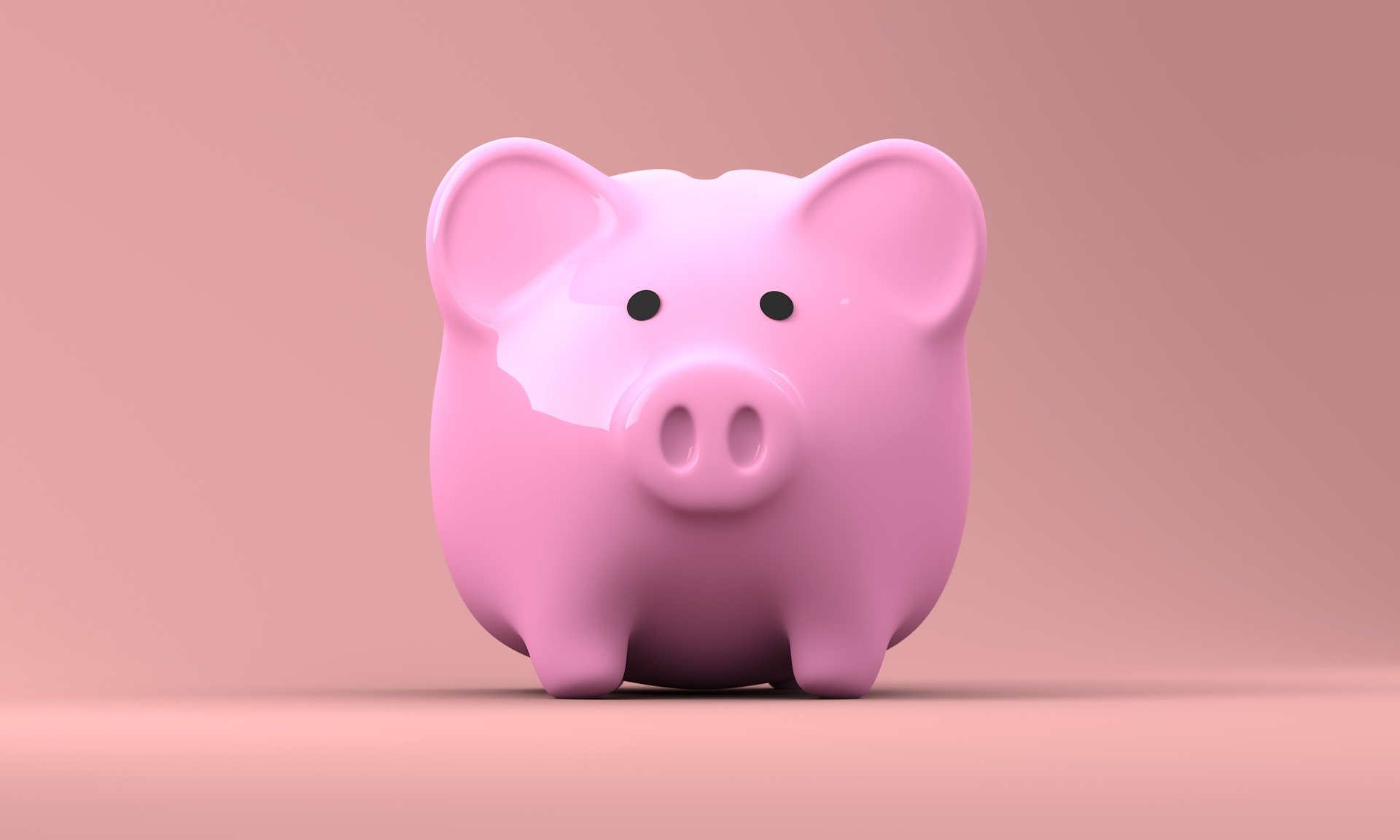 – Teresa Madaleno:
Japan's Financial Services Agency (FSA) will soon require large companies to report their greenhouse gas emissions and make other climate-related information public. It's a requirement that will likely give other countries a push to enforce similar disclosure rules.
By April 2022, 4,000 companies in Japan, including many listed on the Tokyo Stock Exchange will have to divulge GHG information. This is just a start though, as eventually the disclosure rules will be extended beyond the prime blue-chip market to include all companies that submit annual securities reports.
Japan is not the only jurisdiction that believes such guidelines will help both investors and financial institutions gain a better understanding of the risks, as well as profit that companies may experience because of climate change. The Governor of the Bank of France, Francois Villeroy de Galhau recently told the Financial Times that he expects an international framework for climate risk exposure to be agreed upon at the UN COP26 climate conference, which is scheduled in Glasgow this November.
The United Kingdom is planning to make disclosure mandatory for all its listed companies starting in 2025. Meanwhile, John Kerry who is the U.S Presidents Climate Envoy has reported that he expects the United States to require climate risk reporting soon.
According to Bloomberg, over the last couple of years climate risk disclosure has grown among big companies due to pressure from investors. Climate-related problems, such as water security, deforestation, and extreme weather events become material issues for many different businesses. Investors are demanding more information that will address the risks, as well as the opportunities that can occur because of these issues.
Impact of Climate on Companies
Climate disasters can impact a company's operations, as well as the health and well-being of staff. It can also put sales at risk. Some industry sectors can be directly linked to the creation of climate problems, including the steel and paper sectors. They are often seen as contributors to deforestation. Banks are also in the high-risk category, depending on who they lend money to. For example, fossil fuel companies, farms, or real-estate companies that hold properties in areas easily impacted by climate events.
There is also a growing number of investors that simply want to align themselves with climate leaders. In other words, they want to know what your company is doing to fight climate change and reduce the use of fossil fuel in day-to-day operations.
All signs seem to indicate that climate risk disclosure will one day become standard practice. It will be a difficult new reality for some companies. However, financial experts suggest that rather than look at looming disclosure rules as a difficult requirement, company leaders should see it as an opportunity to drive progress and save energy within their own operations at the same time.