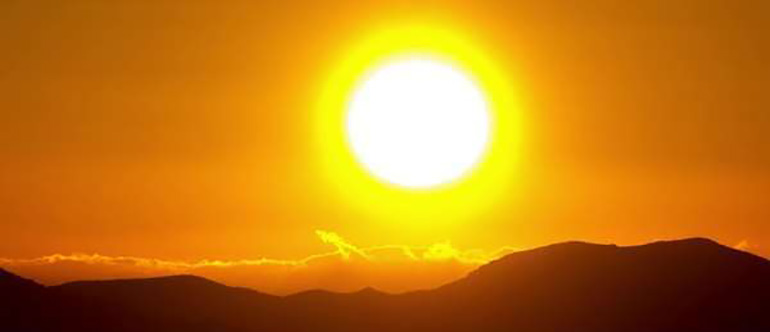 Kirsten Long
After a unanimous vote, the Democratic National Committee (DNC) has banned donations from fossil fuel companies or any corporations involved with the oil, gas and coal industry. HuffPost has indicated that party activist and House Minority Leader, Christine Pelosi proposed this.
As stated in the resolution; "…fossil fuel corporations are drowning our democracy in a tidal wave of dark oily money; they have deceived the public about the impacts of climate change, fought the growth of clean renewable energy, and corrupted our political system."
RL Miller is the president of super PAC Climate Hawks Vote Political Action. PAC stands for Political Action Committee, a group that can raise unlimited sums of money from corporations to overtly advocate for or against political candidates. Miller acknowledges and understands the detrimental effects of climate change. He has said, "It is real and […] is a planetary emergency." Therefore, he believes that they should stop taking money from the institutions that are responsible for creating this climate change crisis.
However, the DNC is considering a second form of resolution that will be discussed at a board meeting in August. This resolution would ban donations in excess of $200 from people who work in the fossil fuel industry. This policy has not been submitted to the DNC but Miller is hoping it helps encourage lead candidates to put similar policies in place.
In 2008 after Barack Obama won the presidential nomination, he prohibited PACs and lobbyists from making contributions, but in 2016, ahead of the election, the former DNC chair lifted the ban. Data collected by the nonpartisan Center for Responsive Politics shows us that in 2016 oil and gas companies provided the DNC with $2.6 million, however; the finance and real estate sector donated $56.1 million, making them their biggest donor. This year the energy and natural resource sectors' only had total donations that added up to $186,100.