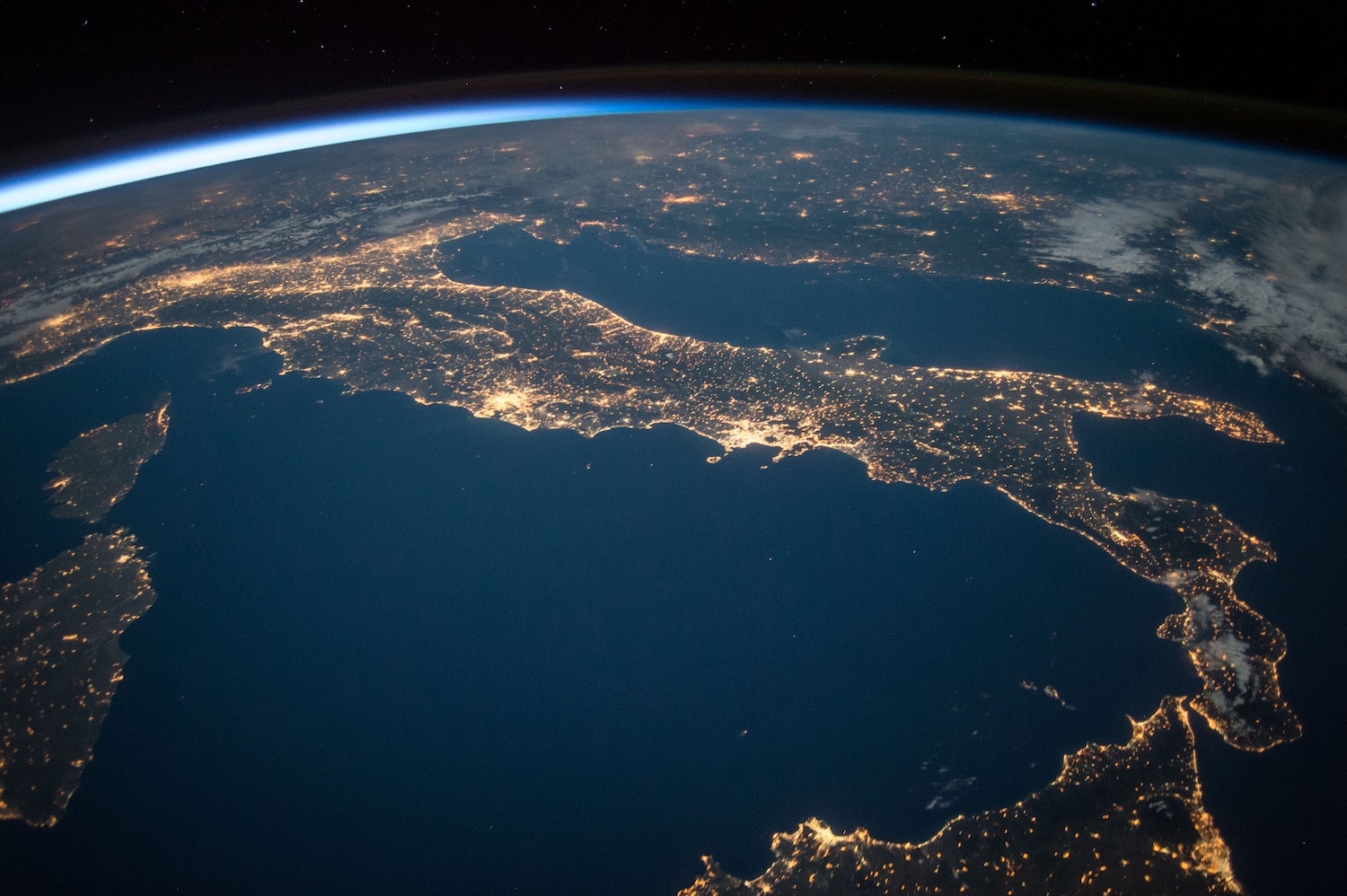 Teresa Madaleno
We hear a lot of people arguing that governments are not doing enough to protect our planet; however, there is actually a growing trend in cities around the globe to get tough with carbon emissions. In fact, you could say that some major cities are going to extremes to deal with climate change and air pollution.
Lets take a look at some of the more drastic measures being used to address environmental concerns today.
• Paris – in early July (2019) the Mayor of Paris, Anne Hidalgo unveiled a new measure that restricts close to 3 million vehicles from streets during weekdays. Under the new regulation, cars and diesel trucks that were manufactured before January 1, 2006 are banned from city streets between the hours of 8 a.m. and 8 p.m. on weekdays. The same ban applies to motorcycles and three-wheel vehicles made before June 30, 2004. What happens if you break the new law? You face a fine between $77 and $423.
According to the French National Institute of Public Health, Paris has the worst particulate matter pollution of any city in Europe.
• Norway – if you have ever wondered why Norway leads the world in electric car use, it may have something to do with this Scandinavian country enforcing a polluter payment system. It means that people who drive high-polluting vehicles must pay high taxes. The taxes are calculated based on the amount of nitrogen oxide emissions from the vehicle. When it comes to electric cars, the Norwegian government offers a lot of non-financial incentives for people to drive electric. Preferred parking and free charging stations are among the perks. In early spring, data showed that electric cars accounted for close to 60 per cent of new car sales in Norway.
• London – in April (2019), the city of London put a 24-hour Ultra Low Emissions Zone (ULEZ) into effect. If a driver uses a car that doesn't meet the most recent European emissions standards, he or she must pay 14 dollars (12.50 pounds) to enter the zone. Electric cars and some plug-in hybrids are permitted in the 8-square mile zone.
• New York City – government officials in the city have approved a congestion-pricing plan. Although exact fees have not be outlined, we can tell you that starting in 2021, drivers can expect to pay more than $10 to enter the busiest areas of Manhattan below 69th street. New York City is also hoping to reach carbon neutrality in the power sector by the year 2040.
• China – people who want to drive gas-powered cars in China have to enter a lottery system in Beijing or an auction system in Shanghai. Many people wait years to obtain registration for their vehicle, which then allows them to drive on city streets.
While the above measures may sound extreme, some environmental experts call it "just a good start". They say further steps need to be taken to ensure a more sustainable planet. For example, according to the think-tank Autonomy, in the UK workers need to move to a much shorter workweek to avoid more that a 2 degree Celsius heating at the current carbon intensity levels. Similar work reductions would be needed in other European cities as well. The Autonomy findings are based on emissions produced per industry.