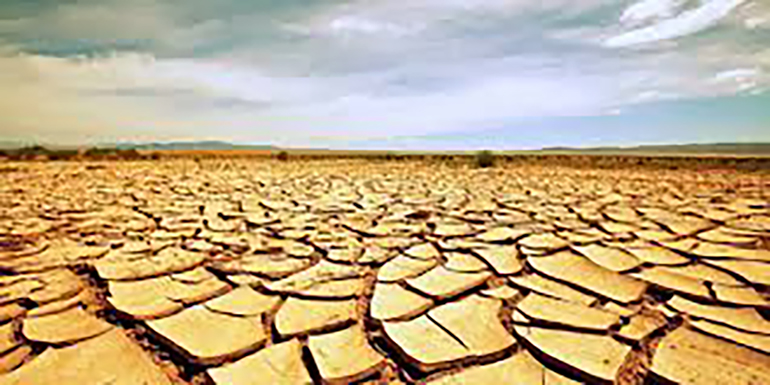 Jacqueline Mullin
In our ever-changing world the quest to find ways to make our planet more environmentally sustainable is ongoing. Today for some scientists trees hold a special significance in the fight against global warming. In fact, in a recent report in the journal, Current Plant Biology, researchers outlined how they could potentially drought proof otherwise dry, thirsty poplar trees so they can still be used for biofuel stock.
Performed by the U.S. Department of Energy Joint Genome Institute, with a focus on the need to ensure a consistent and reliable supply of biofuel, a team of researchers began growing two groups of poplar trees in a lab setting – one a regular species of poplar and the other, a hybrid plant developed in the lab.
Drought has plagued hundreds of thousands of hectares of forests in the last decade, but these experts learned that inoculating popular trees with endophytes, a type of bacteria that exists naturally within trees for part of their life cycle, enabled the trees to withstand drought.
As explained by the researchers in their paper, "Growth enhancement and drought tolerance of hybrid poplar upon inoculation with endophyte consortia" after the plants had been established each group was given a bit of a boost in anticipation of their water source drying up.
The control group received an ordinary fertilizer while the inoculated plants were given a mixture of previously isolated endophytes (bacteria and fungi) native to poplar trees. After all of the plants had weathered an artificially imposed month-long drought, researchers reported that those that had been inoculated still had green foliage. The plants in the control group were severely damaged by the lack of water.
Biofuels, derived from animal or plant matter, are a type of hydrocarbon. The production of biofuel happens relatively quickly when compared to the amount of time it takes for fossil fuel creation, making the energy type more desirable. As explained in Catherine Elton's article, "Drought-Proofing Poplars for Biofuel Production" researchers chose popular trees as a test for the inoculation process because of their viability as a source for biofuel.
All life forms rely on water to survive and thrive. As such the possibility of inoculating popular trees against the effects of drought is an exciting and powerful possibility that has created a new realm of opportunity in the pursuit to combat the effects of global warming and climate change.