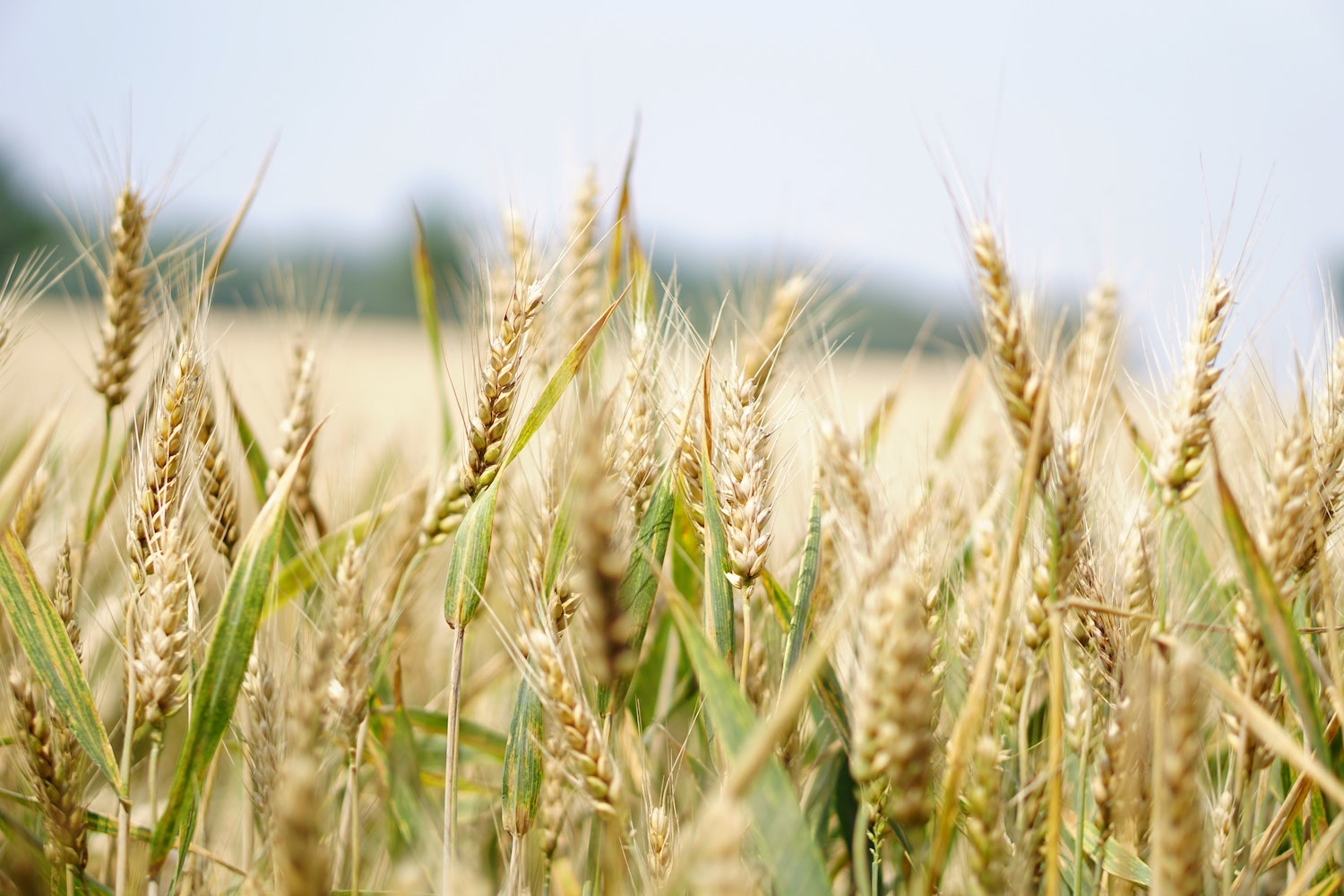 Kirsten Long
When it comes to vegetables, celery is as basic as it gets, but it isn't the easiest veggie to grow so if the climate doesn't cooperate it can mean you'll pay more at the market for the crunchy green. In fact, this is exactly what happened recently when celery, which is usually sold for as little as $1.99 was priced as high as $5.99 in stores across Canada.
Mother nature dictates the price of food and in recent years weather extremes have had a significant impact on food production.
Last year additional evidence showing the impacts extreme weather is putting on foodstuffs such as wheat, came from research done by HSBC, an independent research firm that focuses on emerging markets. As a result of climate change, the price of these agriculture commodities will continue to be volatile in the long term.
A multitude of studies over the years have warned us of the danger's climate change, drought and changing weather can have on food supplies and on economies. A recent report from Verisk Maplecroft expressed further concern of the impacts on worker productivity and export revenues, stating that the effects will hit vulnerable countries and the world's poorest citizens the hardest. The heat stress from climate change has the potential to cost West Africa almost $10 billion in export value by 2050.
Tackling climate change and food supply
There are many ways to combat the impacts of global warming on our food supply. A study posted in 2017 in Science Daily indicated that by increasing soil carbon sequestration in agriculture we might be able to decrease greenhouse gas emissions without putting any risk on food security. Carrying out farming practices like crop rotations, cover cropping, as well as residue management, preserves the carbon stored in the soil and results in higher crop yields. The soil carbon sequestration initiatives could curb up to 65 per cent of the carbon tax while also providing a solution to climate change mitigation and adaptation.
Numerous ideas are emerging when it comes to climate change and food. Good Use is a juice company located in San Francisco, California that sources surplus fresh produce before it is sent to a landfill in order to reduce food waste. Together, Good Use and local Bay Area farms work to source the cosmetically damaged and surplus produce to help create additional income for local distributers, as well as reduce production costs.
Similarly, farmers are turning to regenerative farming to mitigate the impacts their farms have on the environment and make them more resilient. Regenerative farming involves management practices that aim to regenerate soil health through the increase of organic matter. Some of the practices include minimizing tillage, increasing soil fertility, building soil biodiversity and sequestering carbon in the soil. As a result, these practices can help to offset the effect of climate change and reduce greenhouse gas emissions. Regenerative farming has been around since the 1980s, however it has seen a spike in attention recently as more people become aware of the carbon footprint we create based on our food choices.
All of the practices and ideas mentioned here are effective ways to help reduce our impacts on the planet. Agricultural scientists are continuing to search new ways to combat climate change and secure our food supply, knowing that the more initiatives we employ, the stronger impact we can make.
Kirsten Long is a graduate of the Sprott School of Business at Carleton University. She recently received her Bachelor of Commerce with honours and has a strong interest in marketing, corporate law, environmental issues, as well as health and wellness. She has been a contributing blogger for Sparta for the past two years.