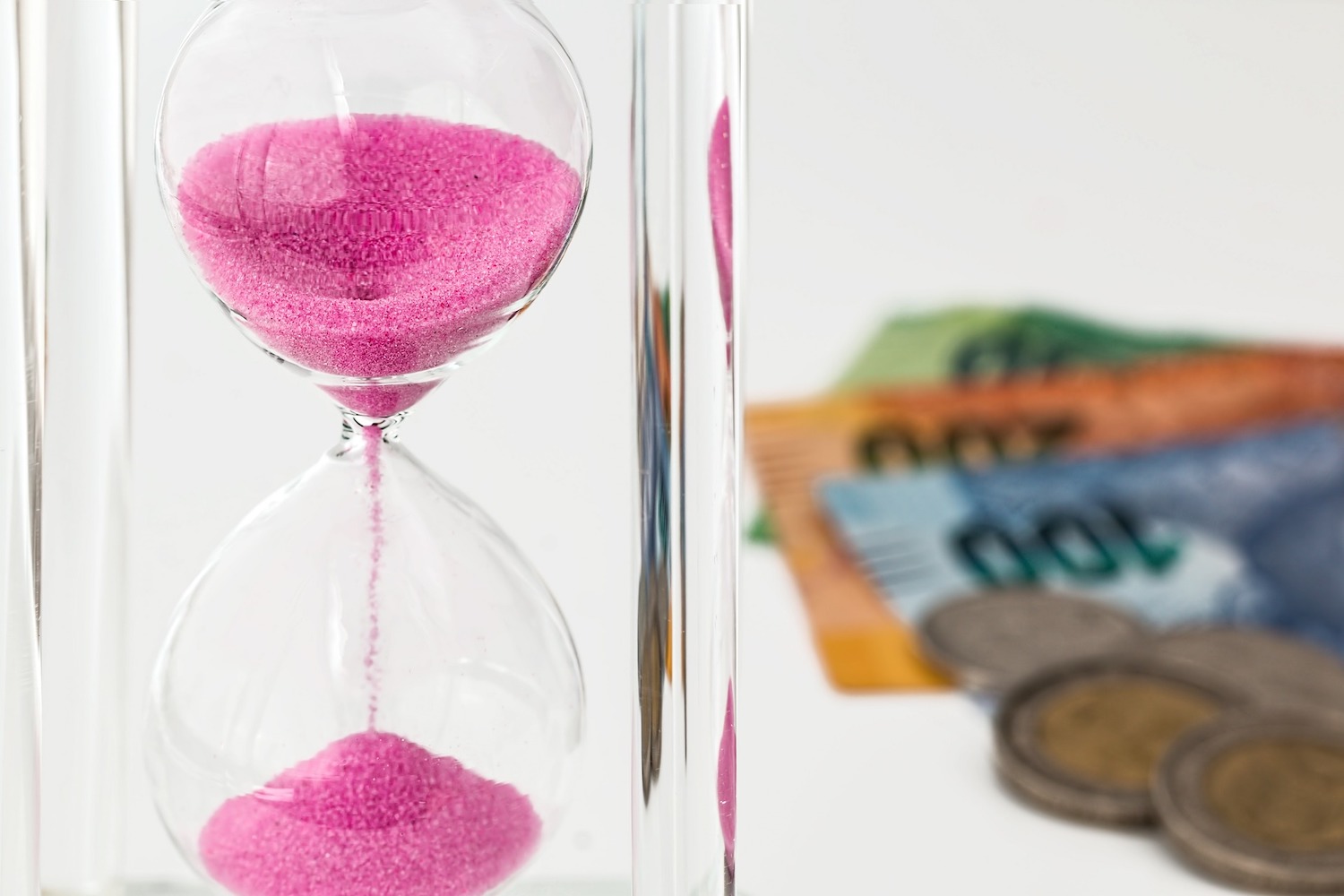 Kirsten Long
A recent survey shows that the economic impact of climate change will be felt much sooner and more severely than many people expected.
The Institute for Policy Integrity sent out a survey concerning the economic impacts of climate change on both the global and U.S. economy. The survey comprised of 15-questions focusing on the risks of climate change, what kind of economic impacts it might pose, and it asked for opinions on different climate policies.
The majority of the 365 economists who filled out the survey indicated that they feel climate change will have a net negative impact as soon as 2025. However, 41 percent believe climate change is already having detrimental effects on the economy. They predict that the largest impact will be on fishing, utilities and forestry.
One expert from the Institute for Policy Integrity noticed that most economists indicated they thought the impacts of climate change would occur a lot sooner than most people expect and that the effects will be more powerful than most think.
The people who responded to the Institute's survey also predicted that if carbon emissions are not reduced, by 2090 the mean temperature of the globe will increase by 3° Celsius. This would result in a loss of 10 percent of the global gross domestic product. They also believe that the chances of a 25 percent global GDP loss are more than 20 percent likely to occur.
Although the survey by the Institute for Policy Integrity is just one small sampling among economists, it seems to represent a growing sentiment in the financial community when it comes to trends associated with global warming. Many economists suggest the time has come to stop talking about the business sector planning for climate change, to acting to prevent an economic disaster.