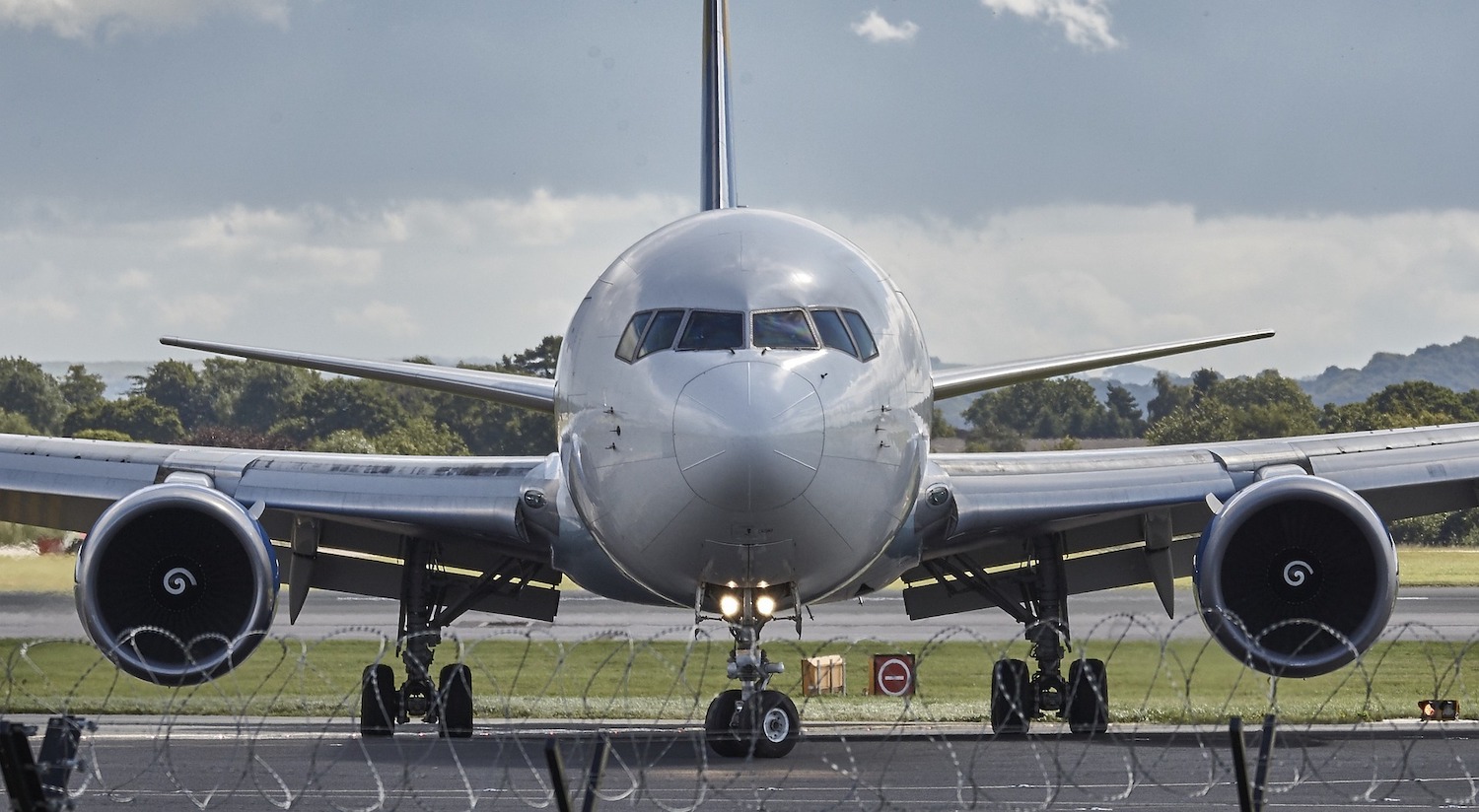 – Teresa Madaleno:
The aviation industry is responsible for about 12 percent of carbon dioxide emissions from transportation. While this may not sound significant, many, including national and international aviation organizations are trying to find ways to reduce greenhouse gases. They know that that aviation emissions are expected to rise substantially over the next decade. Aircraft emissions are often the focus and while engineers and designers look at ways to make planes greener, other steps are being considered for the airport system. One idea is electric shuttles.
In the United States, the FAA (Federal Aviation Administration) has an Airport Sustainability Plan that includes steps to reduce emissions and promote economic benefits at the same time. However, some jurisdictions are moving beyond that plan and are taking steps of their own, such as shifting to cleaner shuttle buses. In California there is in fact a regulation in place now that stipulates all airport shuttle bus operations need to utilize zero emission buses. This mandate impacts thirteen state airports, including the well-known LAX. All the airport's shuttles must operate zero emissions vehicles by December 31, 2035. Another example is Georgia's Hartsfield-Jackson Atlanta International Airport (ATL). Since 2016, the state has been promoting the installation of 300 chargers and conversions of fleets from diesel to electric at ATL.
Energy perspective
According to Advanced Clean Tech News, Los Angeles World Airports (LAWA) has 20 electric buses for passenger transportation. It is estimated the airport will reduce its annual carbon dioxide emissions by 308 tonnes of greenhouse gasses every year. This is significant for an airport of this size. LAWA serves about 2.5 million people annually.
In Canada, authorities have been slower in adopting electric shuttles but that could change as pressure to do the right thing for the environment and for the public mounts. Vancouver Is one Canadian airport that is a step ahead. Its management decided to purchase 8 fully electric buses in 2017 and plans to add more. Meanwhile, Calgary is using some electric buses and so is Montreal's Trudeau airport.
Beyond the shuttle service, airports can do much more to reduce emissions. For instance, they can address inefficiency in heating and air conditioning, as well as any electrically powered components within buildings, whether it involves large or smaller applications. The Ottawa airport is dedicated to eliminating products that impact the environment. For example, a few years ago, they installed Sparta Group's photoluminescent exit signs. The signs absorb photons, store energy and then release it as a light if and when a building darkens. No electricity required.
"There are so many options when it comes to saving energy and reducing your carbon footprint. In terms of airports, there are steps both big and small that add up to make a big impact in the long-term. You simply have to explore the possibilities – educate yourself," said Sparta President, John O'Bireck.