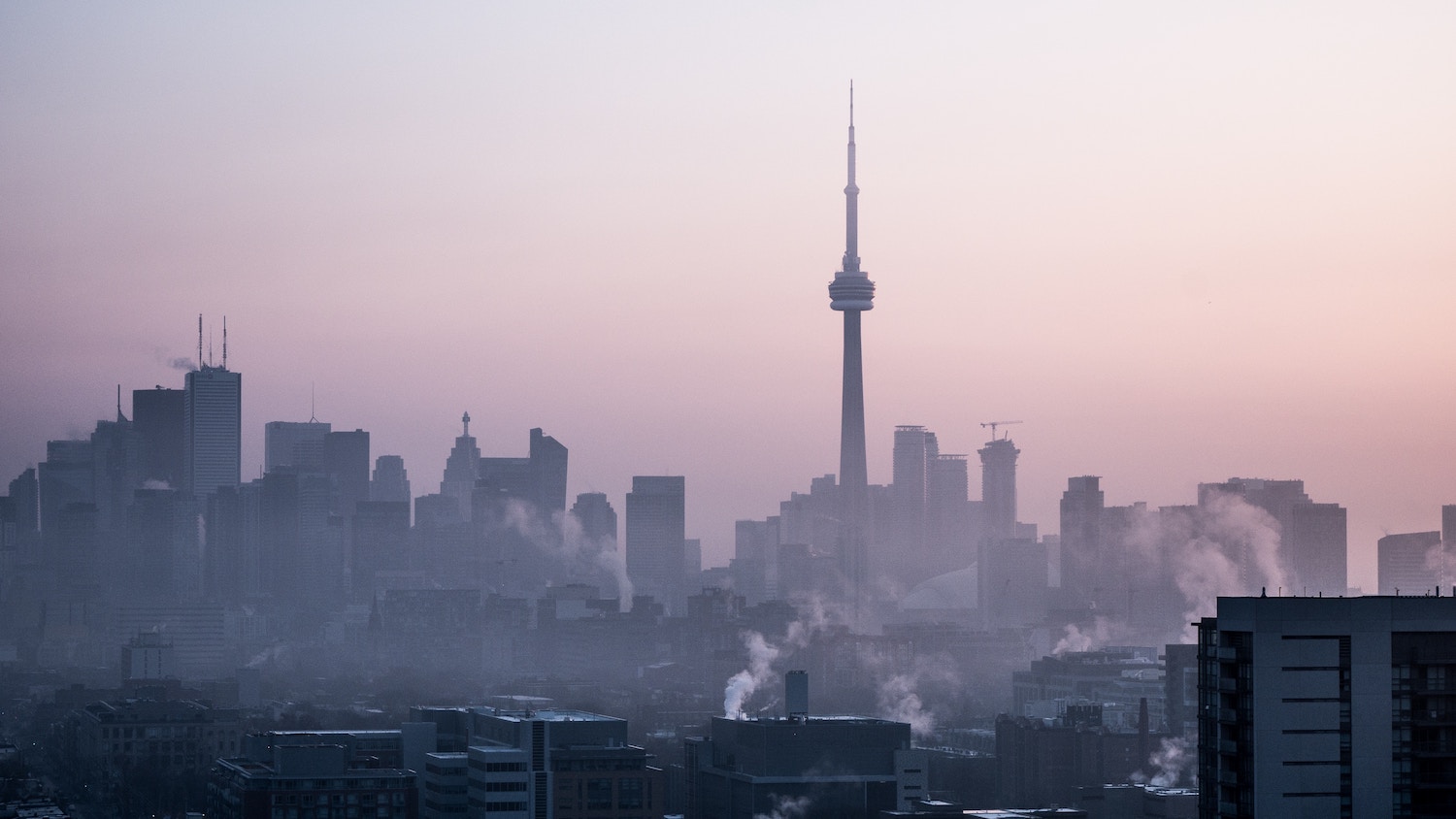 Teresa Madaleno
A national study conducted by engineering researchers at the University of Toronto indicates that emissions from major roads greatly increase concentrations of major air pollutants putting residents who work and live in these areas in danger. The study suggests that trucks are making a huge contribution to the overall emissions problem.
According to the science and research portal, Phys Org, the two year-long study looked at both Toronto and Vancouver because they are the two Canadian cities with the highest number of residents living near major roads.
It turns out that one third of Canadians live near a major road and are therefore exposed to a large mixture of pollutants on a daily basis. Nitrogen oxides, ultrafine particles, metals, carbon dioxide and carbon monoxide exposure have been linked to asthma, cardiovascular problems and even cancer.
The problem with trucks
The report emphasizes the fact that trucks are highly polluting and that people who live or spend significant time near roadways are being exposed to dirty diesel, a known carcinogen.
The President of Sparta Group, John O'Bireck says this is one of the major reasons his company is developing clean diesel fuel additive. "We're in the middle of a project in the Toronto area to demonstrate how we can transform waste plastics into eco-friendly diesel fuel additive. We want to protect people's health, help fleet owners recognize that they can be cleaner and rid the world of plastics all at the same time."
Some experts suggest that the issue of large truck emissions is more urgent in Canada than in some other parts of the world. This is due to the fact that winter weather, including cold, strong winds can intensify near-road concentrations of nitrogen oxides and ultrafine particles. The University of Toronto researchers discovered that pollutant concentrations were up to six times higher on the downwind side of major roads.
The findings in the U of T report seem to coincide with another report on air quality that has been conducted in Vancouver and is expected to be released soon. The U of T report and the report to be unveiled by Metro Vancouver suggest new measures be established to control exposure to air pollutants.