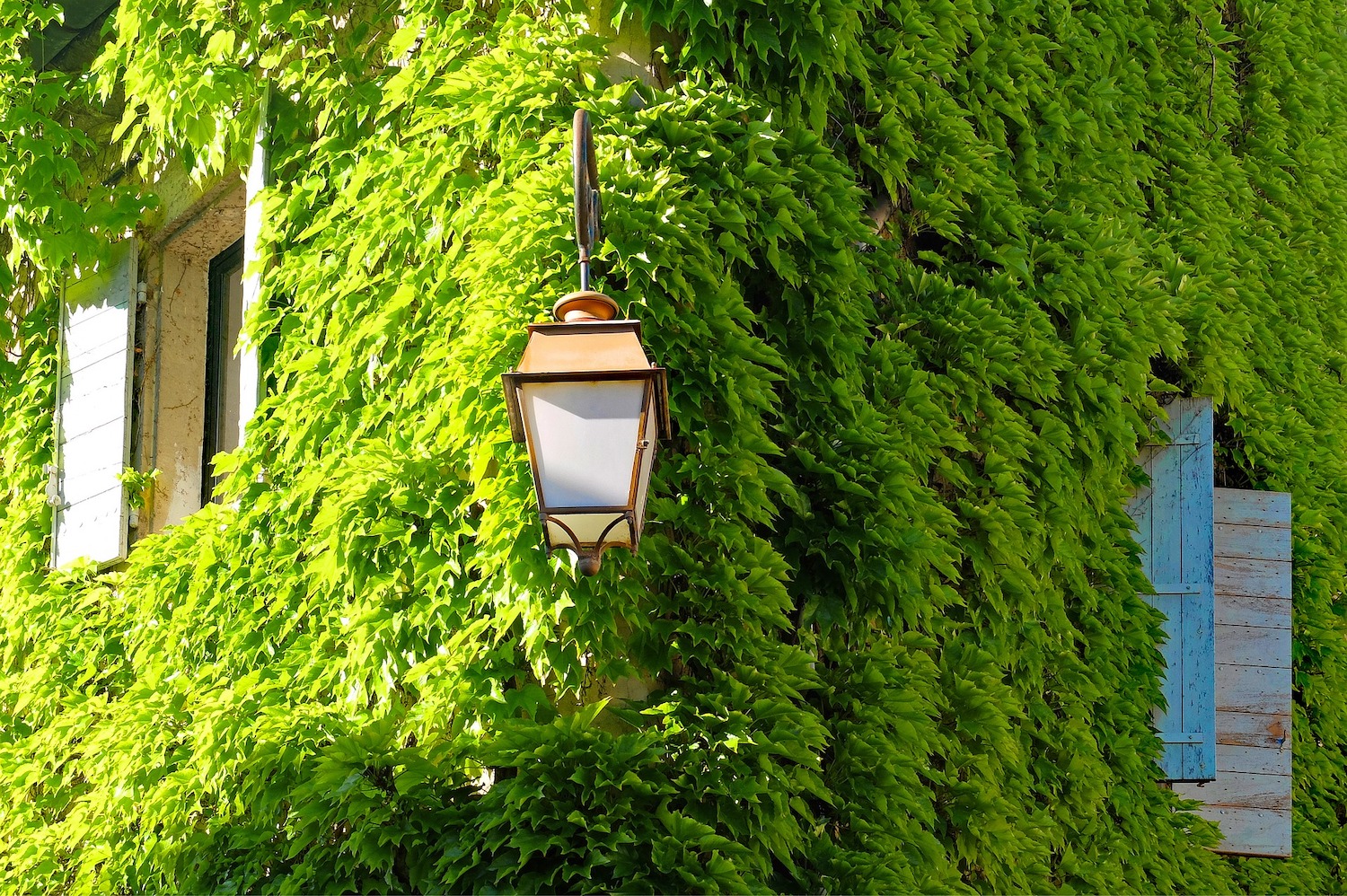 – Teresa Madaleno:
In recent years, building managers have been learning that it is actually easier to lower energy consumption than they originally thought. It simply takes will and some good planning. Sparta Group is a good example of a company that focuses on the emergence of smart technologies and applying them properly to get efficient results. Sparta is not alone in its drive to help the world reduce the damage fossil fuel creates, Architecture 230 has been making huge strides when it comes to creating a carbon neutral building environment.
What is Architecture 2030?
Architecture 2030 is a think-tank focused on addressing worldwide solutions to problems like climate change. Edward Mazria is the internationally recognized architect and educator behind it. His extensive research into energy and sustainability has helped reshape thoughts about building design. Architecture 2030 has two main objectives, to reach significant reduction in greenhouse gas emissions in the building sector and advance the progress of sustainable, carbon-neutral buildings and communities.
At Sparta, we don't subscribe to any single green philosophy, but we do find inspiration from a number of leaders in the environment space, including people like Mazria who have dedicated countless hours to moving our world in the right direction.
This past September (2020) was the world's hottest September on record. Speaking recently on Nevada Public Radio, Mazria said that "the entire global architecture profession is really moving very quickly to both mitigate the effects of climate change and to adapt to what is coming down the pike."
Sparta President, John O'Bireck couldn't be happier than to hear that Mazria is predicting renewable sources of energy, which have come down in price over the last few years, will continue to decrease.
"We've always said that we expected things to head in this direction, but to hear a world-renowned researcher in the area of architecture and sustainability say it, gives us even more confidence that we are on the right path with our energy reducing technologies," said O'Bireck
Mazria reported that so many more people are interested in using new energy technologies. In 2016, he noted that 17 gigawatts of photovoltaic solar panels were installed in the U.S. This year, they are on track to install 37 gigawatts, which is almost double.
Zero-carbon building codes
In countries around the world, new zero-carbon building codes could become the norm. As well, renewable energy sources could become even more popular. Sparta Group is well ahead of the pack in terms of thinking about the future. The Corporation has plans to develop a fully green community in Ontario, complete with sustainable energy components and smart technologies. News on this Sparta project will be unveiled soon. In the meantime, Sparta management and staff are helping the operators of commercial and industrial businesses find opportunities to save energy, lower their carbon footprint and ultimately save money. They do this through their Illumineris division. Illumineris looks at operational inefficiency with a microscope and not only tells you where you are going wrong, but how you can easily fix the problem. For example, did you know that HVAC systems are responsible for more than 40 percent of total energy use in most manufacturing plants? Keeping HVAC at optimum efficiency is one of the best steps that operations managers can take to save on energy and the bottom line.
Today, thanks to advancement in technology, including in the area of data networks and the Internet of Things, we have more tools than ever before to lower our energy consumption and save big.