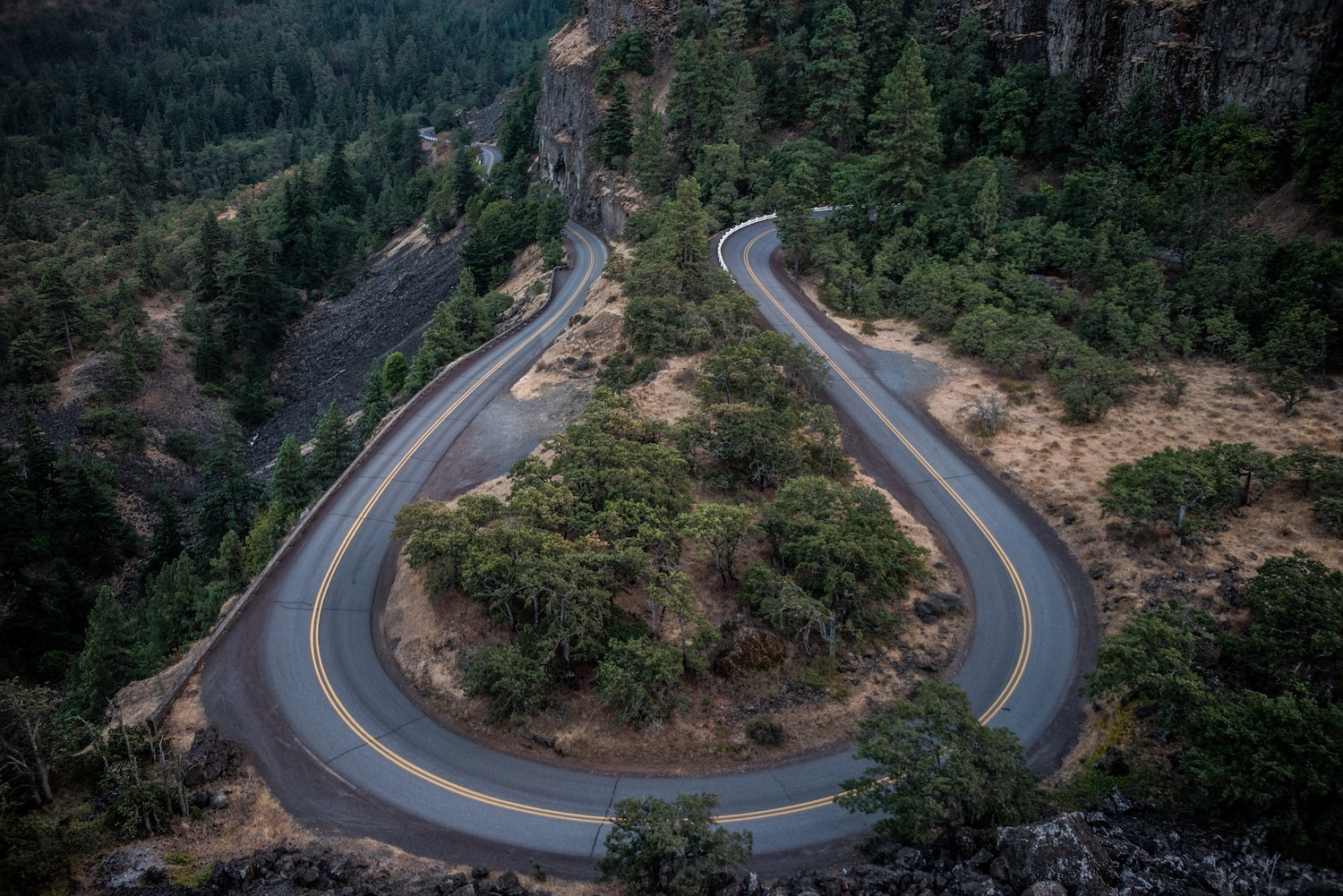 Jacqueline Mullin
Car-free areas are quickly becoming less of a dream for the future and more a reality of today. Large cities in Europe, including Oslo, Norway, Milan, Italy and Dublin, Ireland are making the move to ban cars. While met with some trepidation by citizens, primarily city-centre shop owners concerned about the potential loss of sales, as well as commuters fighting an increased travel time, the move is inevitable. This is due to increasing pollution levels in urban centres stemming from the amount of automobile traffic.
A unique vision for the future – the banning of cars from city centres creates an opportunity to re-evaluate the design of each city. A proposed plan has a ban on cars in parts of the city centre of Dublin. It could be implemented as early as 2017. Of note is an investment of 368 million euros into a light rail extension.
Looking beyond the smog, the need to impose car-free restrictions in cities has been validated by a recent report outlining results of a Canadian study that ran from 1991 to 2006. The study examined the impact of air pollution on human health. Dan Crouse, an epidemiologist and sociology research associate at the University of New Brunswick stated that, "the data unsurprisingly shows that risk of dying is about eight percent higher in places with average levels of pollution than in places with low levels."
Doug Manuel, senior scientist at the Ottawa Hospital Research Institute's clinical epidemiology program supported Mr. Crouse's conclusion by stating "people who are in high pollution areas like Toronto or Windsor will find that their life expectancy will be lower, and if you're living in low air pollution levels your life expectancy will be higher."
In Oslo, Norway the idea of a car-free zone is only a matter of time. City officials took a big green leap and have announced that they will ban all vehicle traffic from the downtown area by the year 2019.
One of the strongest plans to control vehicle pollution exposure is in Madrid. This year the Spanish capital began handing out tickets to drivers who don't live in the central areas and to those who don't have a guaranteed, official parking spot.
As European cities take steps to ban cars in order to reduce pollution levels, the connection between pollution and life expectancy will definitely remain a primary topic of research.