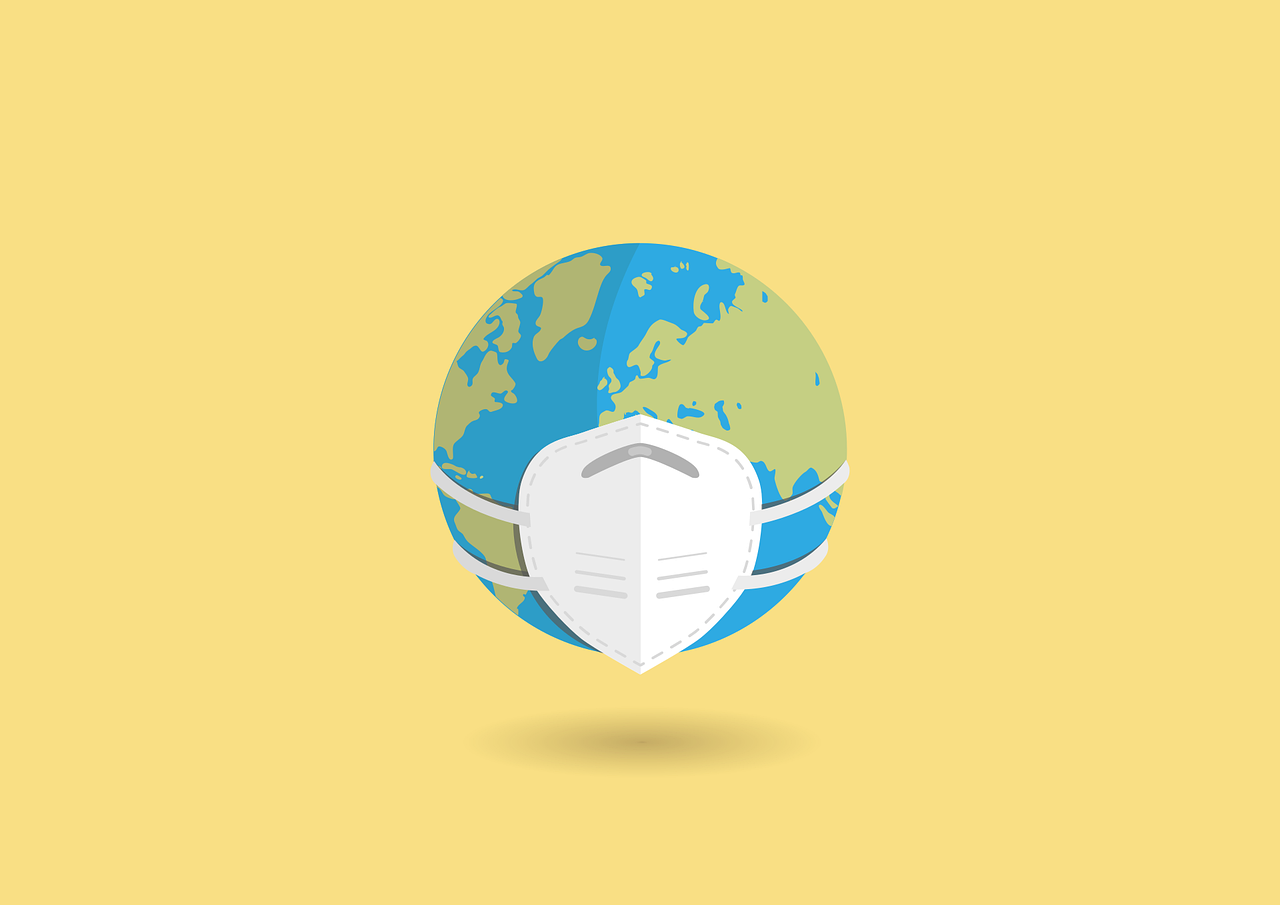 – Teresa Madaleno:
The World Health Organization (WHO), the World Bank and leading scientists agree that if we are strategic in the way we attempt to recover the global economy from the ravages of COVID-19, we could also be accelerating solutions to the climate crisis.
According to a Report of The Lancet, "Countdown on Health and Climate", loss of life from both the pandemic and climate change can be measured in hundreds of thousands, but both public health crisis are closely linked and therefore need to be addressed together on an accelerated level. The report suggests that a good place to begin is with international governments directing stimulus funding towards "green initiatives." The experts believe that outdated forms of energy that are dependent on fossil fuel will only intensify the problem, including the 7 million people that die every year from air pollution.
The report calls investments in renewable energy and clean air, not only healthier for the planet but healthier for mankind. The authors go as far as to say that climate change has a big impact on preparing for future pandemics, which they have no doubt will happen at some point.
Well-known entrepreneurs are in agreement with WHO, the World Bank and environmental scientists. For example, Bill Gates is calling for a technological transformation on a scale that we have never seen. He believes it is going to take governments, researchers, as well as public and private institutions working together to achieve net-zero greenhouse gas emissions, along with proper systems in place, to deal with future viral outbreaks.
Gates notes that government funding is crucial to give scientists and engineers the ability to research, discover and develop workable solutions. While the greatest returns from research and development (R&D) are felt over the long-term, in the short-term there is a tangible benefit for the economy and jobs. Breakthrough Energy is a network of business experts, entities and initiatives in the U.S focused on addressing climate change and supported by people like Gates and Amazon's Jeff Bezos. Breakthrough Energy's website states that increased R&D spending in the United States to just one percent of GDP by 2030 would support 3.4 million jobs and would add $301 billion to labor income. The site also mentions how R&D investment brings us closer to solving big world challenges like cancer, Alzheimer's Disease and climate change.
According to public health and global climate experts at Harvard, climate change alters the way we relate to different species, which matters when it comes to our health and our risk for infections. They say that many of the causes of climate change also increase the risk of pandemics.