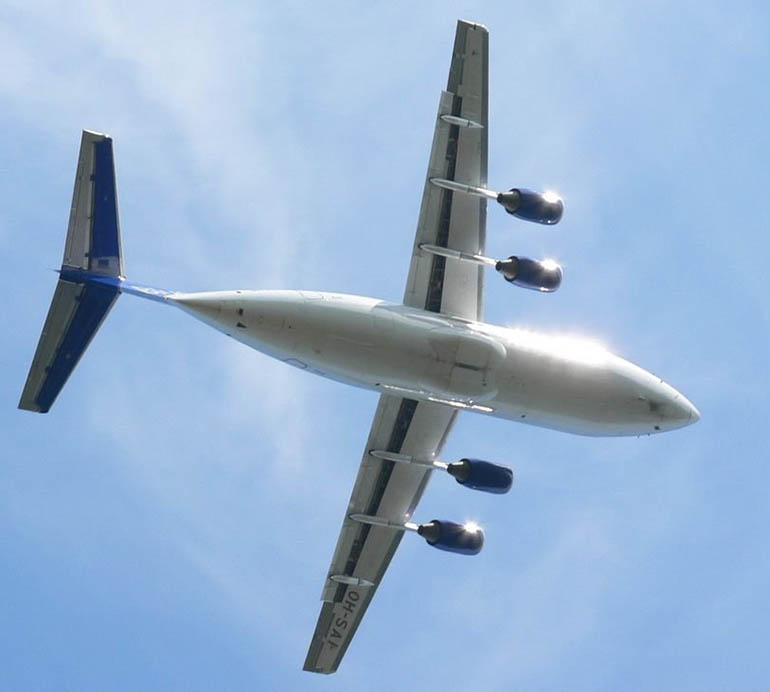 Jacqueline Mullin
The recent success of Alaska Airlines flight AS-4, which flew from Seattle to Washington Reagan National Airport proves that wood waste, a brand new sustainable biofuel, can be used in conjunction with traditional fossil fuels to power airplanes.
Wood waste (discarded tree branches and limbs), are also known as "harvest residuals" and are created whenever a tree is cut down. Recognized as a large, readily available and untapped resource, the USDA's National Institute of Food and Agriculture (NIFA) partnered with Washington State University and the Northwest Advanced Renewables Alliance (NARA) to identify a way to utilize the abundant supply.
The opportunity for Alaska Airlines to power their plane using wood-based fuel was the culmination of a five-year, USD 39.6 million project. Researchers focused their attention on the cellulose found within the wood waste. A vast natural resource, cellulose had long been the focus of bioenergy research.
"In 2011, USDA awarded our largest-ever competitive research grant to the Northwest Advanced Renewables Alliance, betting on the promise that cellulose-rich, discarded wood products could be a viable renewable fuel source instead of going to waste" stated Agriculture Secretary Tom Vilsack, who welcomed the plane when it touched down.
The fuel used to power flight AS-4 was a 20 per cent cellulose-based bioenergy and 80 per cent fossil fuels blend. Alaska Airlines believes that if the same blend were used to power its fleet of airplanes housed at Sea-Tac Airport (Seattle), the planet would be spared approximately 142,000 metric tons of CO2.
Flying with wood-waste based fuel offers an opportunity to not only reduce greenhouse gas emissions from the high polluting airline industry, but also acts as a job creation strategy for individuals living in rural areas. Moreover, cellulose-based fuel is understood to be chemically indistinguishable from traditional commercial jet fuel, suggesting that the incorporation of the renewable energy source may be simple and seamless.
Successfully using wood waste to create a renewable source of biofuel is an exciting development in the bioenergy industry suggesting that flying with wood-based fuel may be the way of the future.