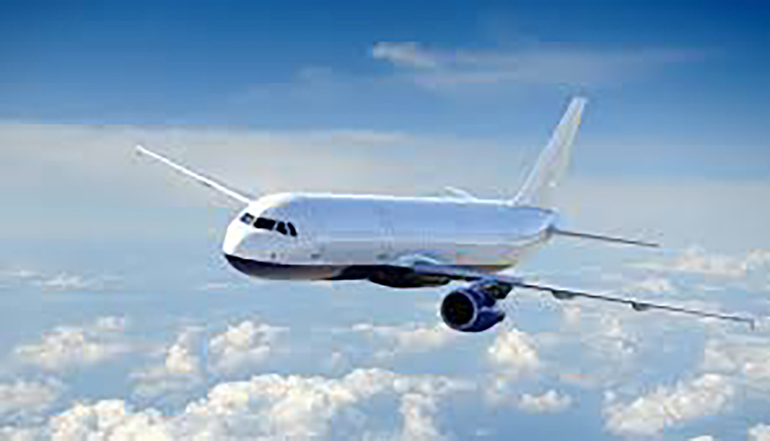 Teresa Madaleno
A few years ago most people couldn't imagine flying on a plane fuelled by household waste, but that's exactly what is happening with British Airways. The airliner has joined forces with a renewable fuels company to develop a number of plants that can take household waste and turn it into jet fuel.
British Airways is working with Velocys, an American company known for building biorefineries. The airline plans to use the renewable fuel from waste to power its fleet and thus meet its commitment to using long-term sustainable fuel.
Literally hundreds of thousands of tonnes of plastic food containers, candy wrappers, and even disposable diapers will be part of the feedstock collected and sent to the first facility to produce sustainable jet fuels. According to aerospacetechnology.com the move is expected to help British Airways reduce its net emissions by at least 50 percent by 2050.
Environmental groups in the UK are thrilled to hear the airline is serious about reducing its dependence on traditional fuel sources and diverting waste from landfills. Right now, some estimates put the amount of waste sent to UK garbage dumps at more than 15 Mt per year.
No word on when the first plant will be up and running, but when it is, it is expected to produce enough fuel from waste to power the airlines 787 Dreamliner flights for 12 months. When compared to fossil fuel, this renewable fuel is expected to reduce greenhouse gases by 60 percent.
Many experts in the transportation sector believe that sustainable fuels will play an increasingly important role in aviation around the world in the coming decades.