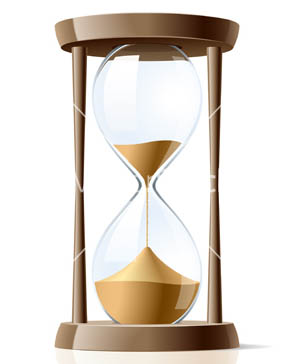 Teresa Madaleno
Climate change is not a competition between countries but it has been declared, a race against time by the world's leading scientists. Still, some jurisdictions seem to follow the leaders when it comes to implementing changes, as opposed to taking the lead.
The Washington Post recently published a report that outlined the United States' accomplishments in terms of climate. It was pointed out that the country's greenhouse gas emissions; in relation to energy, are now running at their lowest level in a quarter century. Furthermore, the U.S "climate tab" is expected to be the smallest since 1992. While this is good news we have to keep in mind that the United States still emits a huge amount of carbon dioxide. Part of it's renewables over the last year or so can be attributed to higher water levels in places once impacted by drought, which meant hydroelectric facilities could produce more power. Also, a warmer winter reduced heating-related emissions. So, keeping up the renewable trend in this country may not be as easy in future years.
It's true that here in Canada, the United States is often a template for what we do. Other countries also follow the U.S lead. However, as data from Germanwatch suggests neither the United States, or Canada is taking any sort of lead when it comes to climate change. The non-profit, non-governmental organization ranks countries in terms of their efforts to fend off global warming. So far this year positions one through three are empty because no country really did enough to "prevent the dangerous impacts of climate change".
Right now Denmark sits in fourth place with effective climate policies in place and a lot of renewable energies being implemented. Germanwatch reports that both the UK and Sweden are gaining ground so unless Denmark steps up their game, they could lose that ranking next year. Currently, the UK is in fifth place, while Sweden holds sixth. The watch group has a close eye on France since the country has the lowest level per-capita emission in the G-7 and a decreasing emissions trend.
Currently the United States ranking is 34th, and Canada's is in 56th position on the list. Countries like Saudi Arabia that rely heavily on hydrocarbon fossil fuels are ranked at the bottom of the list.