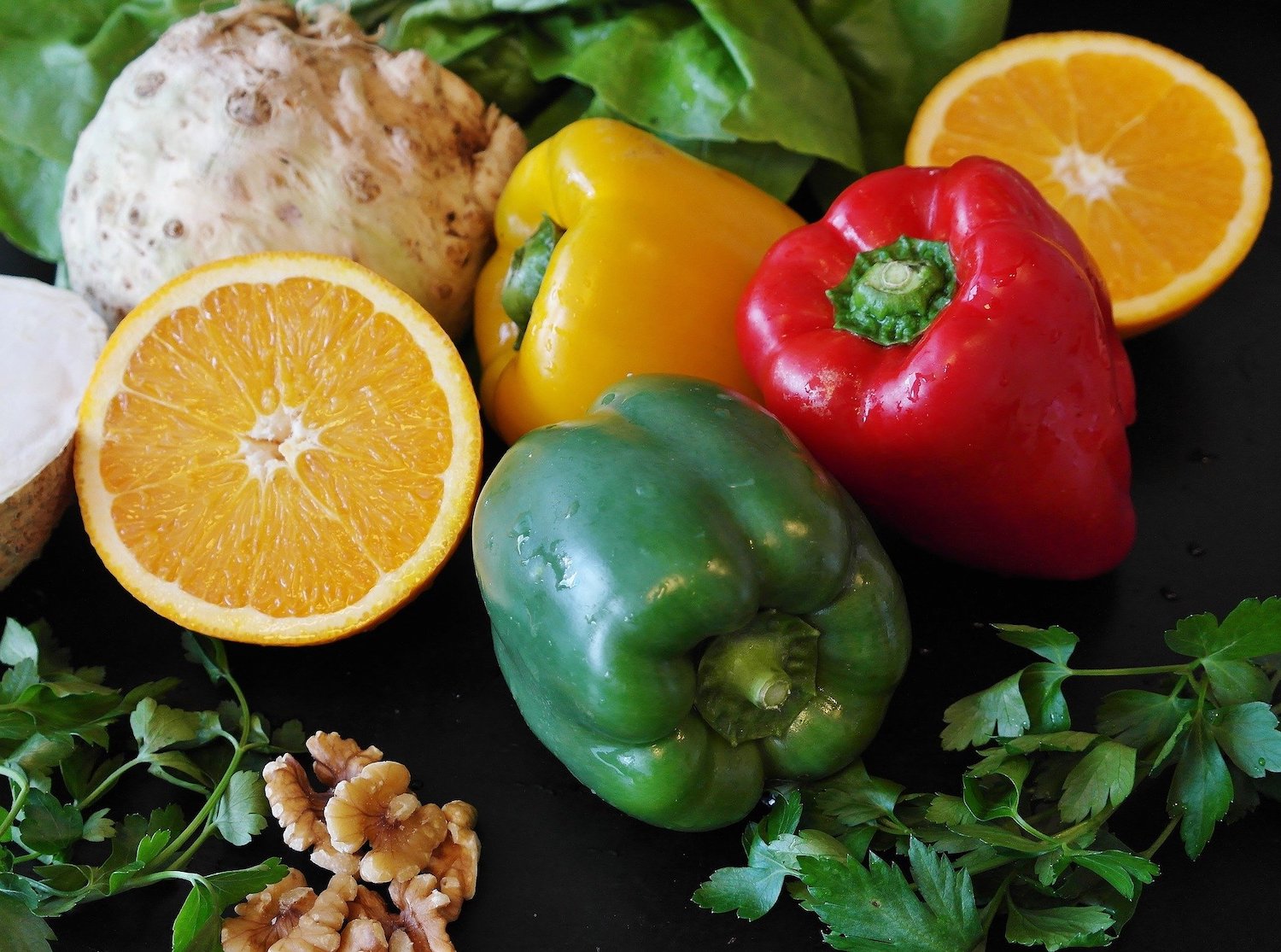 – Teresa Madaleno:
A lot is said and written about vegetarians, vegans, paleo diets, and keto diets; but you don't hear a lot about locavore – a person who only eats food produced within a 100-mile radius of home. That could change now that University of Sydney researchers are urging more people to become locavore.
The call for consumption of food grown or produced close to home comes after the university conducted a study that showed that 19 percent of global food system greenhouse gas emissions are caused by transportation.
Sustainable food research tends to focus on the high emissions linked with animal-derived foods, but the Sydney study, published in Nature Food, demonstrated that transport, production, and land use change contribute to 30 percent of total human-produced greenhouse gas emissions. The food transport emissions add up to almost half of the direct emissions from vehicles.
While the authors of the study are in favour of plant-based diets to help the environment, they also suggest that eating locally is just as important.
The researchers calculated that food transportation creates three gigatons of emissions every year, which is equal to 19 percent of food-related emissions. During their analysis, the research team, including physics experts, looked at 74 different countries, 37 different economic sectors, as well as domestic and international transport distances. They discovered that China, India, and the United States are the top food transport emitters. Emissions from the transporting of food is dependent on the type of food being moved from farm to table. For instance, fruit and vegetable transport leads to almost double the number of emissions than the production of other foods. In fact, together fruit and veggies make up over a third of food transportation emissions.
The team from Sydney University calculated the emissions reductions if the global population consumed only local foods. While some areas of the world could never be 100 percent self-sufficient in terms of food supply, the researchers contend, eating locally could be implemented to varying degrees, creating significant potential for reduction in emissions. Aside from adjusting our eating and buying behavior, the study authors suggest using various methods to reduce harmful emissions, including investing in cleaner energy sources for vehicles, and providing food businesses with incentives to use less emissions inducing production and distribution systems.
Sparta Group management find studies like this one helpful since they too are focused on what is best for the planet. Whether it is through energy efficiency products and services, or upcycling and even recycling, Sparta is dedicated to helping companies run more sustainably.
"We understand what the experts from Sydney are saying. No matter what the source, and in this case, we are talking about food; there is not one solution, but several. We established our TruckSuite division to offer transport operators an opportunity to run their trucks more efficiently thus saving time, money, and the planet. However, we understand that when it comes to the food we eat, there are many approaches that can be taken. We all have some responsibility in helping the environment. Sure, eating locally could be part of it," said Sparta President, John O'Bireck.
Like the University of Sydney, which has a lab called, "Foodlab" to conduct research, Sparta Group has a specially designed Research and Development (R&D) lab used for various projects all aimed at protecting the environment. For instance, the Sparta lab is used to extract precious metals from electronics. According to the United Nations University, the manufacturing of high-tech gadgets uses over 20 billion dollars' worth of gold and silver annually. Some experts suggest that recycling gold produces over 90 percent fewer greenhouse gas emissions than mined gold.
"Whether we are talking about the consumption of food or the use of electronics, we know there is plenty of opportunity to do better for our planet. Thanks to advancements in technology, we are living in an age where we can make positive change," O'Bireck stated.
Note: The locavore movement started in 2005 when three American women challenged their neighborhood to only eat food from within a one-hundred-mile radius. Today, California, Vermont and Oregon are said to have some of the highest number of locavores in the United States. While no specific data is available for Canada, we can tell you that more Canadian restaurants than ever before are including local ingredients in their dishes.