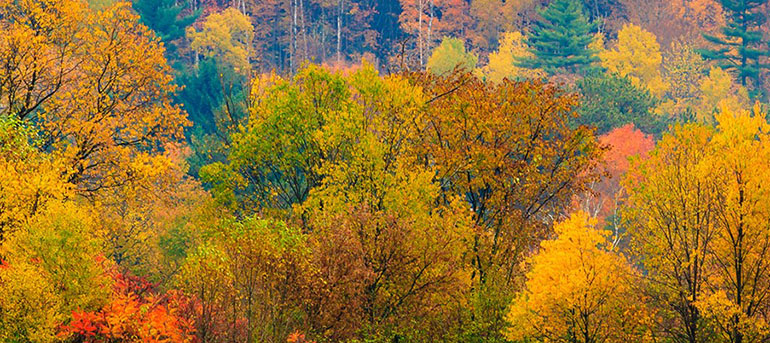 Teresa Madaleno
According the The Nature Conservancy, stopping deforestation and improving forestry practices could remove billions of metric tons of carbon dioxide annually. In fact the group estimates 7 billion metric tons, which is the equivalent of 1.5 billion cars.
So what makes this so startling? Some transportation experts say we don't have 1.5 billion cars operating daily on our earth. In other words, this reduction is more than all the vehicles in the world today.
As it turns out, forests play a role in six different solutions to climate change outlined in the analysis carried out by the conservancy. They say with an aggressive effort, forest management, including restoring forests, could collectively reduce over 11 billion metric tons of greenhouse gas emissions per year.
Research indicates that Brazil and Indonesia contribute more than 50 percent of carbon emissions from tree cover loss across the tropics and provide for a good mitigation opportunity. Global tree cover loss reached a record high in 2016.
Tree cover loss in the tropics has been attributed to beef production, agricultural crops, and large industrial oil palm plantations. There are emissions reduction plans in place in these areas of the world in order to help reach the international Paris Agreement's policy. However, some scientists suggest expanding initiatives like Indonesia's Forest Moratorium to help avoid further deforestation-related emissions.
Any aggressive forest-related solutions to climate change have to be balanced with food production. Many of the solutions achieved from reforestation would mean reducing pasture land, such as grazing areas. Looking at ways to increase productivity on smaller parcels of land so that land is freed up for restoration will be crucial. Reducing food waste, as well as lowering meat and dairy consumption could help. It is also important to keep in mind that some restored forests generate food products, such as fruits, nuts, and wild game. So to a certain extent, forests can help with food security, while absorbing carbon dioxide.