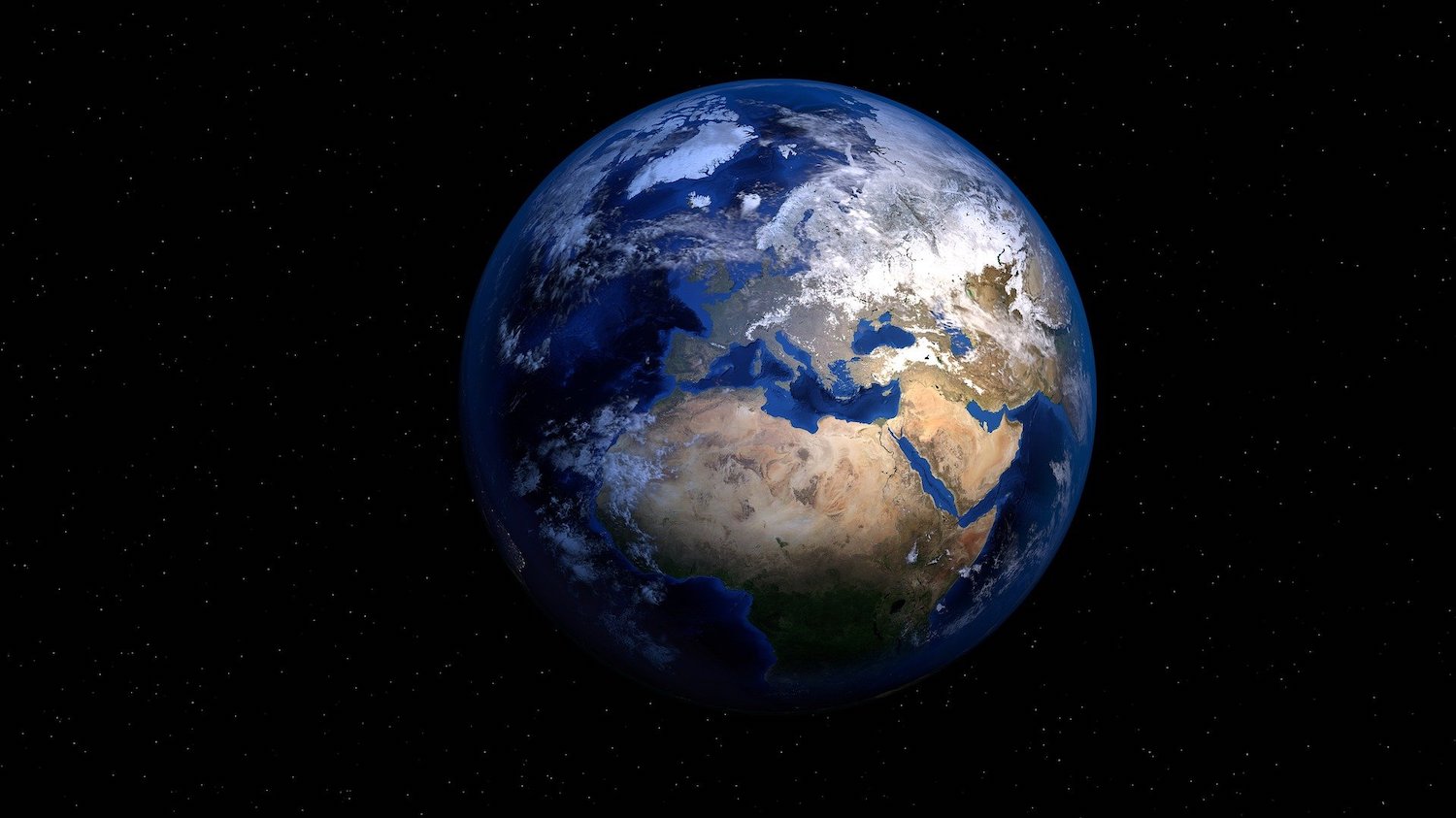 – Teresa Madaleno:
A business with a "social purpose" is a company that strives to create a better world. Many companies by virtue of what they do are socially aware. For instance, Sparta Group is an environmental technology company and each time customers use Sparta products and/or services, it protects the planet. However, all types of companies large, medium, and small are making it known that they have "social purpose". They are striving to reduce their carbon footprint. The question is why? While it would be nice to believe all businesses want a smaller carbon footprint because they care about mankind, the reality is there are four other key reasons companies vow to reduce harmful greenhouse gas emissions.
• To appeal to customers – According to the UK Net Zero guide, Carbon Trust, about 57 per cent of adults aged 18 to 25 would stop buying a product if its manufacturer didn't commit to measuring and reducing its carbon footprint. Several studies in recent years confirm that Millennials care deeply about the environment. Marketing consultants, Simon-Kucher Partners report that globally, 85 per cent of people have shifted their purchase behavior towards being more sustainable in the last five years. Additionally, they indicate that one-third of Millennials will choose a sustainable alternative when available. The main objective of most companies is to earn a profit. Today, thousands of companies have admitted that they can't ignore the environment if they want to profit and grow.
• To be compliant – Depending on what country the business is operating in, there could be a requirement (under law) to report carbon emissions. In some places, such as the EU, businesses must report emissions alongside their financials. In Canada, greenhouse gas reporting works on a two-tier system. Businesses must file a federal GHG report and a provincial GHG emissions report. It is worth noting, regulations vary from province-to- province.
• To boost company's value – Today, investors are not only looking at financial performance, but they are also looking at companies' environmental performance. Many investors now consider environmental data when they are assessing whether to invest in a certain company. ESG criteria is a set of standards for a company's behavior used by socially conscious investors to assess potential investments. ESG stands for environmental, social, and governance. Investment firms are increasingly tracking companies that make ESG a priority. Some market experts also say that a business that keeps control of emissions benefit when it comes to the cost of their debt. In many cases, they pay lower interest rates.
• To attract good employees – Research conducted at Washington University in St. Louis indicates that COVID corresponded with an increase in the pressure on companies to align with the values of its employees. The study stated, "Employees of organizations with higher purpose statements were happier and prouder of their organizations." A study by WeSpire showed Gen-Z is even more demanding when it comes to "social purpose". They will quit a job if they believe the company is ignoring environmental or social concerns.
As you can see, it is not always a matter of wanting to reduce carbon footprint, it is a matter of needing to reduce emissions to remain a healthy, viable company. In an upcoming blog we'll talk about how companies are turning to carbon credits to address environmental concerns.