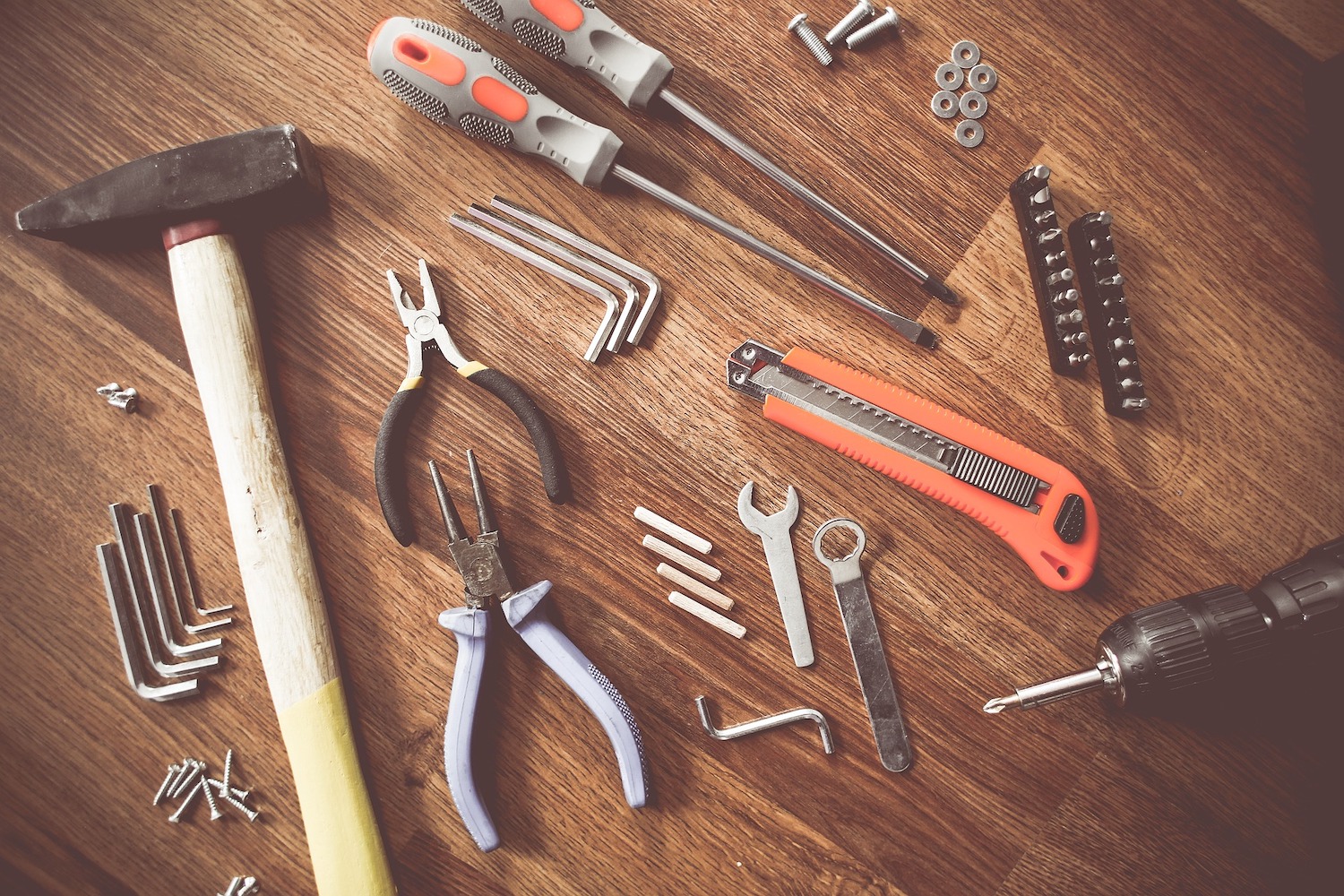 – Teresa Madaleno:
If you are in the construction industry, are looking to improve your office space, or plan any kind of major build in the near future, you should be considering sustainable building practices. Sustainable building is much more than a passing trend, it's becoming an important part of the construction industry and is crucial if we want to lower our overall carbon footprint.
To reduce carbon, we must source building materials from renewable sources and have the ability to recycle when the building reaches it lifespan. But that's not all – there are related practices that can make your construction project greener.
A green building future
Here are four practices that are likely to dominate as we expect a green building future.
Building materials such as low-carbon bricks, green concrete, green tiles and recycled metals are good options. Let's look at concrete as an example. The key ingredient in traditional concrete is limestone and the process for making cement calls for heating the limestone, which of course requires fossil fuels. The heating process results in carbon dioxide gas spewing into the atmosphere, where it traps heat and contributes to global warming. Green concrete on the other hand, is an eco-friendly building material that is made using waste or residual materials from various industries, and it requires a lot less energy to produce.
Alternative wood is nothing new, but the variety of more sustainable wood products to choose from is staggering. There is hemp, bamboo, wood composites, plastic wood, and even nutshells used to replace traditional wood products. When it comes to wood for furniture, it is normal to build with hardwood, which comes from trees, such as ash, beech and oak, however; it can take up to 100 years for these trees to fully mature and forests are carbon sinks that help us reduce climate change. We can't afford to keep cutting them down. In Spain, some builders are using Maderon, a recyclable material made from crushed almond, hazelnut and walnut shells. It is ground into a paste and mixed with resin that can be molded into beautiful furniture.
Green zones are part of sustainable building practices. While green space doesn't have anything to do with the physical building, it is an extension of the building and is considered both healthy for the environment and healthy for mankind. Some studies show those who live in areas with high density and little green space have worse health outcomes than those who live in less dense areas and are exposed to more green space. This is one of the reasons that Sparta Group has joined with FLC Group in planning a housing development in eastern Ontario that makes green space a big priority in terms of overall design.
Photoluminescent technology is something we don't hear a lot about. We hear more about smart technologies for houses and office buildings, such as smart energy meters. Photoluminescence also has its place in green building practices. Sparta Group distributes high quality photoluminescent exit signs and egress markers. Photoluminescent materials absorb natural or ambient light and once fully charged, give off a visible glow. No electricity is required so this means that you are saving energy.  Sparta sells its photoluminescent products under its Illumineris division.
There are many other green concepts taking a hold in the construction industry, but the list here includes some that seem to be really catching on. For example, in recent years large office buildings in major cities like Toronto and New York have installed photoluminescent exit signs in an effort to be more environment-friendly while providing employees and visitors to the buildings quick and safe exit in the event of an emergency. Recent inquiries into tragedies like the Grenfell tower fire in West London have highlighted the benefits of using photoluminescent safety products like those sold by Sparta. As many as 72 people died in the Grenfell tower blaze. Meanwhile, real estate experts are reporting they are seeing a trend in people leaving cities for places that have more green space.
As energy costs become an even bigger concern, the number of people and companies that want to invest in energy saving buildings is expected to surge.