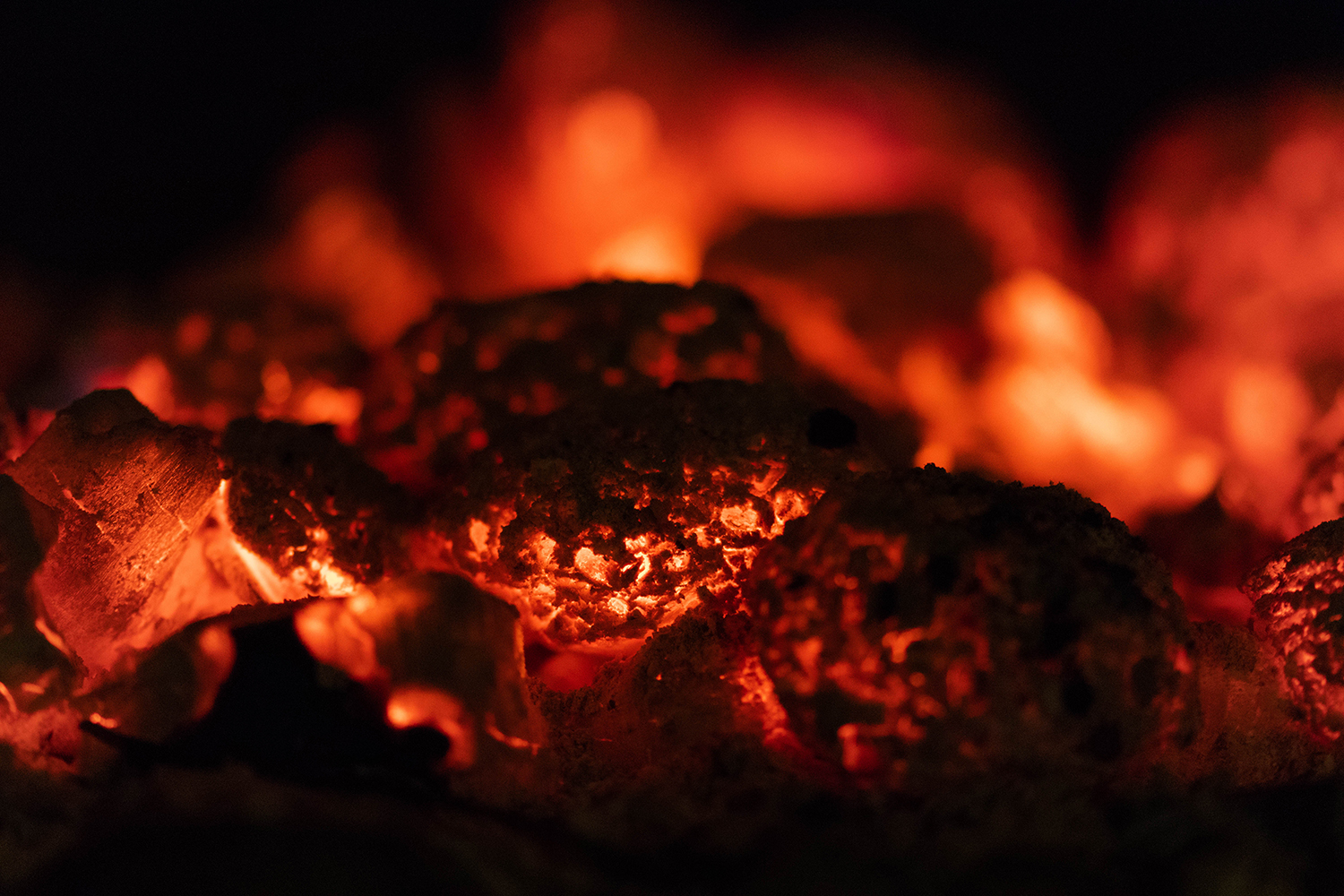 Teresa Madaleno
If you have been following Sparta's progress then you are likely aware that the company has a draft plan of subdivision approval for 220 single family homes in order to develop a fully green community in Picton Ontario. As those plans develop, the company is watching other environment-focused developments with great interest. The Sparta Group applauds the recently announced plans in the United Kingdom to turn a former coal-fired power station into a sustainable village.
While the village will be a different type of construction than the Picton project; the UK housing will embrace some of the same technologies Sparta promotes, including solar power. The Sparta project will utilize multiple efficient technologies that are offered under the Sparta Group of Companies, including smart tech green solutions. The environmental journalism site, Yale 360 reports that the UK village, which is slated for the old Rugeley coal plant site in Staffordshire, will be powered by about 50 percent renewable energy with approximately 10 megawatts of solar electricity being generated mostly from rooftop solar and panels in a nearby field. There is also talk of some panels floating on a lake. The goal is to build houses that use one-third less energy than other new builds.
"When we look at eco-development we see that each project is unique in its construction. Here in Canada, a lot of people are adopting cleaner, more efficient energy technologies in their individual homes, but there are few fully green communities to talk about. I think as our plans roll out, environment-conscious consumers will take notice," said Sparta Group's President, John O'Bireck.
What is the true definition of a green or sustainable community? This term has come to mean different things to different people but according to the Institute for Sustainable Communities based in the United States, sustainable communities are economically, environmentally and socially resilient and meet challenges through integrated solutions, an approach embraced by Sparta.