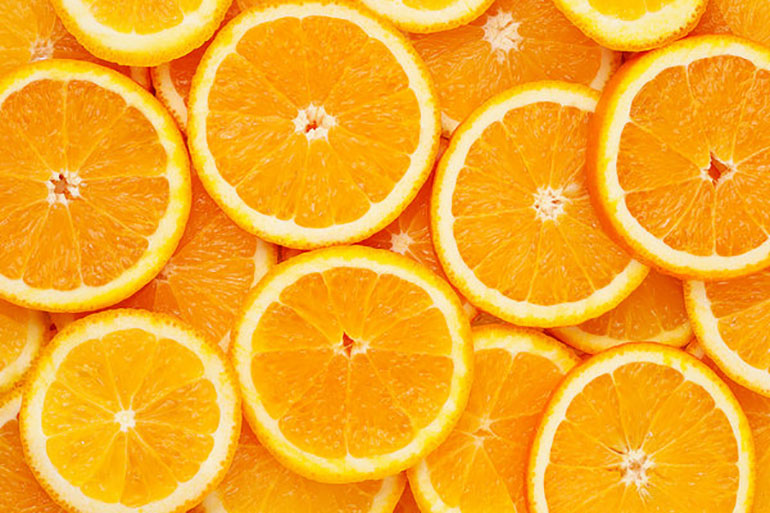 Sam Zeitz
At a young age, we are taught not to play with our food, but experts are saying we might soon have to wear it in order to keep our population clothed.
Fibre entrepreneur Enrica Arena says common clothing material such as cotton; rayon, polyester and wool will soon meet their match – food. With less and less farmland available and a growing population, it's only a matter of time before we can no longer produce the materials we use to clothe ourselves. Arena believes the solution to this upcoming problem could be turning food textiles into fashion.
Designers around the world have already taken action looking for alternative sources. Some have even looked at recycling cornhusks and chicken feathers, among other food waste products. The UN Food and Agriculture Organization reported over a billion tons of food being wasted every year, globally. But combining the fashion industry with the food industry just might be able to cut down on waste.
California designer Sacha Laurin has resorted to using the bacterial "colony" from fermented kombucha tea. Once the material dries out it develops a leather-like feel. Laurin has created several designs with the material, including haute couture dresses, jackets, skirts, and more. Although the apparel hasn't hit the commercial market yet, Australian biochemist Peter Musk says it's a feasible possibility for the future.
Other alternative options include creating materials from pineapples and oranges. Pineapples have been adapted by Philippine-based Ananas Anam into an eco-friendly leather alternative. As for oranges, Salvatore Ferragamo is the first fashion house to incorporate Orange Fiber fabrics. The citrus textile is transformed into a silk-like cellulose yarn. This could not only help solve the future fashion problem, but also reduce the 700,000 tons of annual orange waste in Italy produced by Sicily's orange juice.