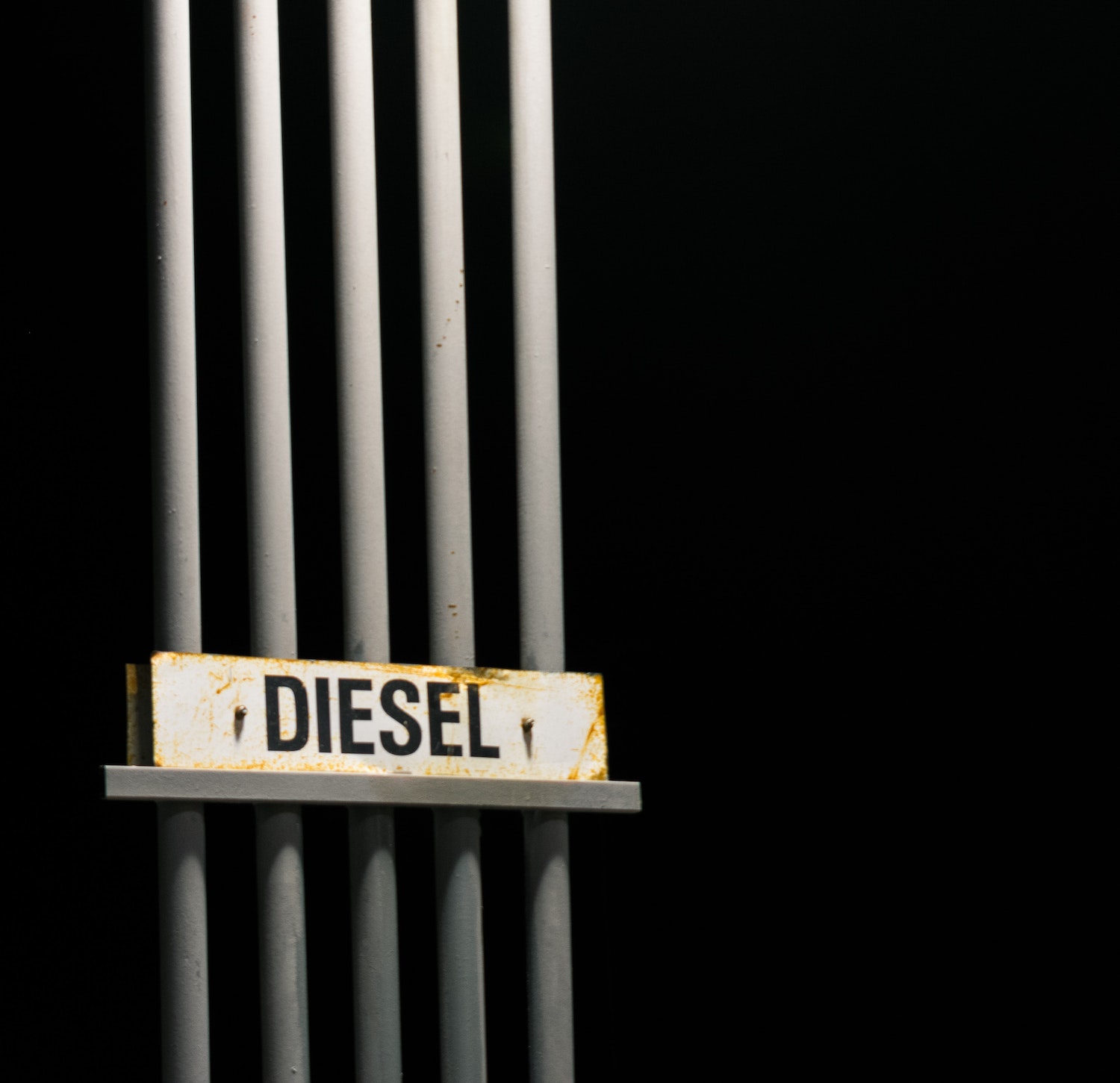 Teresa Madaleno
The public research University in Boston, UMASS Lowell, recently joined forces with the University of Illinois and the China Agricultural University to develop a new way to transform wet biological waste into diesel fuel.
We produce millions of tons of wet biowaste every year. Urbanization, industrialization and population growth continues to push the levels of such waste higher and higher. According to UMASS, through a process called hydrothermal liquefaction or HTL, the research team was able to convert solid biowaste like animal manure, food scraps, and algae into liquid fuel that could be blended with regular diesel, using heat and water.
The researchers have reported that the fuel blend performs similar to regular diesel in terms of carbon emissions and combustion efficiency. Tests continue to see how the HTL blend impacts other characteristics of combustion; however, the experts are excited about their efforts to date, especially in light of the fact that The World Bank predicts global urban waste will increase 70 percent by 2025. The team believes that finding ways to reuse biowaste is crucial if we want to create a sustainable future.
This fuel from biowaste development didn't happen overnight. The team's initial findings were published in the journal Nature Sustainability back in November of 2018 but the final results were just made public recently.
The end goal for UMASS and the rest of the team is to patent the technology so that one day it can be applied on a commercial scale.