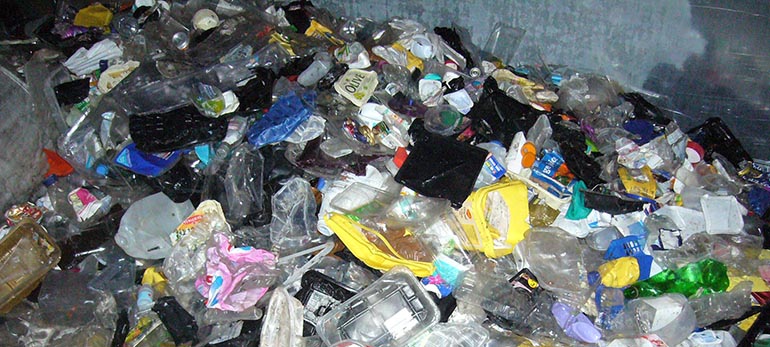 Jacqueline Mullin
Most people have never heard of Plaxx, but if new research proves successful, Plaxx may one day replace heavy fuel oil (HFO) in diesel engines.
A technology that is low in sulphur and that meets current emission rules, Plaxx is made from plastic waste that cannot be recycled. While still in the research phase the product is being developed as an alternative to crude in engines powering large marine vessels.
"In time, Plaxx, as an alternative to HFO, has the potential to benefit local authorities and ultimately taxpayers, by lowering the cost of waste management and turning plastic waste into reusable fuel", Associate Professor Farid Dailami recently told Renewable Energy from Waste.
Experts contend, showing that Plaxx can be a viable long term alternate to crude is a crucial step in the research. Engines using Plaxx must be examined to ensure the performance of the engine is not impacted by the change in fuel. Moreover, it must be shown that the fuel made from plastics does not cause unusual wear or increase the volume of emissions from the engine. To monitor all aspects of the engines' performance, unique software must be developed.
The UK research, being led by Associate Professor Farid Dailami of Bristol Robotics Laboratory, in association with Recycling Technologies; the developers of Plaxx, is ongoing. Still, the long-term outlook for a product created from mixed plastic waste is very promising. It is hard not to get excited about the possibility of a product that can be used as a cleaner choice than heavy fuel oil. Not only does Plaxx research offer the potential to reduce greenhouse gas emissions, but it also presents an opportunity for the birth of a new industry.