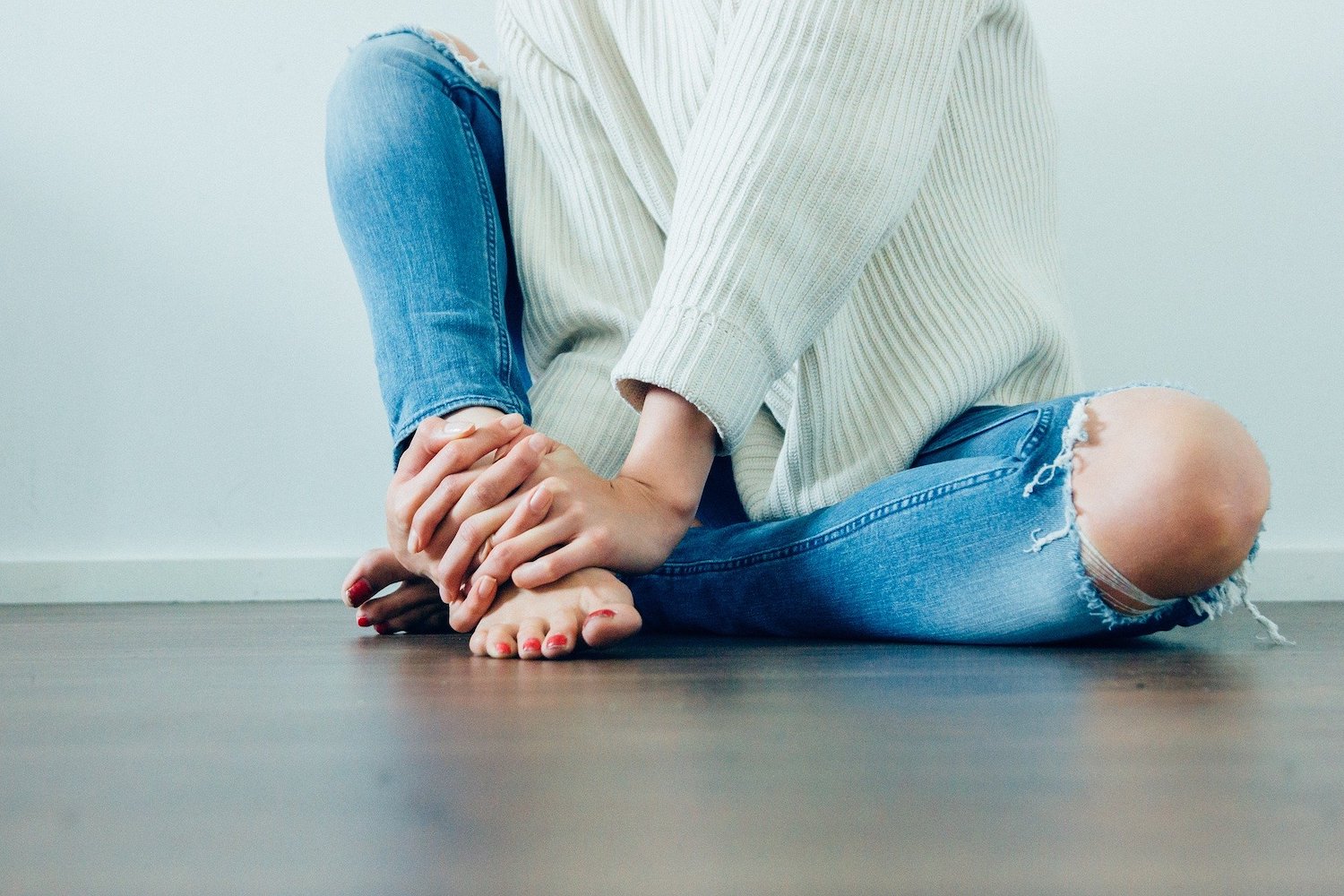 Teresa Madaleno
The clothing industry has long been criticized for its lack of attention to sustainable practices. The chemicals, the fabrics, the amount of water and electricity it takes to produce what we wear is staggering. Now retailers are trying to turn things around.
The Gap, known for its denim and hoodies, is the first major retailer to commit to cutting greenhouse gas emissions following the Paris Climate Talks. Company executives released a report indicating that they plan to cut emissions in half at stores, offices and distribution facilities around world by the end of 2020. The American retail giant slashed emission levels by 38 percent from 2008 levels as of the end of 2015.
Many of the reductions to date have been through the installation of more efficient lighting, smart thermostats, and using a shipment process that improves fuel efficiency. Today the Gap in fact has a senior director of sustainable innovation.
Some critics argue that Gap Inc.'s efforts are only extending to facilities it owns and operates, including Old Navy and Banana Republic stores, but does not include the factories that produce its clothing. These factories make up a large portion of the Gap's carbon footprint.
While this is true, many environmentalists see this as a positive since it shines light on the subject of sustainability within the clothing industry.
There are other retailers that have demonstrated leadership when it comes to the environment though. For example, the outdoor wear company Timberlands often uses recycled content in boots and sandals. Many of their products carry icons to show their resource consumption and climate impact. American Apparel offers nontoxic versions of many of its most popular styles. Nike has a 100 percent organic cotton line and Wal-Mart recently announced it plans to work with suppliers to create a worldwide sustainability index that will allow customers to assess their products' environmental impact.
While retailers have a long way to go when it comes to greening their industry, many players in this sector do recognize that their long-term existence depends on searching for and applying more sustainable practices.