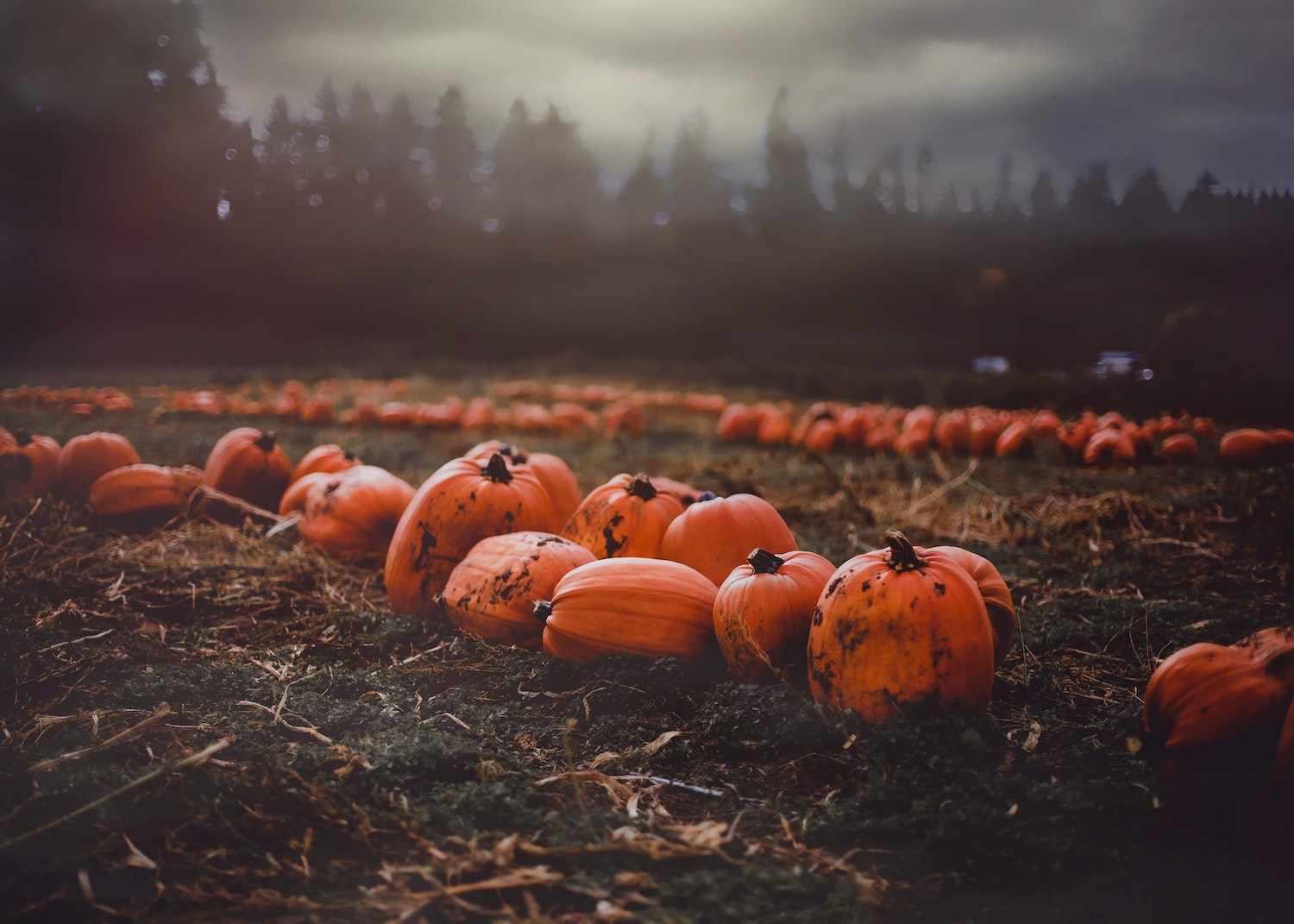 Teresa Madaleno
Toronto Garbage Trucks are about to go green. The waste collection fleet will be one of the first cities in North America to run on biogas made from food scraps.
While the primary focus is turning consumer's organic waste into gas to fuel the trucks, the compost material will even heat homes.
Anaerobic digesters at the Dufferin Solid Waste Management Facility near Dufferin Street and Finch Avenue West in Toronto will take the organic material Toronto residents put in their green bins, break it down and transform it into biogas.
According to CBC News reports, 10 percent of Toronto's greenhouse gas emissions are generated from garbage. The city partnered with Enbridge to develop the biogas processing facility a few years ago but now they are ready to start fueling up Toronto's garbage trucks. The renewable gas will also be injected into the city's natural gas grid so that those connected to Enbridge have the ability to use the gas.
Right now, Toronto has about 170 garbage trucks, but they will begin the switch from dirty to clean fuel gradually. For instance, starting in March 2020, the gas will be mixed with natural compressed gas. When the full switch occurs, Enbridge officials say the vehicles "will be net neutral." They recently told local media that one day they hope to use RNG to fuel other public vehicles and buildings.
The process of turning food scraps into useable fuel will only work though if residents do their part. They have to ensure that organic waste goes into their green bins as opposed to their regular garbage can, so it doesn't end up in the landfill.