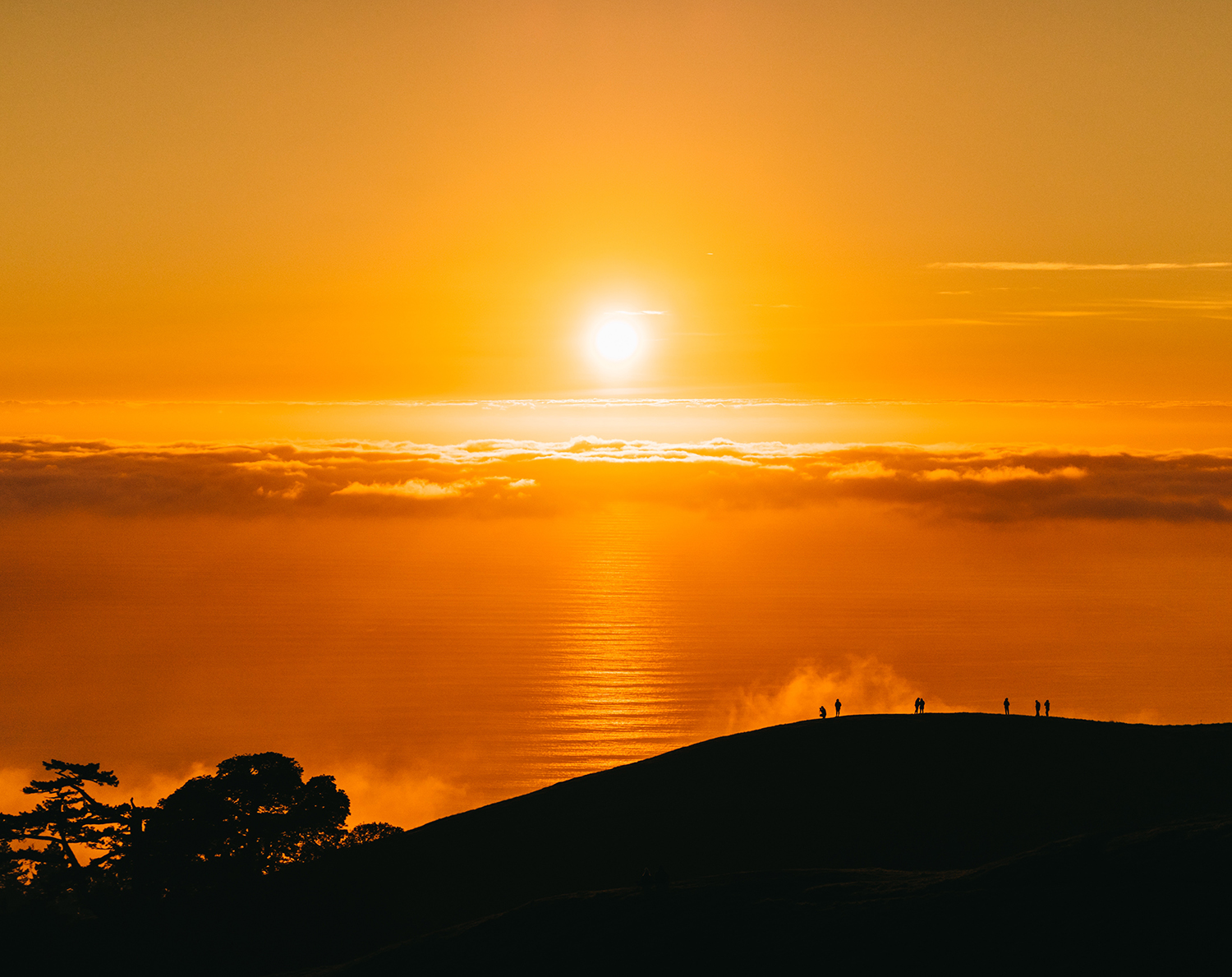 Teresa Madaleno
Now that we are into a new year, environmentalists, scientists, and journalists have weighted in on the battle to fight climate change. Many have called the situation "dire" as they look at the year ahead. For example, the weather network recently reported that 2019 is expected to be the hottest year that human life has ever had. Should this deter you from keeping up the fight? No – after all there were many rays of hope thanks to efforts in 2018 to curb environmental deterioration.
Here's a look at a few steps forward over the last year:
• Renewable Energy Surge – While the U.S President withdrew from the Paris Climate Agreement, and Ontario's Premier announced scrapping the Cap and Trade Program, the development of renewable energy across the United States and Canada continues to grow. There are over 700 renewable energy and clean technology companies in Canada alone. Natural Resources Canada reports that wind and solar are the fastest growing sources of electricity in the country. Meanwhile, governors of some states have taken actions to fight climate change that are keeping the U.S on a path to fulfilling its original commitment to reduce harmful emissions.
• Shift in Developing Countries – there was a time when all we heard was how developing countries like China and India were polluting our world. Terms like "major emitters" are often heard when environmentalists are referring to these countries; however, these areas of the world appear to finally be stepping up. Many are developing renewable energy from sun and/or wind. There is also a shift by developing countries towards aligning national climate goals with global climate goals.
• Adaptation – underdeveloped areas of the world are some of the hardest hit places, in terms of climate change impact, but they have found creative ways to adapt. In some regions of the world farmers are changing crops to deal with environmental challenges. In certain regions, where there are large arid and semi-arid areas, they are finding ways to capture and store groundwater. At the same time, in coastal areas they have found ways to protect freshwater from saline invasion and damage to water infrastructure.
• Youth Action – mobilization of youth around the world is sending a clear message that climate action is an emergency. Some young people have demonstrated that they will take strong action. There are a number of youth in the United States suing the government for inaction on climate change, a Quebec-based environmental organization announced in November (2018) that it had applied for authorization for a class action suit, claiming the Canadian government has been insufficient in taking action on climate change, and a 15-year-old Swedish girl started a school strike to bring attention to global climate issues.
• Plastics war – several organizations stepped up in 2018 to declare war on plastics. Many jurisdictions around the globe have banned or are planning to ban single-use plastic products like grocery bags, water bottles, cups, and utensils. In India a ban on all single-use plastics in airports was declared and Sparta Capital announced a joint venture to transform plastic waste into eco-friendly synthetic diesel fuel. Sparta's plan is to help rid the world of plastics and create a cleaner, more environment-conscious fuel.
We do recognize that there is an urgent need to speed up initiatives if we want to quell the global temperature rise. The year 2018 showed us what is possible. Think about the above achievements as inspiration and start imagining what we might be able to accomplish in the next 12 months.