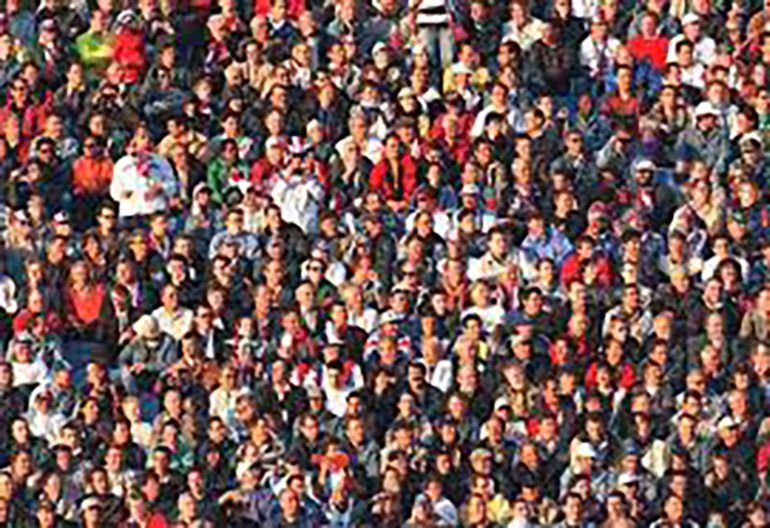 Teresa Madaleno
It's been several months since the Paris Climate Talks and while world leaders continue to reference the event that secured an agreement on the reduction of global climate change, municipal leaders have been quietly plotting their own fight to protect the environment.
Mayors from over 7,100 major cities around the world have joined together to create a coalition to tackle climate change. Since many big cities have made great strides when it comes to environmental protection, environmentalists are seeing this as a hopeful move.
The coalition includes 119 countries, which represent over 600 million people. The plan is to take the experience of local politicians and apply it to a wider urban population for the greater good.
The Global Covenant of Mayors for Climate and Energy will be co-chaired by former New York Mayor, Michael Bloomberg who is a constant climate change proponent and who is currently the UN Secretary-General's Special Envoy for Cities and Climate Change.
As one European news agency recently pointed out, cities account for most of the world's carbon emissions and mayors often have control over the largest sources. They also have strong incentives to address those sources since steps to reduce carbon emissions also improve public health and can strengthen local economies.
City politicians have to take air pollution seriously because it has become a factor for business leaders when they are deciding where to invest. Often times, national governments face a lot of bureaucratic road blocks in addressing climate issues, while cities are able to address environmental concerns head on.
Within the framework of the Global Covenant of Mayors for Climate and Energy, cities will speak with one coordinated effort, sending out a strong message to national governments about their commitment to fighting greenhouse gas emissions and their dedication to helping each other. They will also be expanding their alliance; recruiting new members. Although they are just now going public, they want to expand beyond the obvious boundaries and into parts of the world where cities are growing at a fast rate – places like Latin America, Africa and South-east Asia.
Some of the city politicians involved say that we just have to look to Europe as a small example. In Europe, cities are seen as important allies in the transition to a low-carbon economy.