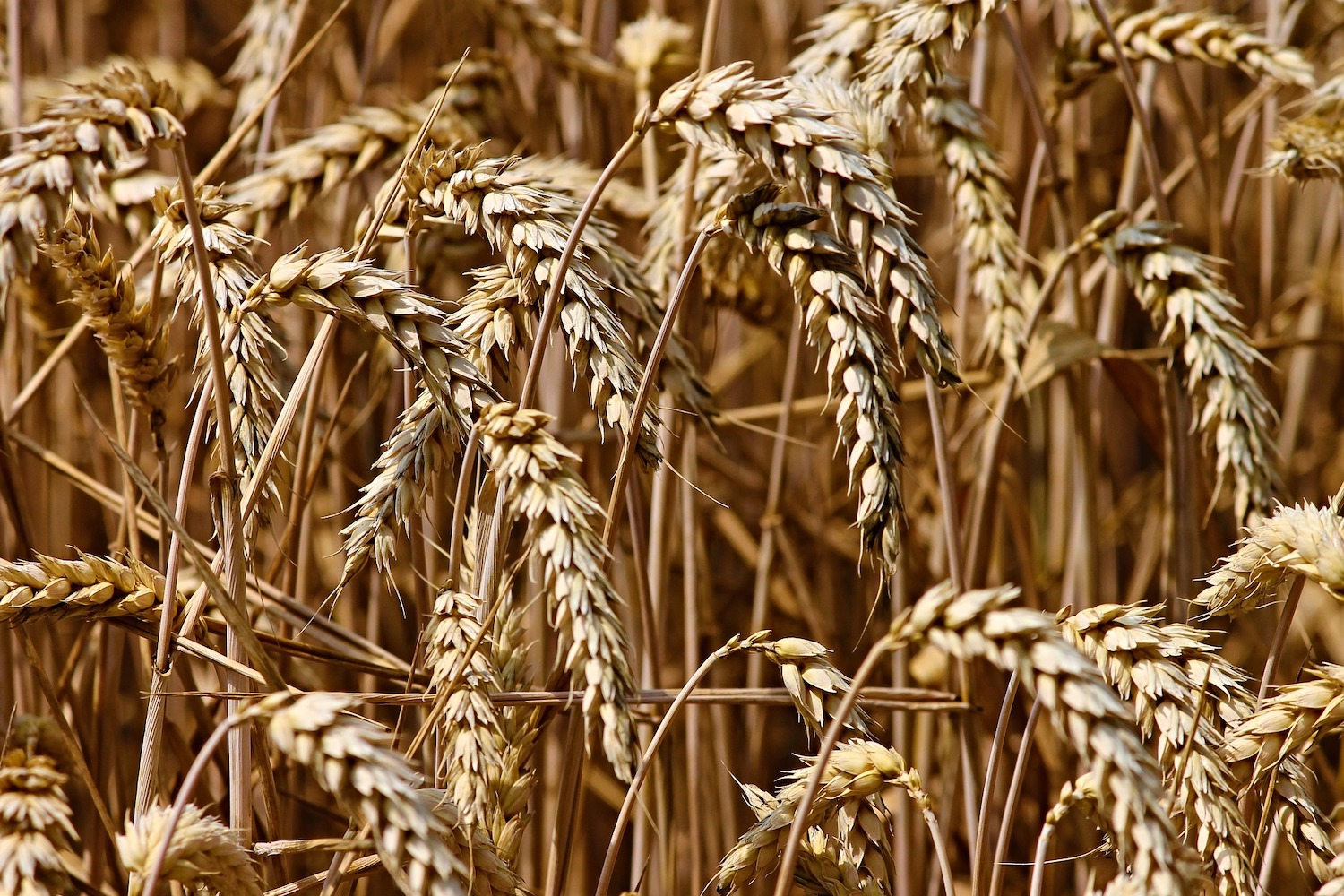 Teresa Madaleno
According to market researchers, NPD group, 2.7 billion boxes of cereal were sold just in the United States last year. About 90 percent of U.S and Canadian citizens buy cereal, but scientists suggest that could all change. They say we have a cereal killer in our midst.
It turns out that research scientists have discovered that extreme heat and droughts reduce cereal production by up to 10 percent in some countries. Experts from Stanford University who study food security told National Geographic recently that the findings point out the importance of different extremes because flooding and extreme cold did not seem to have the same impact on crops.
Researchers have reported that droughts have been causing more damage to cereal production recently than they have in the past. The theory is that large scale agriculture does not respond well to bad weather conditions like extreme heat and in some countries they don't have good strategies to deal with climate change. In a developed country when a crop is already doing well due to good pest control and fertilizer, it's easier for farmers to recognize when those crops start to experience an injury, but in underdeveloped countries it is hard for farmers to see the problems coming.
Scientists are concerned that multiple weather events or more frequent weather events, such as drought could make it hard to cope with crop damage.
Studies on climate threats to agriculture continue with the hope it will help our food system prepare for any future crisis.
Cereal, also referred to as grain, includes wheat, rice, oats, rye, barley and corn. Wheat is the world's most widely grown cereal, with a history going back 75,000 years. China, India, the United States, France and Russia produce most of the world's wheat supply, but there are areas across the globe that produce this grain as well as other types of grain that are used in the production of many of the cereals we see on grocery store shelves.