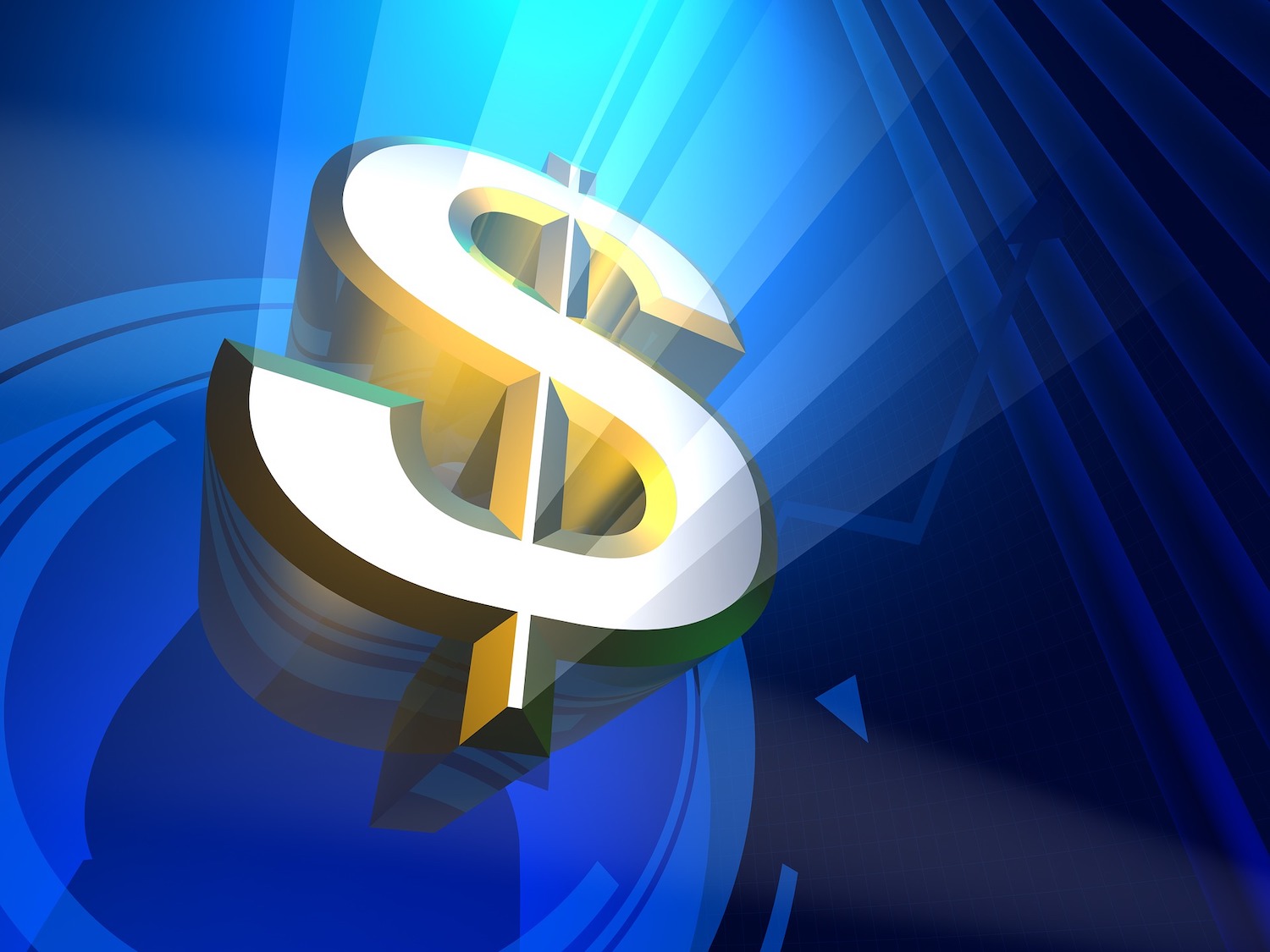 Teresa Madaleno
There was a time when the popular belief was that going green was just too costly, but that attitude is shifting.
In 2015 Harvard Business Review research showed going green leads to the creation of new jobs and new industries. Both Harvard, as well as Michigan State University professors looked at the implementation of the Michigan Climate Action Plan as part of their investigation into global warming and its impact on the economy. They discovered that Michigan's fight against climate change is creating an additional 129,000 jobs, will lower energy prices in the state and net a $25 billion gain in the gross state product by 2025.
When it comes to climate change and the economy, the picture looks promising. Not long ago, the UK Telegraph reported that renewable energy employs 2.3 million people worldwide.
Today, Bank of England Governor Mark Carney believes that addressing climate change can help a slow economy. Carney is suggesting that climate change could pull the global economy out of secular stagnation. Secular stagnation is a condition of very low or no economic growth in a market-based economy. He admits that he has been wondering if shifting away from fossil-fuel power and putting a price on carbon emissions might be a good way to force economic growth.
UN Secretary General Ban Ki-Moon recently said, "Carbon pricing is an invaluable tool for redirecting investments and transforming markets to build low-carbon, climate-resilient economies that will drive prosperity, strengthen security and improve the health and well-being of billions of people."
Global organizations, including the World Bank are encouraging nations to adopt carbon- pricing systems. World Bank representatives say they hope adding a price to emissions will cut harmful pollution and lead to more investment in green energy.
Carney has said that the financial industry could encourage a green revolution. He has even mentioned the issuing of "green bonds", which could be used to finance environmentally friendly projects. Right now less than one percent of the world's outstanding bonds are "green".
The bond rating credit service, Moody's is now forecasting a green bond issuance this year as much as 70 billion dollars – that's up from 50 billion.