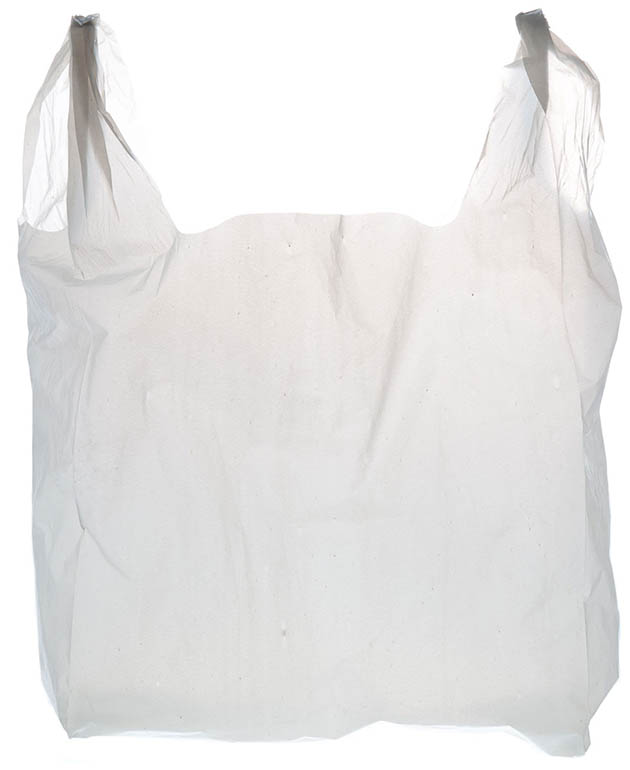 Teresa Madaleno
By now many people have heard about the harsh measures Kenya is taking to curb the use of plastic bags. Use a plastic bag in the East African State and face fines up to $38,000 and up to four years in prison.
Sounds drastic, but the fine, which went into effect on August 28th was created due to the massive amounts of plastic found in the streets, in waterways, and hanging from plants and animals.
It can take anywhere from 500 to 1,000 years for plastic to degrade and as it breaks down into small particles it can harm marine life, emit toxins, contaminate fish, as well as impact human health.
As scientists and environmental experts work on ways to combat the plastics epidemic, we can all do our part. Organizations like One Green Planet suggest the best place to start is with our kids. Teaching them about the use of plastic bags, what plastic waste does to the environment, and how to live a plastic-free life is important. So how do you help your kids go plastic free? There are multiple ways to be part of the plastic-free movement.
• Encourage your kids to take part in beach clean-ups so they can see first-hand the amount of plastic waste in our environment and how it can harm marine life.
• Teach your kids about recycling. It will give them a sense of how much trash they generate and what to do with it.
• Take your children grocery shopping and show them how to select items with less packaging and plastics. For example, invite them to find plastic-free products by picking snacks from bulk bins.
• Teach them the importance of reusing instead of replacing or buying
• Opt for reusable containers when you pack your children's lunches. Use the same containers for road trips and sleepovers.
• Invest in some fabric wraps for sandwiches and other snacks. There are many different fabric wraps that include a zip-lock feature. They should be toxin-free and be washable.
• Encourage your kids to use bamboo utensils
• Small stainless steel travel cups or mugs can be used by your kids for water and juice instead of one-use juice boxes and plastic bottles.
• When planning kids parties, don't fill a plastic goodie bag, choose plastic-free party favors, such as natural crayons, sidewalk chalk, and homemade cookies or gummy bears.
• Make a customized party banner from cloth or recycled paper rather than purchasing a plastic banner for your child's birthday celebration.
• Use biodegradable drinking straws, and compostable cups and plates for your kids' parties.
There are many other ways you can lower your use of plastics, but this list will get you started – and no doubt get you thinking about other ways to protect our beautiful planet.