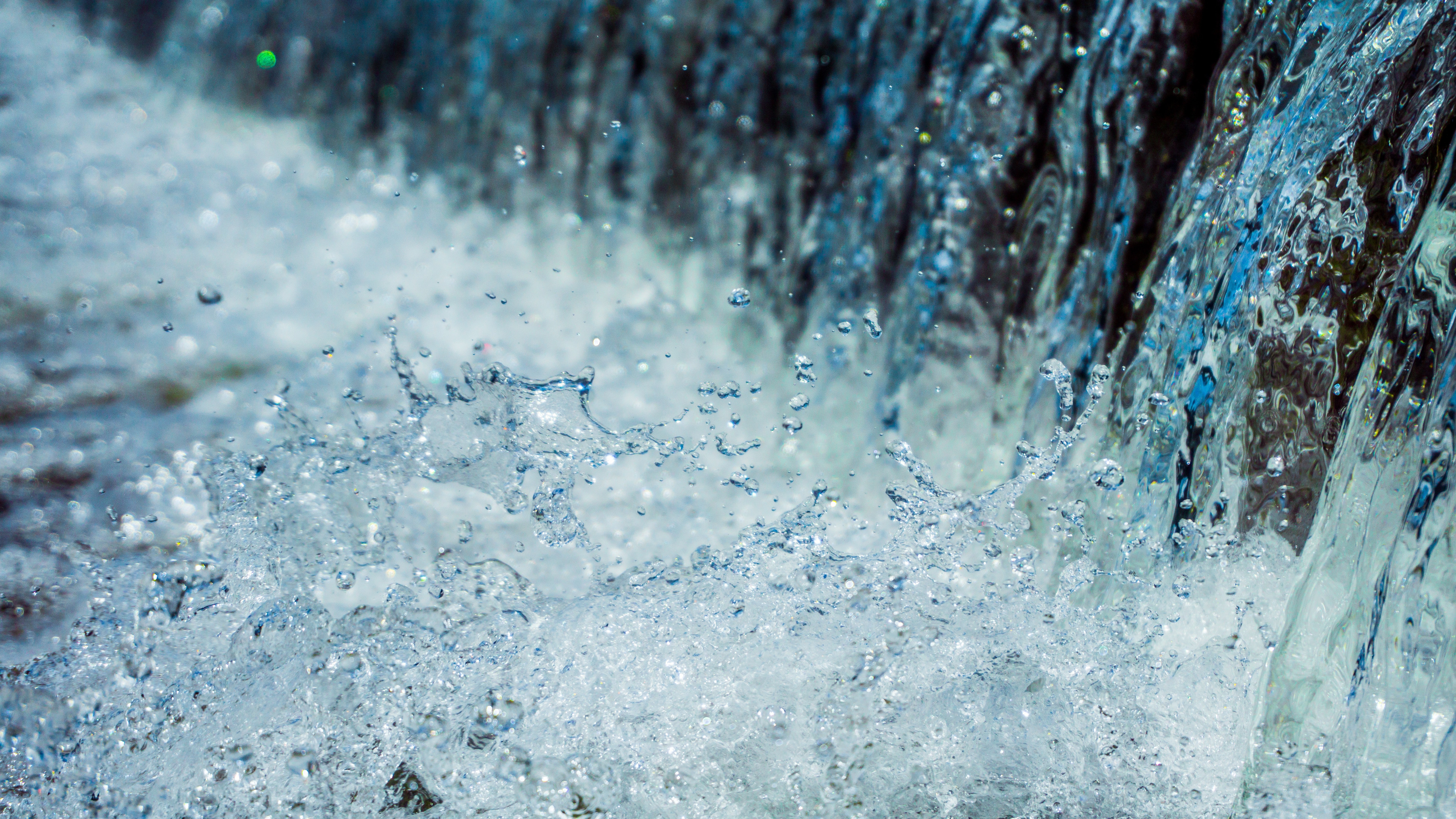 Kirsten Long
The U.S government under Obama pledged millions to support climate research around the world. This included donations to developing countries so they could invest in renewable and low emissions technologies. However, a lack of support from the Trump administration has left those involved in climate change research desperate for funding. The solution – call out to private donors for help.
It seems that Google is answering that call. In July of 2017, the United Nations Environment announced their partnership with Google that aims to look further into human activity and how it impacts global ecosystems.
With Google's cloud computing capabilities, the platform will enable governments, NGO's and even the public to track environmental-related developments in a user-friendly way. The goal is to have the most sophisticated online tools that will track all progress, identify problem areas where action is needed, and creating a more sustainable planet. Many environmentalists suggest Google and climate research makes sense.
Gaps in critical data has prevented countries from successfully implementing real-time environmental action but with Google Earth Engine analysis tools, those gaps can be filled. Rebecca Moore, Director of Google Earth and Earth Engine & Earth Outreach recently stated in a news release that all countries would have equal access to this technology and climate data as a way to help with sustainable development.
The initial focus of the launch will be directed towards fresh-water ecosystems with the use of environmental satellites to assess the changes happening to waterbodies. This will also be made free to access in order to give nations the opportunity to prevent, track, and reverse any losses to our ecosystems.
Other partnerships and collaborations are currently being developed with the European Commission's Joint Research Centre, the European Space Agency, and the National Aeronautics and Space Administration.