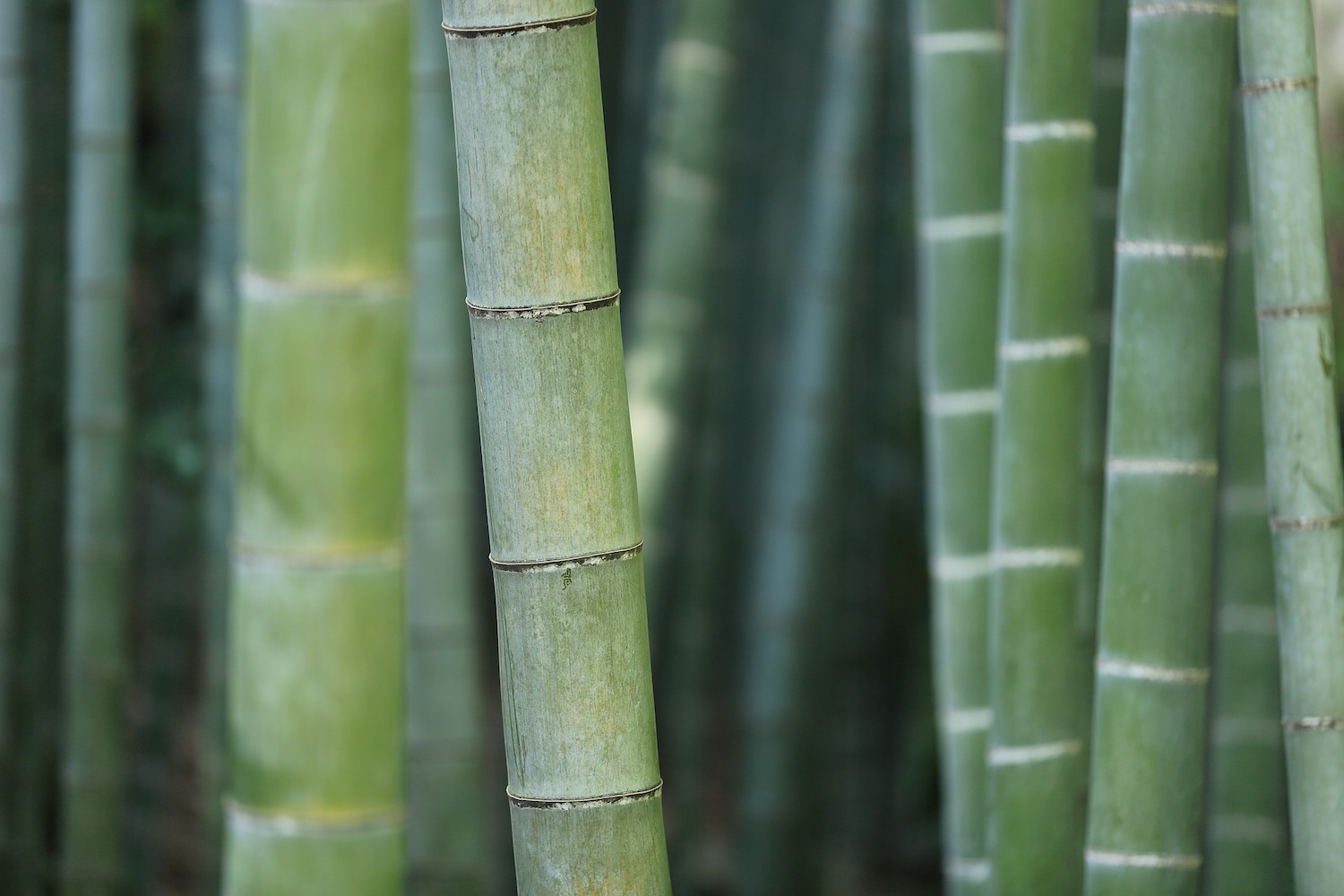 Teresa Madaleno
A decade ago, market research showed that while North Americans were interested in eco-fashion, they didn't know a lot about it and had trouble finding it. Today it's a different story. Both designers and shopkeepers have discovered the many benefits of making green fashion a big priority.
The fashion industry makes a huge environmental footprint. Pesticides are used in growing cotton and chemicals are leached from the toxic dyes that go into making fabrics just the perfect shades. As well, landfills are full of clothes that wear out. Lets not forget all the energy that is used to produce all the clothes we wear.
Did you know that it takes a third of a pound of chemicals to produce conventional cotton for just one t-shirt? Think about how many t-shirts you own. Organic fibers or as some refer to it, sustainable fabrics, are made of hemp, bamboo and even soy. They can lower the amount of carbon and chemicals used.
While eco-fashion for both men and women may not be staring right at you every time you walk into a store, it is there – you just have to look closely. For example, Roots Canada has become well known for using organic and recycled cotton in their clothing designs. They also use recycled polyester, as well as natural fabrics such as bamboo, wool and soy. There are other Canadian and U.S retailers that carry lines of clothing that are made using sustainable practices and/or environmentally friendly materials.
There are independent stores across Canada and the United States that cater to a growing population that wants green fashions. Some have retail locations, while a large number offer online shopping. Thieves Toronto, Body Politic in Vancouver, Kazak in Montreal, and New York City's, With and Wessel are just a few.
Experts in the fashion business estimate, the eco-fashion industry is now worth over 300 million annually. Clearly the public is exercising their consumer leverage to tell the marketplace that sustainability in the clothing industry is important. When you really think about it what they are really telling us is, what we put on our bodies is just as important as what we put in our bodies.