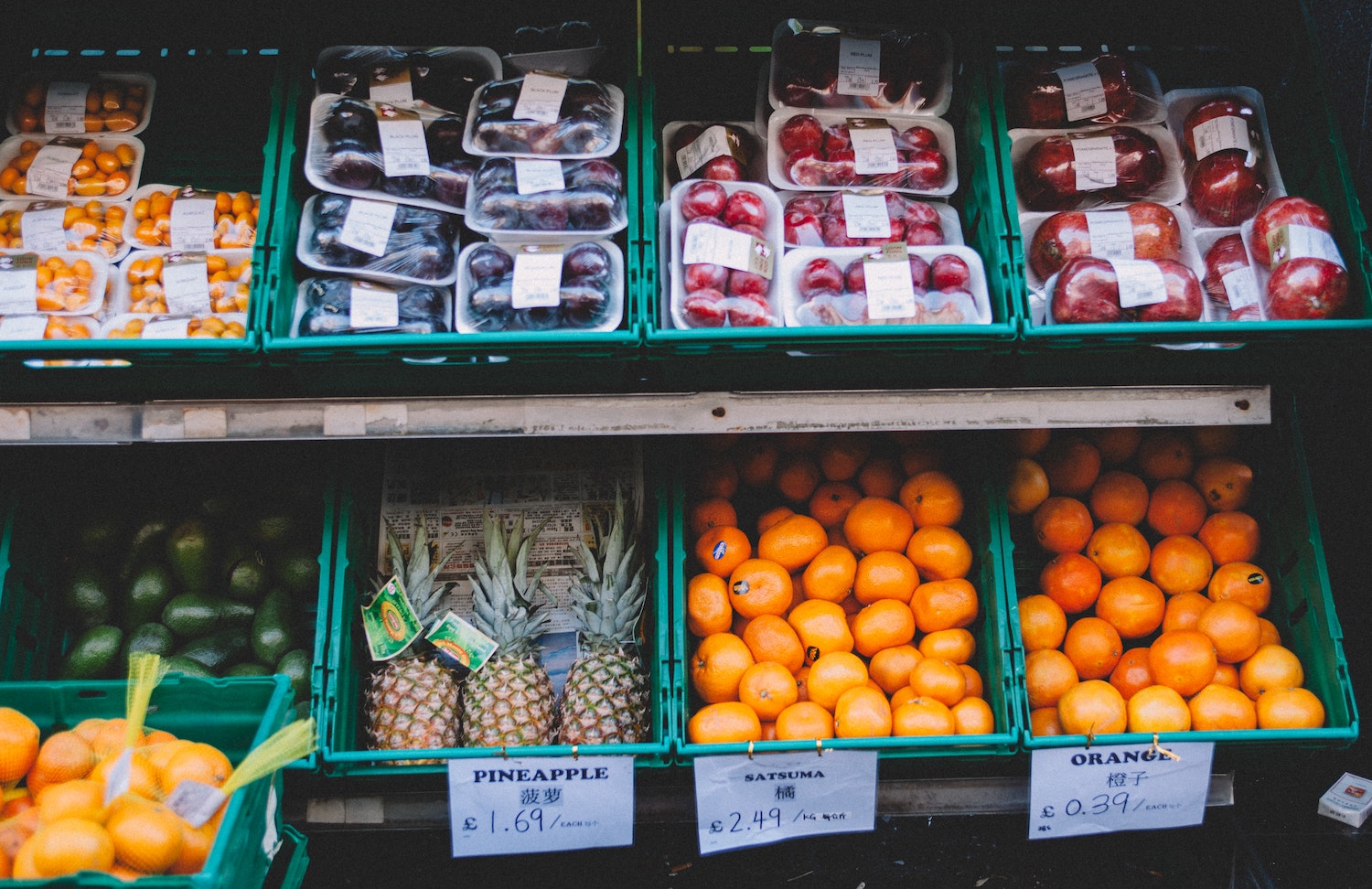 Samantha Zeitz
Every year, approximately 8 million metric tons of plastic will enter the ocean which kick-started the fight against plastic. Reusable containers are now available in all sorts of forms to reduce waste but there are still many Canadian grocery stores that haven't jumped on board and it's about time that they do.
Currently, food packaging accounts for almost a third of all Canadian household waste. According to Industry Canada, only around 20 percent will get recycled; less if it's made out of plastic. Although we don't have an exact number in terms of how much plastic is produced by Canadian grocers, we do know that in Britain that number is over 800,000 tonnes of plastic. That doesn't even account for the 1.1 billion plastic shopping bags and 1.2 billion clear plastic produce bags that are produced every year.
Consumers have put their foot down against plastic in other countries. In the UK, they've forced all major supermarkets to sign onto the UK Plastic Pact to eliminate unnecessary single-use plastic by 2025. Some have already removed packaging from most produce items. In Canada however, we still continue to see pre-portioned and pre-cut produce that is packaged with materials like Styrofoam, shrink-wrap and other types of plastic. Sure, this does offer the convenience of ready-to-eat food but is it worth it when all that waste finds its way into our waterways? Although grocers have pointed out that in certain circumstances cling wrap can extend shelf life and with that reduce food waste, it's time to take a closer look at what produce that actually applies to.
Recently, I wrote a blog about Toronto's first zero waste market that stocks anything you'd expect to find in a grocery store but with a green twist. At Unboxed Market, shoppers bring their own reusable containers that get weighed when they enter the store. Once that's done they are free to fill them up with any product and quantity they need, not only eliminating packaging waste but also food waste. There is no unnecessary plastic. In fact, the only product wrapped in plastic is the cheese and even then that plastic gets reused over and over again to keep the cheese fresh.
As the fight against plastic gains more and more traction there is growing pressure from environmental advocates for all markets to transition to reusable containers and to use minimal packaging. Some Canadian grocers have taken some small steps to reduce their plastic waste but a much bigger change needs to happen.
Samantha Zeitz studied both journalism and public relations. While she is a recent college graduate, she spent much of her academic career working in her field as a Radio Host, Sports Broadcaster for Rogers TV, as well as a Communications Intern for a major junior hockey team. She has been writing environmental blogs for close to 4 years and has gained a great deal of knowledge along the way about green technologies, the state of our environment, and how Millennials view our planet.