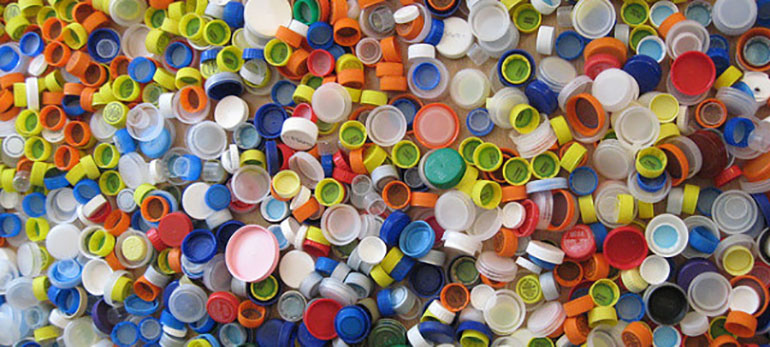 Samantha Zeitz
The issue of plastics and the damage it can have on our environment, including waterways, has been getting more and more media attention. There are a number of efforts underway around the world to retrieve discarded plastics from oceans and put them to good use. In the meantime, there seems to be a growing sentiment that single-use plastics should be banned.
According to the BBC, in October the European Parliament approved a ban on single-use plastics. The European Commission first proposed the ban in May, following a spike in public support for dealing with the plastics, including plastic cutlery and plastic straws.
Mechanical, electrical and plumbing engineers (MEPs) backed the proposal, reminding people, that if we don't take action, there will be more plastic in the oceans than fish by 2050.
The MEP responsible for the bill, Frédérique Ries, says winning this vote is a victory for the oceans, the environment and future generations. There is still some work to do but, the EU hopes the ban will go into effect across the bloc by 2021.The UK will also have to introduce the rules into national laws if the ban takes off before the end of a Brexit transition period.
The proposal called for the ban of many items, along with a reduction of items that don't have other alternatives readily available. These items include single-use plastic for food like plastic cups, burger boxes, and sandwich wrappers. MEPs are also pushing cigarette companies to reduce the plastic found in their filters by 50 percent by 2050 and then 80 percent by 2030.
Other parts of the world have also taken a hard stand on single-use plastic. In Kenya, if you're found using, producing or selling plastic bags you can face up to four years in jail or a $38,000 fine. In Taiwan, they've introduced the farthest-reaching bans on plastic in the world. They have restricted the use of single-use plastic bags, straws, utensils, and cups – a plan that will be in full force by 2030.
Canada is on the path to plastic reduction with the N.D.P. calling for a ban on single-use plastic across the country as well.