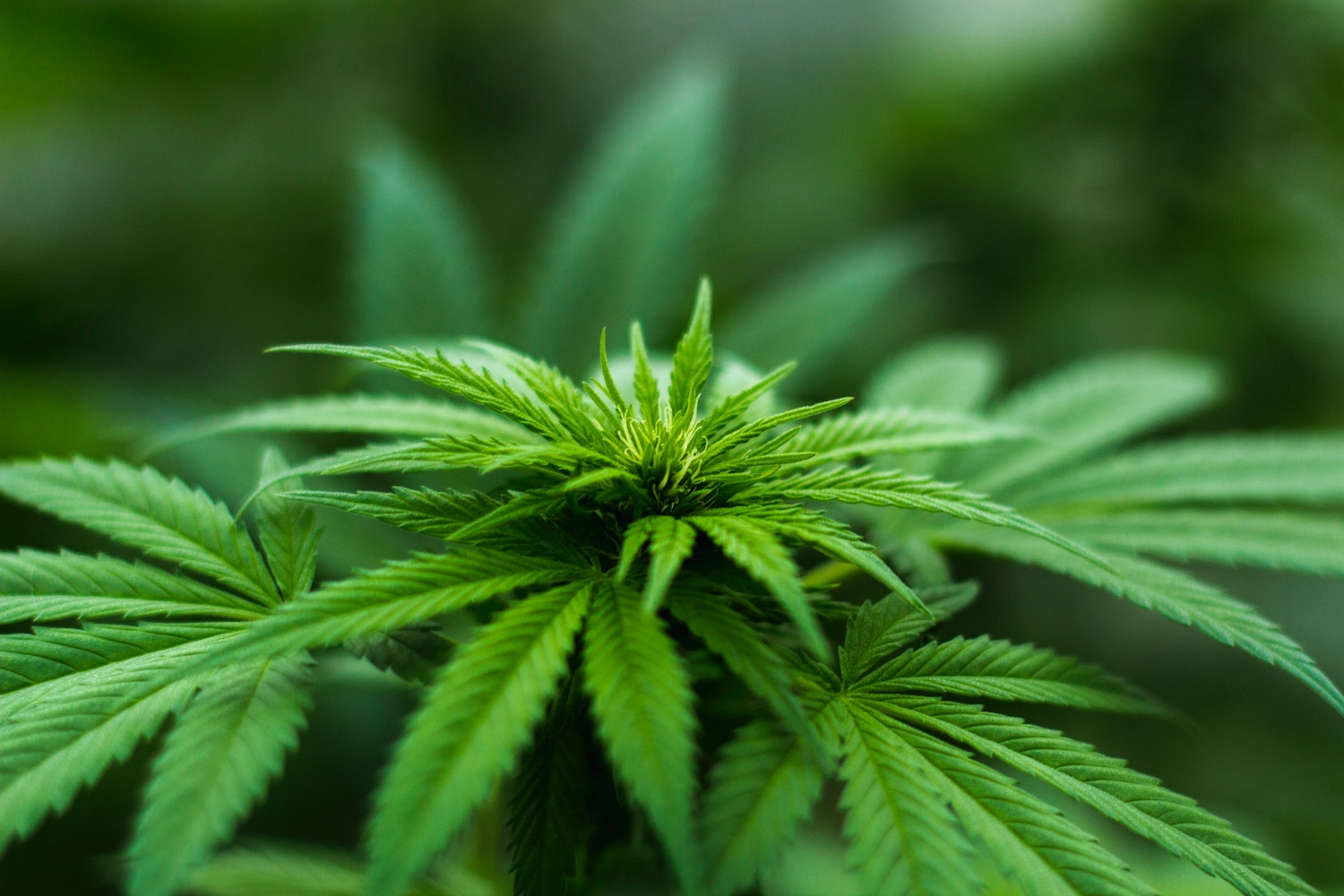 Samantha Zeitz
The term hemp has been used a lot lately. You may have read about its role in both medical and recreational cannabis, but the hemp plant has much more potential in terms of helping our planet.
According to CannabizDaily, an industry newsletter, hemp bio-fuel could be the next step for the rapidly growing industry. The bio-fuel produced from hemp falls under the specific category of biomass. Hemp biomass is the organic matter from the plants that can be converted into usable fuel. Because of hemp's short four-month growth period, the plant is an ideal candidate for creating renewable energy.
In order to convert the biomass into usable fuel, it is processed through biological digestion or chemical decomposition. Hemp cannabis plant waste is then transformed into a carbon nanomaterial that can be used as a substitute for graphene since graphene can be pricey. Traditionally, nanomaterials are used in high-power super capacitors and batteries. You can find these super capacitors in the fast-charging batteries found in electronics like laptops, smartphones and even vehicle braking systems. Just imagine your car brakes operating on a material derived from hemp biomass in the near future.
A number of educational institutions are supporting the concept of biomass as a course of energy. For example, Dartmouth College in New Hampshire is looking to replace their current central heating system with a biomass energy heating facility and transmission system that uses hot-water heat rather than steam heat. It's estimated the new system will cost more than $200 million but it is expected to improve heating efficiency by 20 percent.
Canada's University of Winnipeg is also giving biomass a serious chance by introducing a biomass heating facility. To produce energy, locally sourced wood pellets are fed into two 100 kW boilers located on campus. With the addition of a new biomass heating system, the school is on its way to reaching their goal of producing five percent of the energy used on campus from unconventional renewable energy sources by 2025.