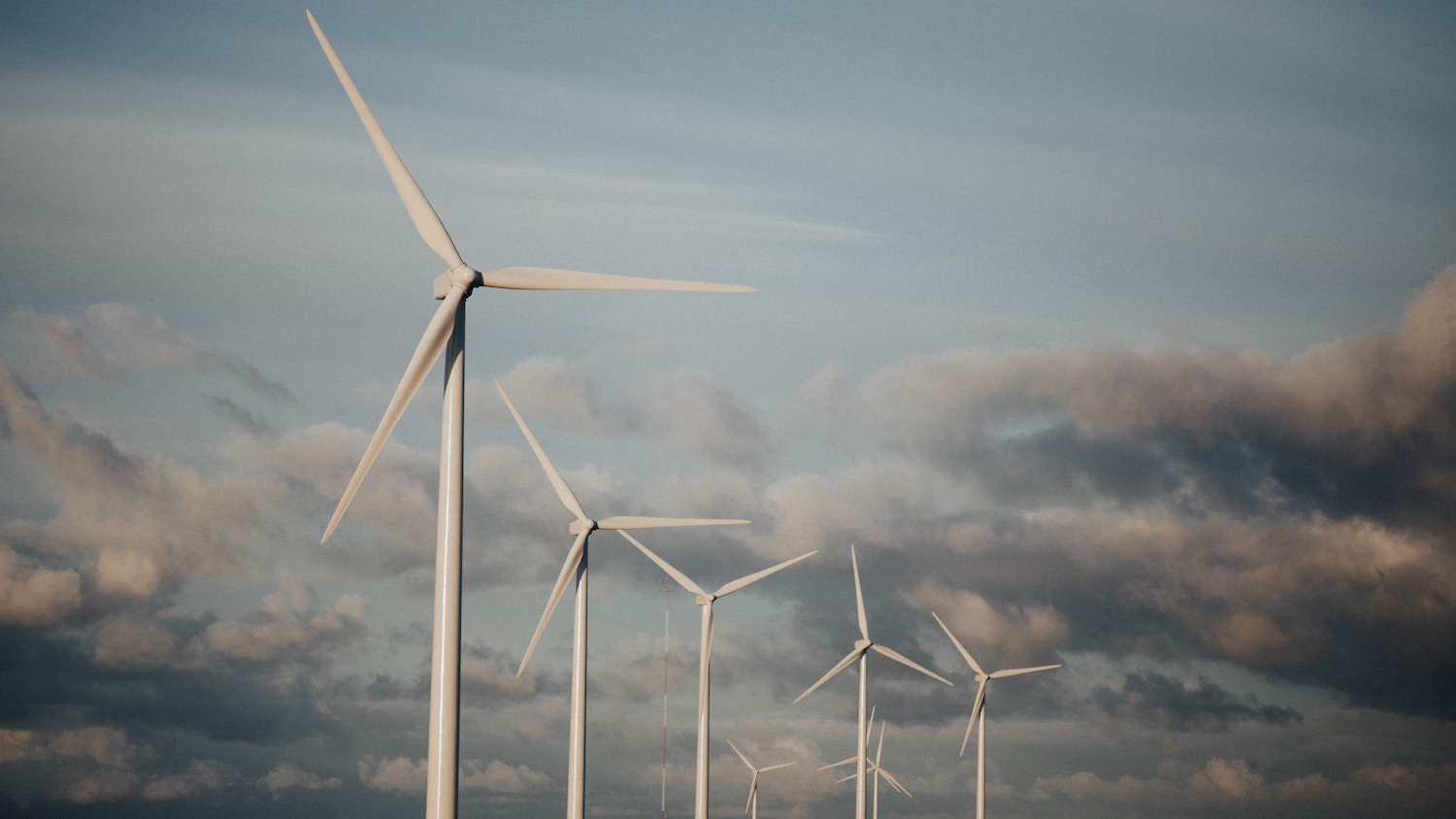 Teresa Madaleno
We hear a lot about wind turbines, electric vehicles and solar panels as the fight against climate change continues to be a hot topic around the globe. While the interest in alternative forms of energy is encouraging, experts argue that this isn't yet enough to decrease greenhouse gas emissions so that global warming is brought under control.
There is some good news on the climate front. According to the International Energy Agency, projections for future offshore wind farms, solar installation and battery-powered cars looks very good. The Agency's report titled, "World Energy Outlook" states that interest in these alternative forms of energy will continue to increase as the technologies keep getting cheaper and countries push their clean energy targets further.
Unfortunately, the "World Energy Outlook" suggests that energy efficiency efforts in homes and factories has slowed a little. Many are left wondering if the U.S governments environmental policies have anything to do with this. As an example, the Trump government has plans to roll back policies that call for more efficient light bulbs. Here in Canada though, the Trudeau government is promising to get back on track with climate efforts in order to meet the country's commitment to reducing its annual greenhouse gas emissions to 30 percent below 2005 levels by 2030.
Toronto based Sparta Group has been fielding a lot of calls since the Canadian Federal Election. Sparta has a division that is dedicated to helping commercial and industrial facilities reduce their energy consumption.
"One of the most common questions is about time. For instance, operations managers want to know how much time it will take out of their own schedule to deal with energy audits and any subsequent energy adjustments that may have to be made. What Sparta's Illumineris division offers is experienced auditors that make the process easy and direct links to technology and services that can help lower your energy costs, so you don't have to spend hours shopping around or pay for over-priced components," said Sparta President, John O'Bireck.
Industrial companies have a lot of opportunity to reduce energy costs. They can implement energy-efficient technologies, manage load, monitor energy, and practice more energy-efficient behavior. As far as home energy goes, there is a multitude of steps people can take to save energy, reduce energy leaks, and create comfort.