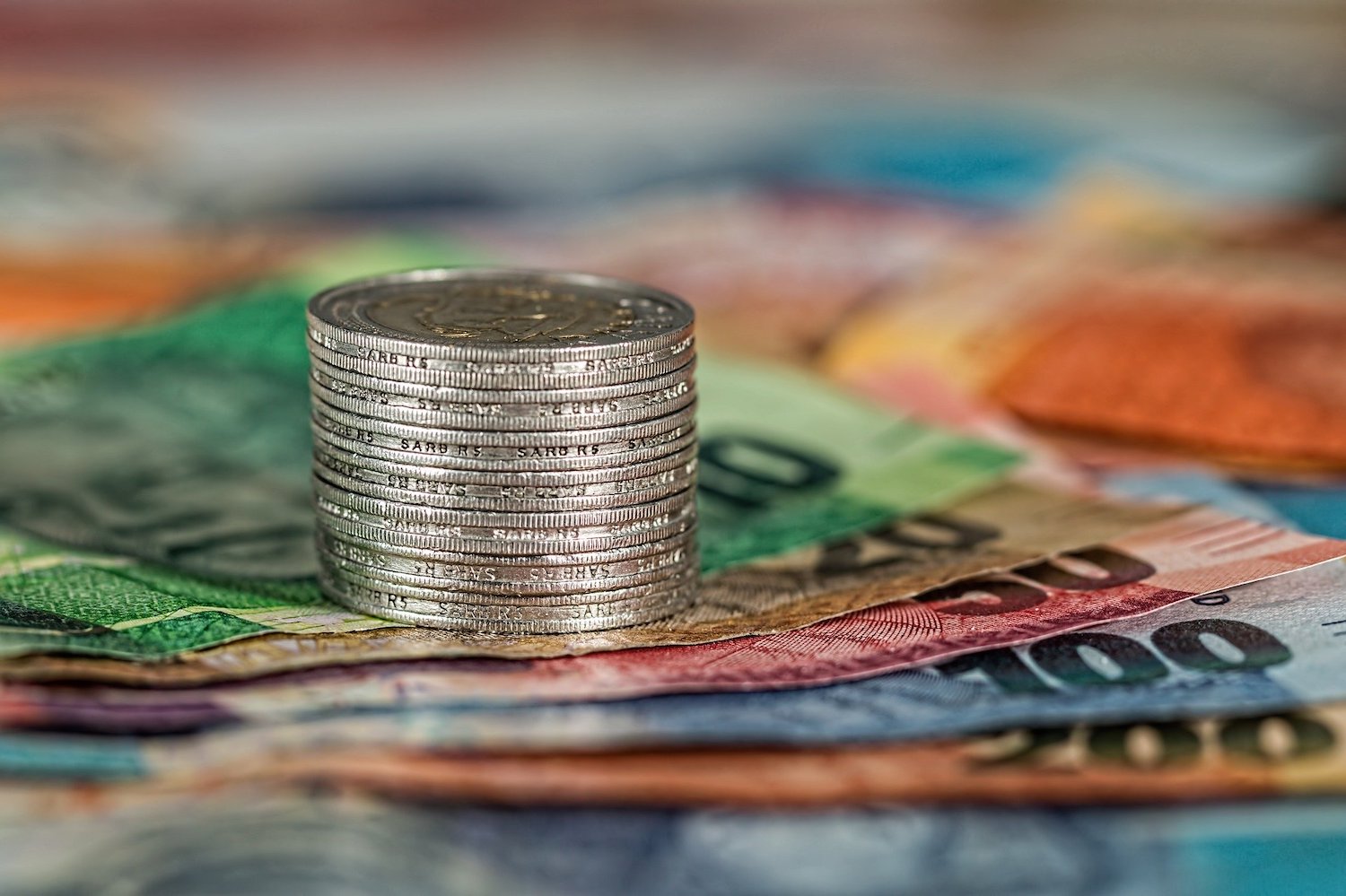 Teresa Madaleno
The United Nations is reporting that growth in clean energy hit a record $286 billion U.S in 2015. Most of this came from developing and emerging economies for the first time.
While the bulk of the growth appears to be in solar and wind, biofuel and other clean energy technologies are also gaining in popularity. Back in 2004 total investment in renewable energy was less than $50 billion U.S.
The Taipei Times stated that the shift in interest has been led by China and India, even though these countries are largely powered by fossil fuels. Recently, The Times quoted the chair of the advisory board of Bloomberg New Energy Finance, which co-launched the U.N report. Michael Liebreich indicated that the interest in renewables, particularly in developing and emerging economies, is "helped by sharply reduced costs, and by the benefits of local power production over reliance on imported commodities."
UN Data seems to indicate that when it came to clean energy last year solar photovoltaics and wind prevailed. Together they added about 118 gigawatts (GW) in generating capacity – about one quarter more than the year prior. Wind made up about 62 GW and photovoltaics 56 GW, with other input coming from biomass, geothermal, solar thermal and waste-to-energy.
Early last year, a study conducted by San Francisco based, Grand View Research Inc. indicated that waste-to-energy was going to be a rapidly growing renewable energy stream over the next 5 years. They estimated that the global waste-to-energy market would reach $37.64 billion by the year 2020. The research findings pointed to a shift in energy security around the world, as well as decreasing landfill space as a strong force in the interest towards WTE.
While the UN report titled, Global Trends in Renewable Energy Investment 2016, sounds encouraging, environmental experts know we have a long way to go. As the UN has outlined, much of the record-breaking investment in renewables last year came from China, which spent almost $103 billion U.S, followed by India spending $10.2 billion U.S. The other countries that spent big included, South Africa, Mexico, Chile, Morocco, Turkey and Uruguay. There are many more countries that could have joined these countries in their level of renewable investment, but didn't.