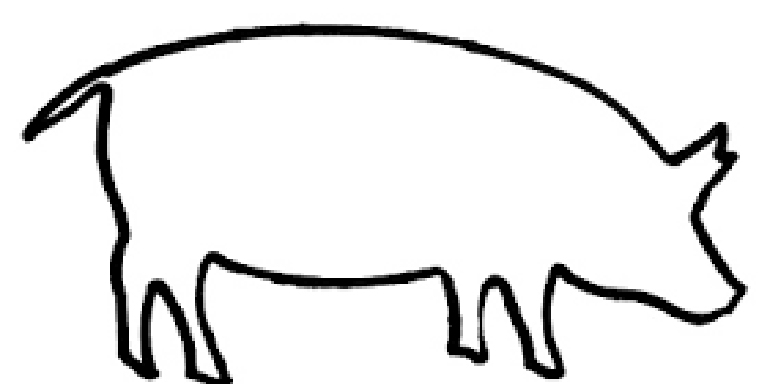 Samantha Zeitz
In a previous blog, we told you about using ham fat as a source for renewable fuel. It is a concept that was developed in Finland. If this Scandinavian country is any indication of interest in this idea growing, then collecting ham waste to make fuel could quickly spread across northern Europe and even North America.
Almost 7 million kilograms of ham is consumed in Finland every year during the holiday season. When it comes to disposal, excess fat can create problems for households and water treatment plants, when flushed down the drain. Neste Corporation tried to eliminate that problem by collecting the fat to produce their MY Renewable Diesel. The renewable diesel produces 90% less greenhouse gas emissions over the lifecycle when compared to conventional fossil diesel.
Last year, 40,000 Finnish households participated, collecting approximately 12,000 kg of waste ham fat. From the fat, 2,641 gallons of diesel fuel was created. That's enough energy to travel around the world four times. This year the campaign expanded. With 150 collection points across the country, it was easier for households in Finland to contribute their waste fat.
Based off last year's participation, the goal was to have at least 100,000 households contribute this year. If the goal was reached, Neste pledged to donate €20,000 to the charity organization Hope that supports low-income families. When all was said and done, over 140,000 households dropped off their waste ham fat at collection points. In total, the campaign collected almost 44,000 kg of waste ham fat. After it was transformed into renewable diesel there was enough energy to travel around the world 14 times. Because the goal was surpassed, €25,000 was donated to Hope.