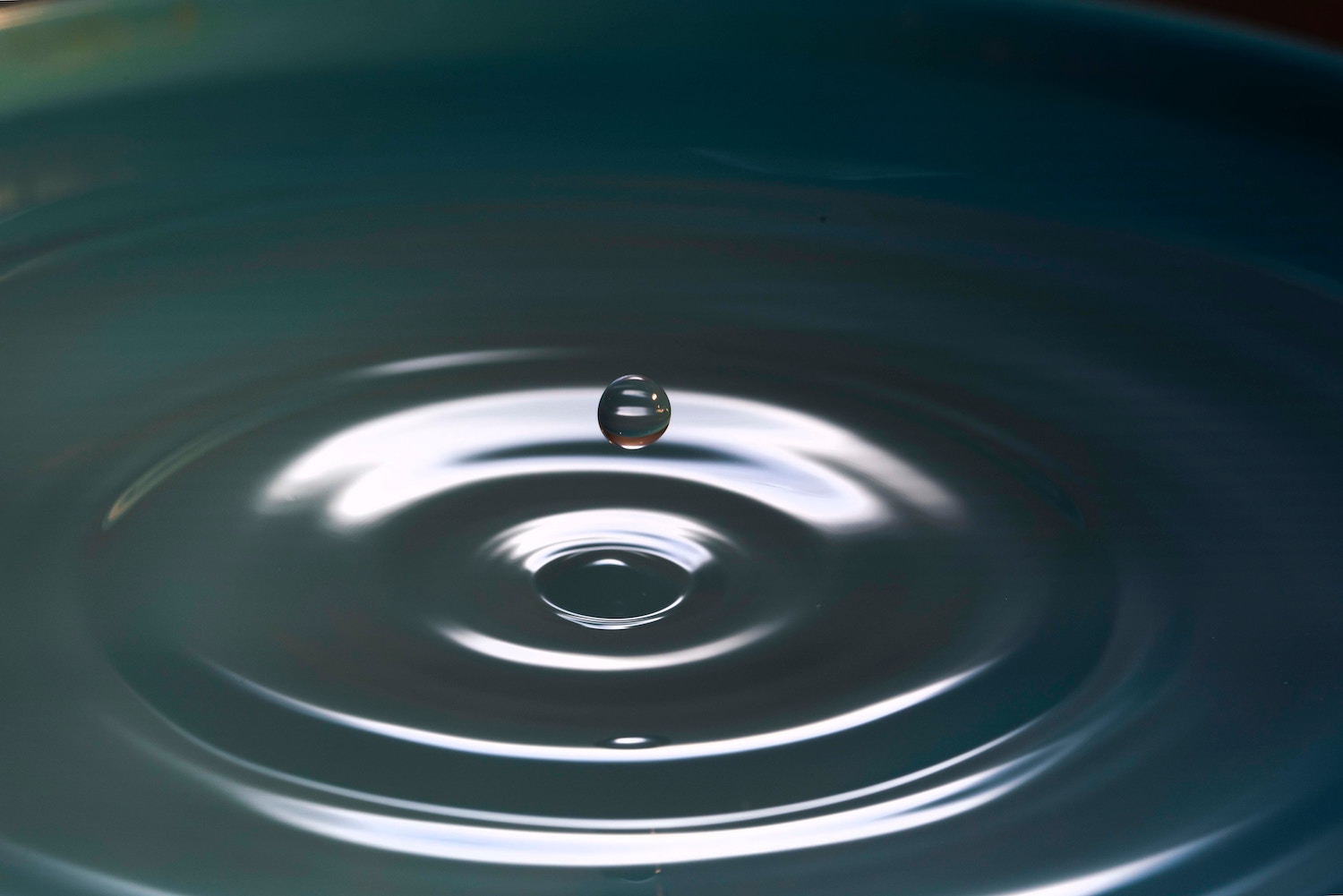 Teresa Madaleno
One of the latest attempts to curb global warming in Scotland could serve as an example for other countries. It involves a technology that can harness energy from wastewater.
The energy project, called the Stirling District Heat Network will bring affordable, low-carbon heat to Stirling, which is a district located in Central Scotland. As reported by the non-profit environmental organization, Planet Ark, the energy centre will be located at the Stirling Wastewater Treatment Works. The Scottish Water Horizons will be the main operators and will sell excess heat to the local council, which will then sell to users via the established heating network.
Scotland was one of the first countries to publicly acknowledge that the world is facing a climate emergency. Over the last several months the country has looked at a number of bold energy initiatives in an effort to deal with the climate crisis. The Times UK reports that the trade body, Scottish Renewables has listed over 40 projects that are focused on harnessing wasted energy from industrial and natural sources to provide heat to homeowners.
These types of environmental projects come at a cost. For example, the Stirling project will be over 10 million. However, as is the case with many energy savings initiatives, over time there will be huge financial savings in terms of energy bills, not to mention that it's a way to help secure the planet for future generations.
Scottish Renewables suggests that renewable energy is a substantial benefit to the country; that it is boosting the nation's economy. The renewable sector in Scotland now employs close to 18,000 people and this does not include thousands of other individuals who are involved in community energy projects across the country.
Today, Scotland boasts that wind, solar and hydropower are the country's main source of electricity.