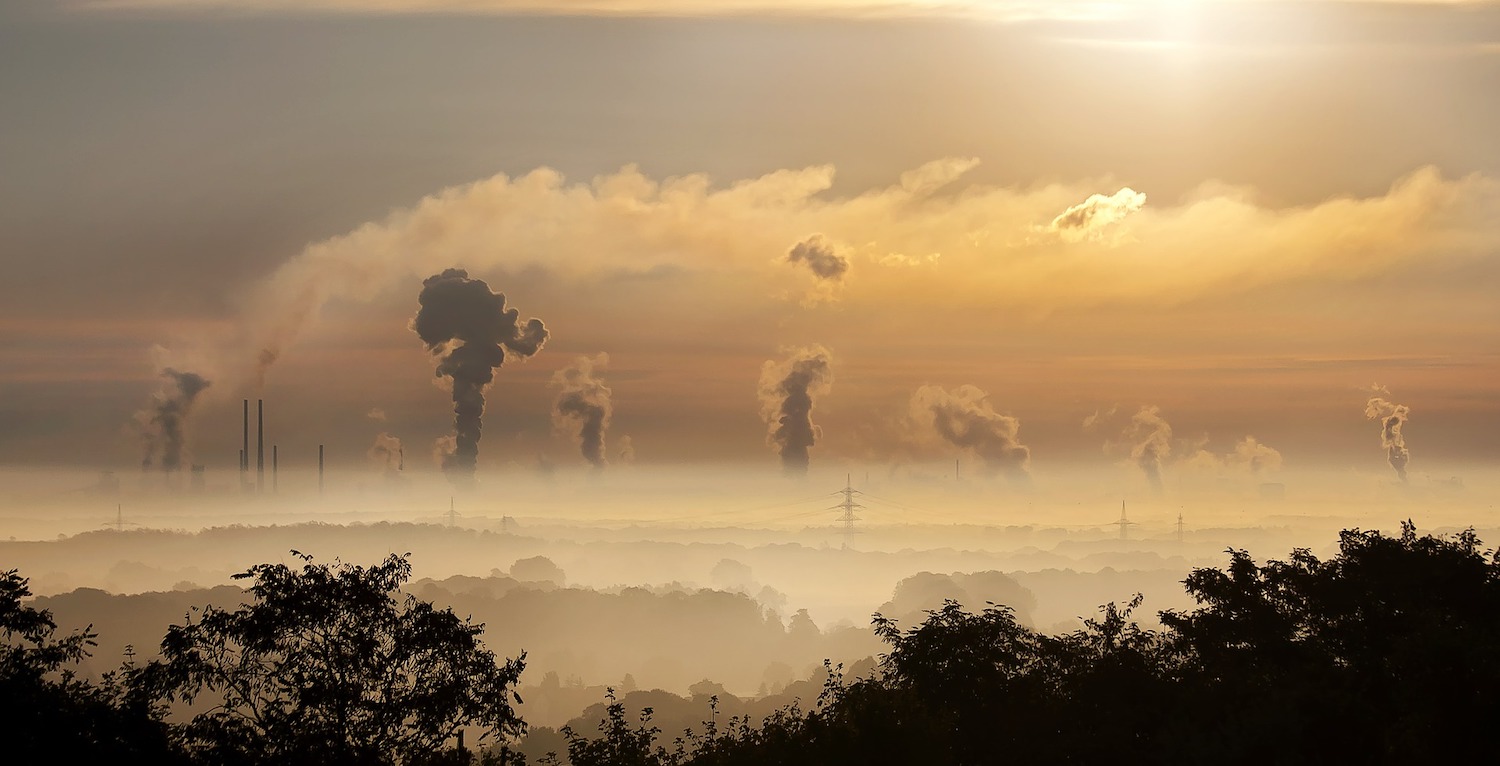 – Teresa Madaleno:
While health care professionals are still focused on the demands of the worldwide pandemic, they are also thinking about the future. In an open letter to G20 leaders, they are calling for a green recovery from the coronavirus.
According to the World Economic Forum, the letter has been signed by at least 350 organizations and close to 5,000 health professionals from 90 different countries. The letter outlines the devastating impacts of pollution, including millions of premature deaths every year.
Data suggests that since the pandemic, pollution has fallen significantly, and these healthcare professionals don't want to lose those gains with the COVID-19 lockdowns gradually being lifted. What they are suggesting is a cleaner, greener approach to renewing our economies. Studies show that the recent decline in carbon dioxide may have very little impact if we return to our normal, pre-lockdown behavior.
The open letter suggests steps like shifting from fossil fuels to renewable energy. Increasing opportunities for pedestrian travel along streets to ease traffic congestion and promote social distancing is also being advocated. Furthermore, the letter promotes the idea of making chief medical officers and chief scientific advisors, part of the decision-making team to move countries towards a green, healthy economy. Essentially, nothing would go forward without the approval of the medical and scientific advisors.
It is interesting to note, that the health professionals make a point in the letter to connect air pollution to public health by saying, air pollution was already "weakening our bodies" and thus making the impact of coronavirus worse.
Some countries are thinking about a green recovery by attaching strict conditions to any bailouts for fossil-fuel dependent industries. A study out of Oxford University has found that these conditions would create more jobs and a better return of public investment than returning to business as usual.