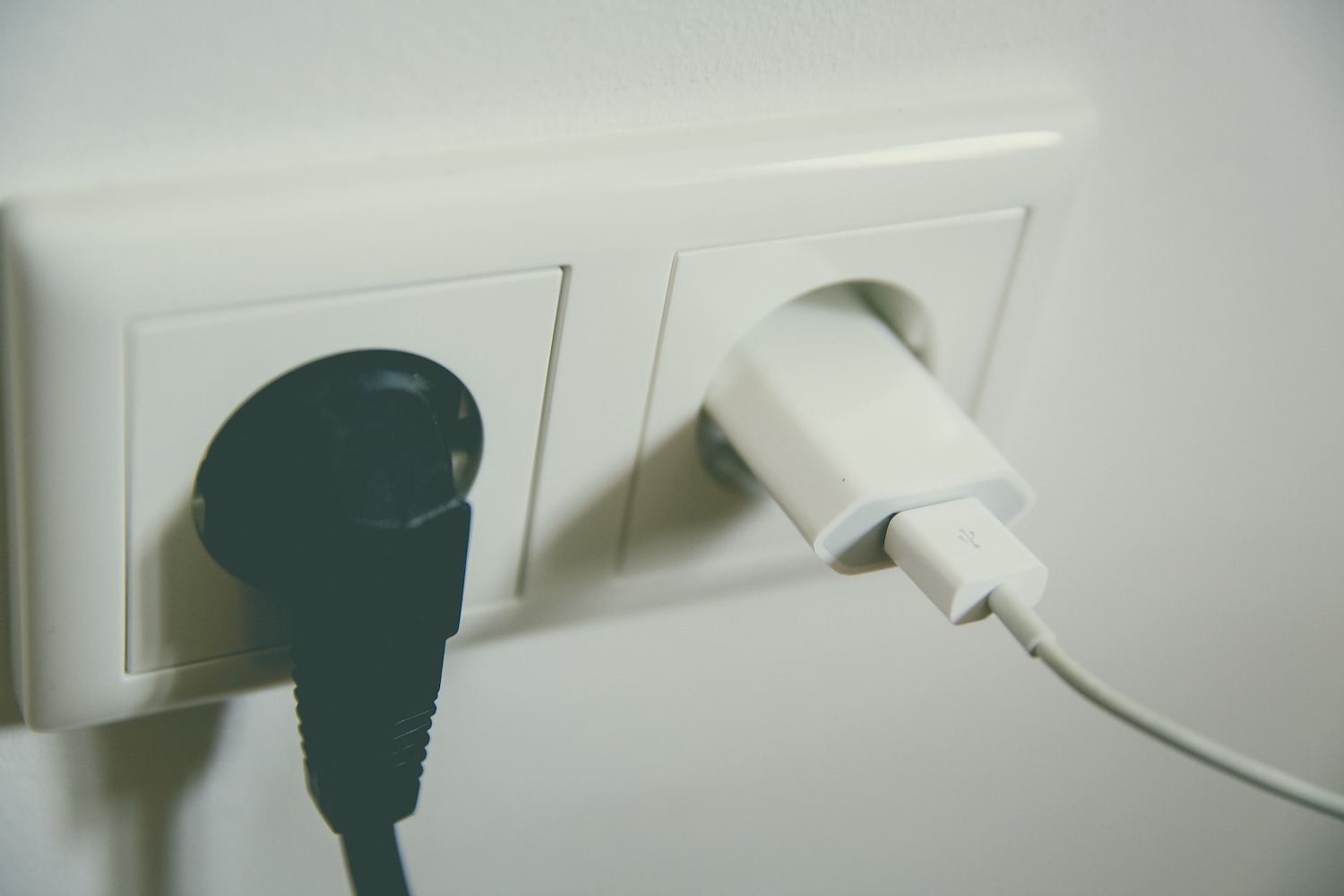 Jacqueline Mullin
Residential housing – an element of Canada's 'Buildings' economic sector, which includes all residential, commercial, industrial and institutional structures – is a noticeable contributor to the country's greenhouse gas emission levels. As a result, the housing industry has been the target of various residential emissions reduction initiatives.
A 2014 study financed by the Canadian Home Builders' Association found that homes built according to current specifications used 66 percent less energy than those built using 1975 parameters. It seems that changes to building codes over time have made homes more energy efficient and decreased the amount of residential emissions produced by the sector. The next steps taken to further reduce residential emissions could be ones focusing on retrofitting older homes so that they meet today's standards.
In order to increase the energy efficiency of older homes and reduce the amount of emissions produced by each residential building, the government may need to provide Canadian homeowners with incentives for making changes. Sensing the need for realistic and actionable ideas, the Canadian Home Builders' Association recently presented the federal government's pre-budget consultation committee with a proposal that included the creation of a home renovation tax credit and the use of a mandatory home energy rating and disclosure system.
Energy experts say that the seemingly inconsequential decisions made on a day-to-day basis – unplugging devices when they are not in use, investing in energy efficient light bulbs and appliances, minimizing energy use during high peak times – also have a noticeable impact on home energy savings and a reduction in residential emissions.
Reducing the contribution Canada's residential sector has on the country's greenhouse gas emissions can be tackled from a variety of levels through large and smaller scale initiatives. What is important, according to energy advisors, is to realize is that each home plays a role and each resident has the ability to reduce residential emissions by making energy efficient decisions.