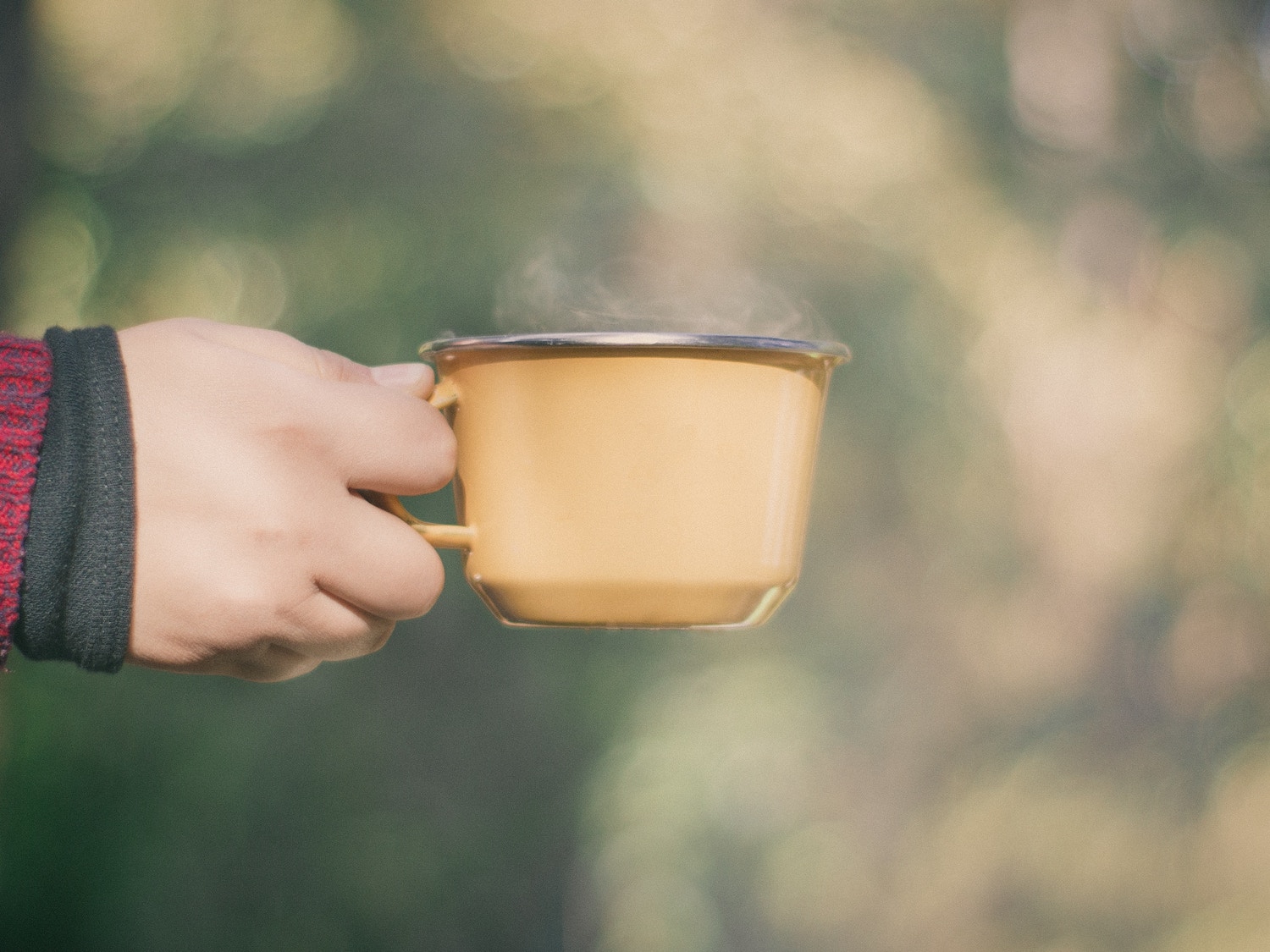 Teresa Madaleno
The movement away from single-use plastics continues to grow. Every day we hear about another town, city, or state, calling for the ban of plastic bags, plastic straws, or plastic food packaging. Brands are feeling the pressure now more than ever before to adopt more sustainable practices, especially when it comes to plastic.
Tupperware was developed back in 1946 by Boston resident, Earl Tupper. Interest in the plastic containers exploded in the 1950 and 60's. Almost 20 years ago Tupperware Brands Corp. eliminated BPA from their production of food containers. BPA is thought to leach out of containers and has been linked to a number of detrimental health outcomes, including cardiovascular disease, reproductive problems, and some types of cancer. Now, Tupperware is taking another big environmental leap by trying to make some of their products with "certified circular polymers". They say this will reduce the use of single-use plastic products. They are starting with two products – a reusable straw and a to-go coffee cup.
Tupperware is working with a Saudi based company that is making the polymers. Sabic has offices around the world, including one in the GTA. Plastic News reports that Sabic uses an oil produced through chemical recycling of low quality plastic waste and along with a technology called thermal anaerobic conversion, the plastic waste in transformed into Tacoil for creating food-safe plastics. The consumer goods company, Unilever is also said to be using Tacoil.
These aren't the only company's taking sustainability seriously. For instance, there are efforts underway by several innovators to develop edible food packaging. Beer maker, Guinness is working on eliminating plastic packaging and replacing it with alternatives that are biodegradable. Meanwhile, a number of large and small brands are working on packaging that is renewable, non-GMO, and made from plant-based materials. Alter Eco, a U.S based chocolate maker/distributor has found a way to wrap their chocolate truffles in compostable material.
The #plasticpollution backlash is only going to grow from here and companies know they are best served by joining those who have already begun to carve a path towards sustainable practices.