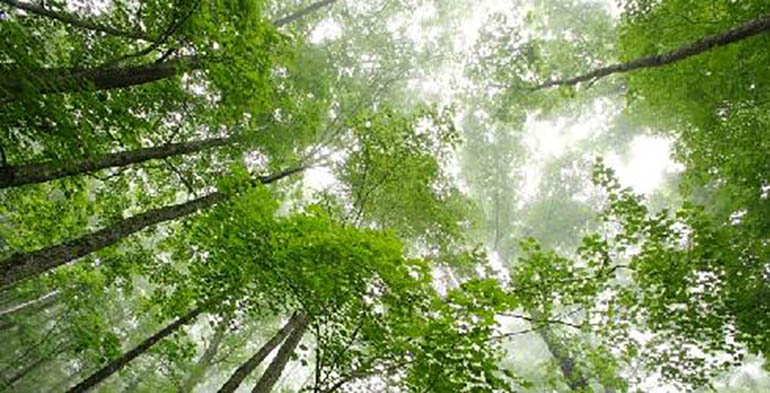 Teresa Madaleno
According to news reports out of Norway, the city of Oslo is taking serious steps to cut greenhouse gas emissions now. As cities around the world plan and set emission goals for the future, Oslo is poised to slash GHG in half.
How are they doing this? With a number of initiatives such as, dealing with pollution from waste and transportation. Electricity in the city comes from hydropower, which is better than using fossil fuel so they have been focusing on different challenges. Last year the city moved to ban private cars from the city center. By 2020 taxis in Oslo will stop using gas, and eventually all public transit will go fossil-free. Additionally, any new infrastructure will lean towards reducing freight emissions. The Norwegian city is also enforcing new parking restrictions, as well as adding bike lanes.
There are 42 different measures that the city is planning to use to cut emissions.
In the beginning some people complained about the city implementing drastic changes, but as times goes on, many are seeing the benefits.
Any houses and apartment buildings that are heated with oil are being phased out. A plant that currently burns waste will be fitted with a new system to capture and store carbon – when and if funding for the project can be secured.
As Time pointed out in a recent article about Oslo's climate initiatives, the Norwegian capital has some advantages over other cities around the world. First, the country has had a carbon tax for decades. Secondly, for a long time, the Tesla was Norway's top-selling car. Last but not least, previous governments in power in Norway have said that they want their cars to be emission-free by 2025.
In 2015 Greens and other left-wing parties won the majority of city council seats and that's when the push for immediate changes began.